AATCC Webinar- Nonwoven Processes Products
26 July 2012, North Carolina, United States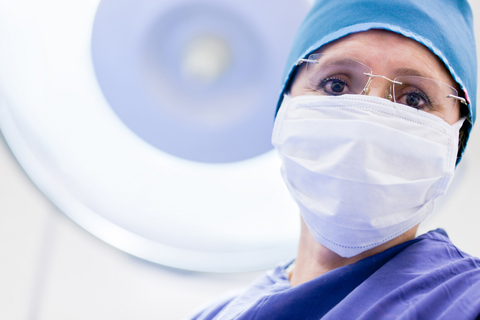 The AATCC's July Webinar will address Nonwoven Processes & Products. The event is described as follows:
"Join us July 26 at 11:00 am (EDT) as Seshadri Ramkumar, Associate Professor of Technical Textiles in the Department of Environmental Toxicology, Texas Tech University, discusses nonwoven processes and products.
This webinar will focus on the technology behind the major processes that are used in the nonwovens industry. Examples will be showcased on various nonwoven products such as hospital product, consumer wipes, industrial wipes, packaging materials, etc. The webinar is aimed at providing basic knowledge on the technologies that are employed in the burgeoning nonwovens sector.
Dr. Ramkumar's research focuses on developing value-added materials using nonwoven and nanotechnology. He supervises the Nonwoven and Advanced Materials Laboratory at The Institute of Environmental and Human Health, TTU. Dr. Ramkumar is chair of AATCC's Materials Interest Group and serves on its Board of Directors. Following the presentation participants will have an opportunity to have their questions addressed. Attendance is limited, so register today by visiting http://www.aatcc.org/events/online/webinar16.htm .
The registration fee is $149 for nonmembers and $99 for members (both individual and corporate). AATCC individual and corporate members please email Kim Nicholson mailto:nicholk@aatcc.org to receive your "member discount" coupon code.
We look forward to your participation in this event!"