Teijin to exhibit at China Composites Expo
29th August 2012, Tokyo & Shanghai
The Teijin Group announced today that Tokyo-based Toho Tenax Co., Ltd., the group's carbon-fibre composites business company, and Shanghai-based Teijin Aramid Asia Co., Ltd., the group's aramid-fibre business, will participate in China Composites Expo 2012. The show is Asia's largest composites exhibition and will take place at the Shanghai World Expo Exhibition & Convention Center in Shanghai from 5-7 September.
Customers will be able to visit the two Teijin booths to learn about innovative new concepts for carbon and aramid fibre reinforced composites developed by Teijin, the world's major high-performance fibre producer.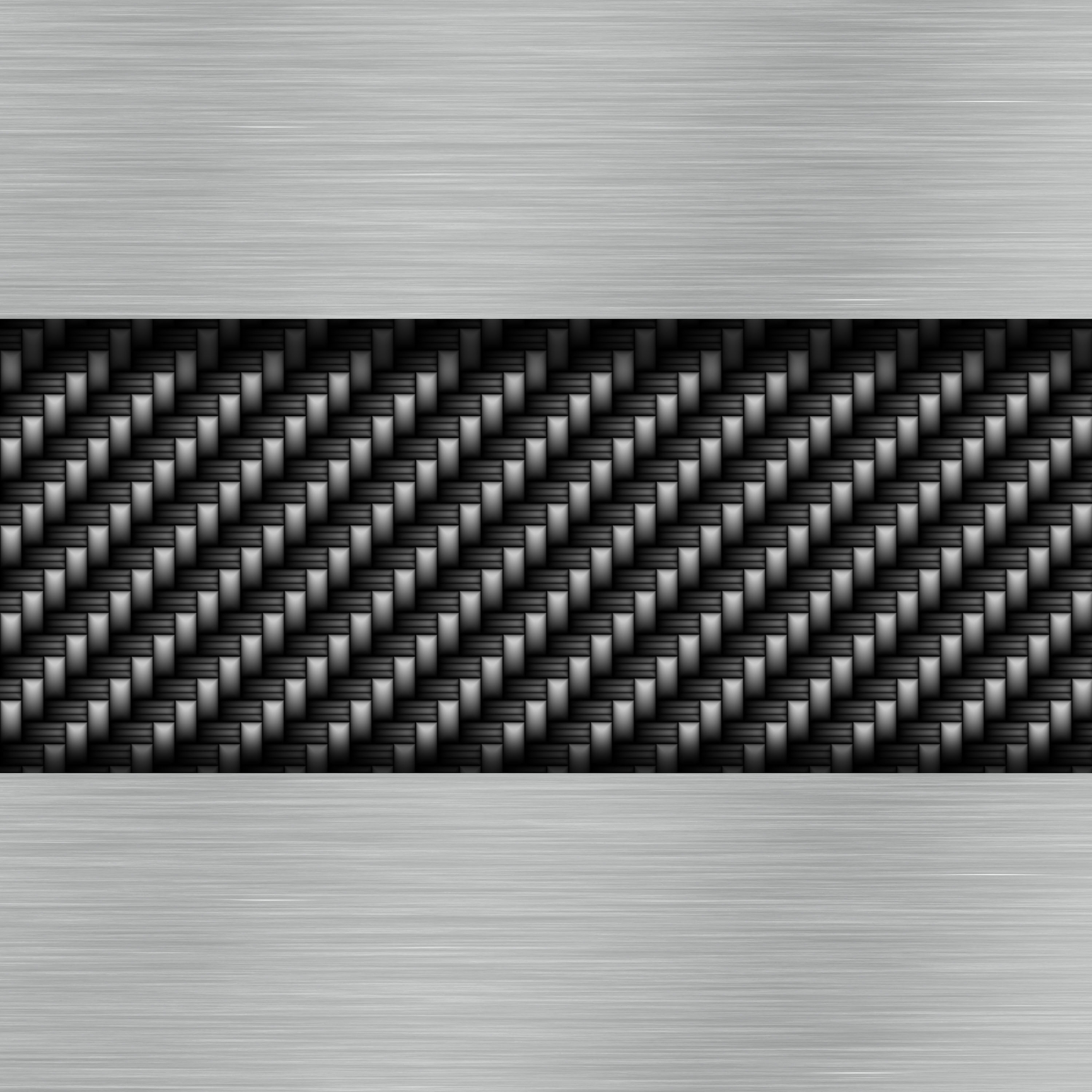 Toho Tenax will showcase advanced applications of carbon fibre reinforced plastics, including large scale model aircraft for racing and smart phone and tablet casings made with ultra-lightweight carbon fibre fabrics, and other moulded products such as bicycle wheels and automotive diffusers.
Teijin Aramid Asia will introduce two filament yarns, Twaron Black and Technora Black - both deep black versions of high-modulus para-aramid fibres that were originally launched in gold colour. They are said to be highly suited to applications requiring strength, weight-reduction and beauty, such as mobile phone casings, boat sails, hockey sticks and other sporting goods. Additional applications such as reinforcements for concrete, ships and gears/bearings also will be introduced.
According to Teijin, high-strength, high-elasticity carbon fibres and aramid fibres are often combined with resin as composite materials for a variety of lightweight products. Composite materials are attracting growing interest in China, where demands for energy-saving and eco-minded solutions continue to rise.
Teijin is a technology-driven global group offering advanced solutions in the areas of sustainable transportation, information and electronics, safety and protection, environment and energy, and healthcare.
Its main fields of operation are high-performance fibres such as aramid, carbon fibres and composites, healthcare, films, resin and plastic processing, polyester fibres, products converting and IT.
The group has approximately 150 companies and around 17,000 employees spread out over 20 countries worldwide. It posted consolidated sales of JPY 854.4 billion (USD 10.7 billion) and total assets of JPY 762.1 billion (USD 9.5billion) in the fiscal year ending March 31, 2012.
Author: Billy Hunter