18-19 January 2017, Marcq-en-Baroeul
FUTEX 2017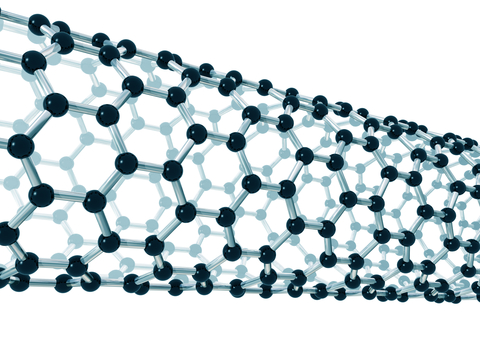 The seventh European Technical Textile Convention FUTEX Interactive Textiles will take place from 18-19 January at the Hippodrome of Marcq-en-Baroeul (Hauts de France- Northern France), attracting 250 European participants.
The event will offer a series of conferences: AEQUOLAB, SIGVARIS, CeNTI, CETEMMSA, HEXOSKIN, KAMITIS, IFTH, CENTEXBEL; professional booths with industrial companies and their products; and a new exhibition FUTUROTEXTILES MIX.
The event is organised in partnership with the City of Marcq-en-Baroeul, CLUBTEX, The Conseil Régional Hauts de France, the MEL, ENSAIT, HEI, IFTH, JInnove, LilleDesign, the Eenterprise Europe Network, CITC and UP-tex, as well as with the companies Inside The Biz and TIBTECH Innovations.
CLUBTEX, a French Cluster dedicated to technical textile in the region of Hauts-de-France, The city of Marcq en Baroeul, and the Enterprise Europe Network are organising a networking event on interactive textiles in Marcq-en-Baroeul as part of FUTEX.
This matchmaking event is a unique platform for SMEs, start-ups and larger companies, clusters, Institutional and private purchasers, Investors, as well as research centres and institutes to find new business partners, initiate international co-operation and share innovative technologies in an efficient way.
The 2017 edition of the event will focus on interactive textiles in sport, health and home applications.
This article is also appears in...