Dutch fire fighters get Tecashield protection
31st October 2012, Amsterdam
TenCate Protective Fabrics in partnership with Lion Apparel has secured a major order for the delivery of TenCate Tecashield inherently heat and flame retardant fabrics for the turn-out gear of the Amsterdam-Amstelland fire brigade in the Netherlands. The TenCate fabrics will be mainly used for the lightweight outer shell, the protective thermal liner and reinforcement inserts.
According to TenCate, until recently the various fire brigades within the Amsterdam-Amstelland safety region were wearing different uniforms. "The purchase of a single type of uniform will ensure that the brigades are identical on deployment and have maximum joint safety. As a result of European tendering, the different uniforms used by the fire brigades were all replaced at the same time," TenCate said in a statement.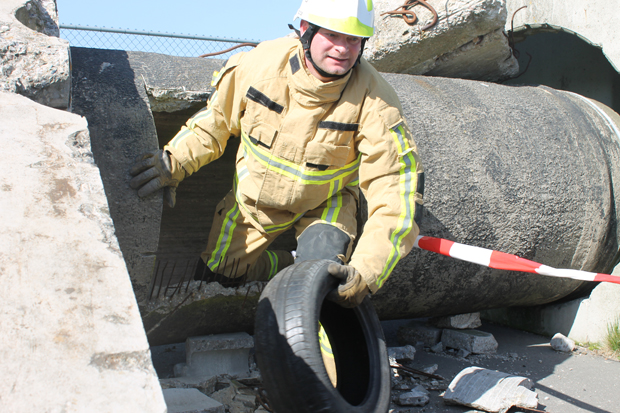 Karin Klein Hesselink, end-use market manager at TenCate Protective Fabrics explains: "During tendering the uniforms were intensively tested by a project team, consisting of professional and voluntary fire-fighters. The team conducted tests on ergonomic function, heat resistance, extreme cold and performance in water. Following the test period it was decided to opt for the uniform from Lion Apparel, which is made of a variety of fabrics from the TenCate Tecashield product portfolio. The general performance of this uniform proved to be the best in the test. This order is also an excellent reference for the fire-fighting market."
Innovative textile technologies
TenCate says that the new turn-out uniform of the Amsterdam-Amstelland fire brigade is based on maximum protective materials that have been developed by TenCate Protective Fabrics and produced using innovative textile technologies.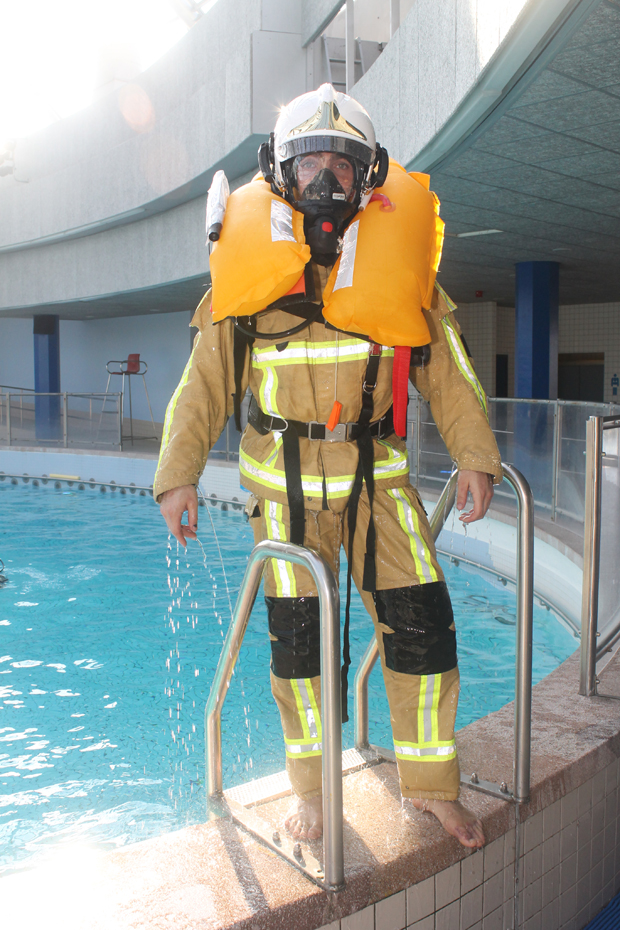 TenCate will supply a range of clothing for the uniform, including the lightweight outer shell from the TenCate Tecashield collection: MI 9180 (Millenia Light(TM)). TenCate Tecashield represents a portfolio of inherently heat and flame retardant materials, the benefits of which are said to be optimal thermal protection, moisture management, comfort, durability and ease of maintenance.
"Intensive tests have once again demonstrated that this fabric does not break open or become porous after extreme exposure to heat and fire," TenCate says.
"The protective materials will be used in 2000 new fire-fighting suits for the brigades in Amsterdam-Amstelland, thus providing all their turn-out gear with the same level of protection. In this way the safety region will have both an identical image and optimum safety."
Author: Billy Hunter