Super Absorbent Fibre to bloom at Inter-Horti Expo
31st January 2012, New Delhi
India is witnessing a revolutionary phase in the horticultural and agricultural sectors with both small and large companies investing heavily in the latest technologies. In March, the Ministry of Agriculture-sponsored Inter-Horti Expo will become the focus for the industry with both domestic and international exhibitors vying for a piece of the action and displaying their latest products.
UK-based Technical Absorbents will be represented by its Indian agent, Business Co-ordination House (BCH) at the event as it promotes its Super Absorbent Fibre (SAF) technology.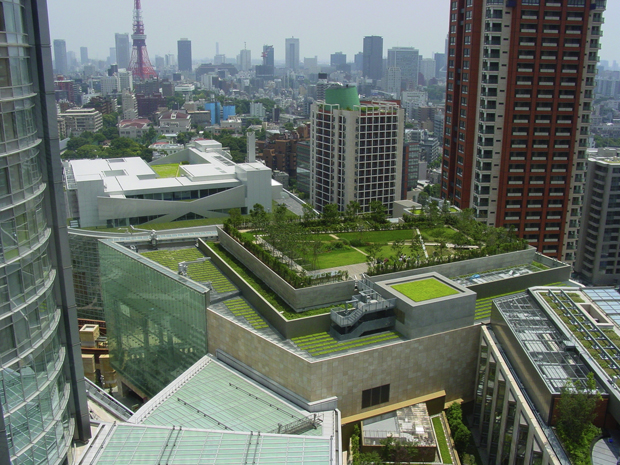 "TAL provides extremely high levels of innovation and product development expertise to these markets," the company said in a statement today.
Technical Absorbents SAF technology is used in water reservoirs and composite fabrics designed to provide the controlled delivery of water and key nutrients to root systems as and when required.
Being fibre-based, the technology also opens up possibilities for the development of bespoke water storage fabrics that can be used over short or long periods of time, even in areas of low water availability and in the most challenging of environments.
Specific customer requirements
In addition to demonstrating how the innovative technology works, Technical Absorbents' agent BCH will be displaying samples of existing fabrics and offering advice on the development of new products that can be manufactured to meet specific customer requirements.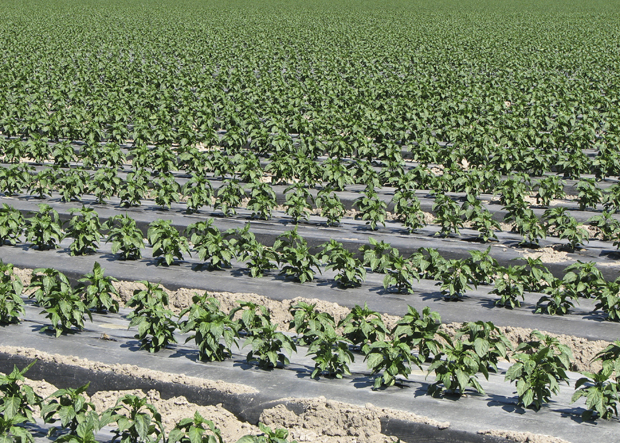 "BCH has been representing TAL in India for quite a few years," explains Business Development Manager Dave Hill, "and they have found increasing interest in SAF from companies involved in these sectors.
"The possibilities for development are endless. TAL has already developed fabric technologies for large areas of lawn and turf, hanging baskets, commercial crops and even vertical gardens (roofs and walls). SAF is such a versatile technology it is always exciting to look at new possibilities for its integration," Mr Hill said.
India's growing horticulture sector is said to have recently entered a revolutionary phase. According to the Horti Expo organisers, small farmers are taking bigger risks and experimenting with diverse cash crops, and on the other, large corporates are taking to horticulture as a profitable business opportunity by bringing in investments and the latest technologies.
The 4th International Horti Expo 2012 along with 7th International Flora Expo 2012 and 1st India Potato Expo 2012 is scheduled to be held from 3-5 March 2012 at the NSIC Complex, Okhla Ind. Estate, New Delhi, India.
The event's Theme Pavilions focus will be on Fresh Fruits & Vegetable, Food Retailing, Organic, Agri Finance & Insurance, Processing & Packaging, Cold Chain & Logistics, Seed Agrochemical & Irrigation and Medicinal Herbal Products, Potato Products & Technologies, Floriculture Wealth & Technology.
Author: Billy Hunter