26 April 2017, 12:00 Noon EST
Verifying the Cooling Power of Performance Fabrics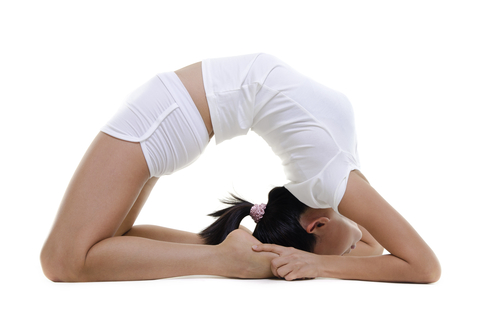 Dr Jan Beringer will focus on the science behind cooling effects and the methods to quantify the cooling power of performance fabrics including WATson, Hohenstein's proprietary technology that accurately measures a fabric's claimed evaporative heat loss or cooling power. The webinar will be held at 12:00 Noon EST on 26 April.
Clothing physiology, the study of the interaction between clothing, the body, and the ambient climate, provides the science for quantifying comfort. With over sixty years of experience, Hohenstein experts are thought leaders in the clothing physiology field. They have developed many proprietary technologies to define and measure specific thermal comfort factors. Hohenstein works with companies to test textiles for these factors in order to determine optimal product design and to verify marketing claims such as for cooling effects and moisture management.
In response to high client demand for reliable methods to quantify cooling effects, Hohenstein recently added a second WATson evaporative heat loss tester and doubled their testing capacity for verifying the thermophysiological cooling power of performance fabrics. WATson precisely measures critical attributes that affect a fabric's thermal cooling performance. WATson models the interactions of textiles and human skin, known as human thermoregulation, in a variety of ambient climates. The system analyses minute evaporative heat loss changes across the skin's surface and accurately quantifies the cooling power the textile provides. WATson technology requires a 10"x10" fabric sample to analyse performance for product development, quality assurance, and marketing claims.
This article is also appears in...