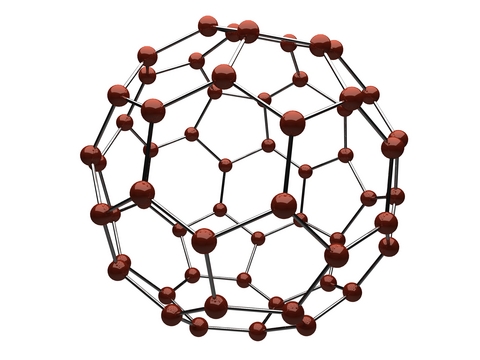 Conference series LLC is inviting the contributors across the globe to attend the 2nd Annual Conference & Expo on Biomaterials (Biomaterials 2017), which takes place from 27-28 March 2017 in Madrid, Spain, and which includes prompt keynote presentations, talks, poster presentations and exhibits.
The conference will be organised around the theme: Emerging Technologies and Scientific Advancements in Biomaterials Engineering.
The scientific event offers a well organised scientific programme to the audience, which includes interactive panel discussions, keynote lectures, plenary talks and poster sessions on the topics like advanced biomaterials, polymer biomaterials, dental biomaterials, properties of biomaterials, biomaterials applications, biomaterials companies and market analysis, biomaterials and nanotechnology, biomaterials engineering, synthesis and characterization of biomaterials, and more.
The conference gives an opportunity for meeting with industrial experts, academic speakers, pharmaceutical companies, decision-makers, interacting and defining novel prospects in biomaterials business. It helps in dynamically adding value to biomedical, pharmaceutical, R&D businesses. It emphasizes novel strategies for biomedical applications and latest updates to drive your market share accordingly.