Opinion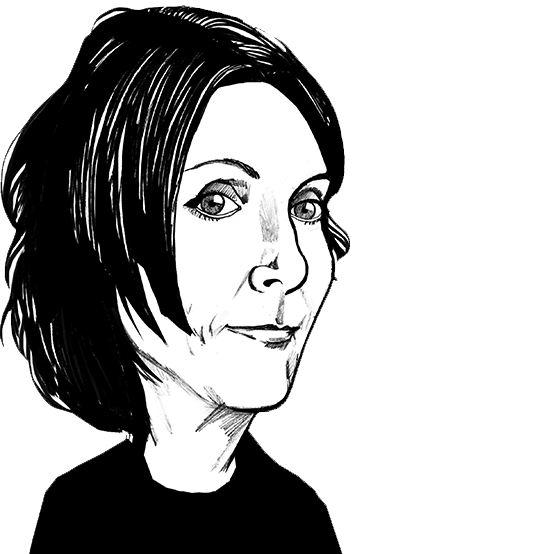 3D digital technologies: Material focus
Anne Prahl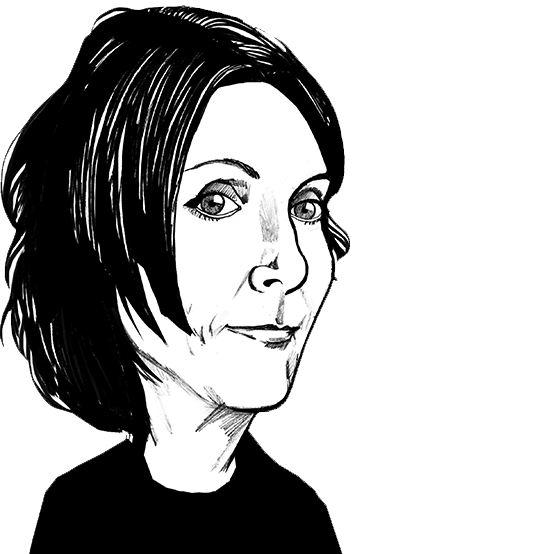 Responding to the growing need for design, development and manufacturing process optimisation, 3D digital technology innovation is gathering momentum.Anne Prahl reports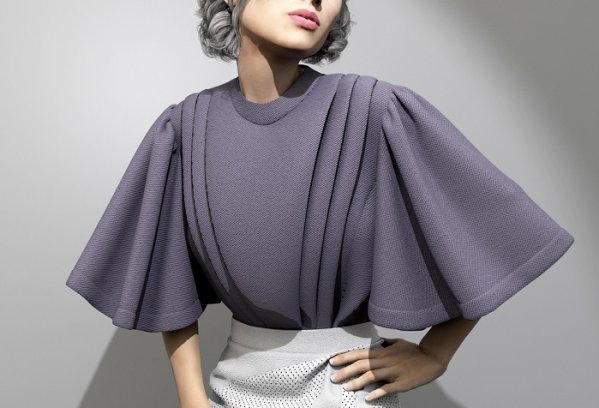 4th December 2017
Anne Prahl
| London
Responding to the growing need for design, development and manufacturing process optimisation, 3D digital technology innovation is gathering momentum in the apparel and footwear industry. However, in comparison to other industries adoption has been relatively slow and this can be partly blamed on the difficulties around accurate visualisation and simulation of the diverse range of textiles and materials used in this industry.
3D material visualisation for product design & consumer interaction
Digital material visualisation during the design process can enable more efficient decisions regarding a product's silhouette, material, design details and colourways. Authentic appearance of materials is essential, so that informed choices can be made, ideally before any physical or virtual prototypes are developed.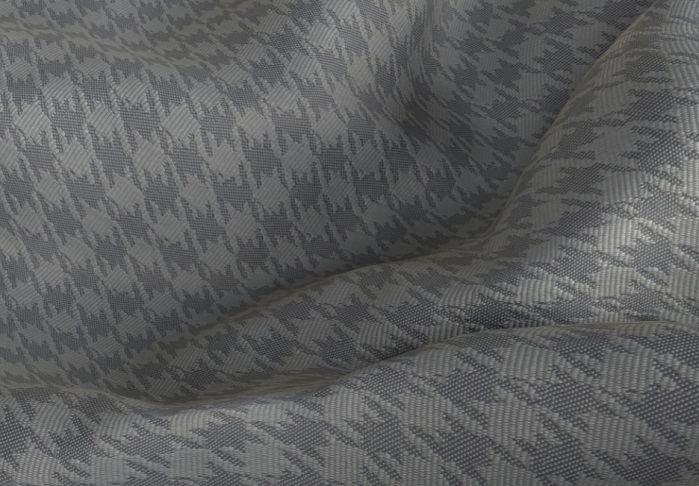 We are currently witnessing an influx of innovation around new ways of capturing and visualising materials and one example is X-Rite's TAC7 scanner, which is part of the Total Appearance Capturing (TAC™) Ecosystem. The scanner efficiently measures and stores parameters including texture, transparency, colour and size, resulting in highly accurate virtualisation of complex materials and the vendor-neutral files can then be shared with most major Product Lifecycle Management, Computer-Aided Design and rendering applications.
Vizoo's technology xTexTM combines the xTex scanner, which captures material samples with the xTex software to automatically create textures from the scanned data. It takes less than one minute to complete the scan, while the average time to process the image for application in 3D design is five minutes. As an alternative to purchasing the system, Vizoo also offer the scanner and software as a rental package, as well as providing material scanning as a service, so that users without access to the system can work with selected materials in their chosen 3D design program.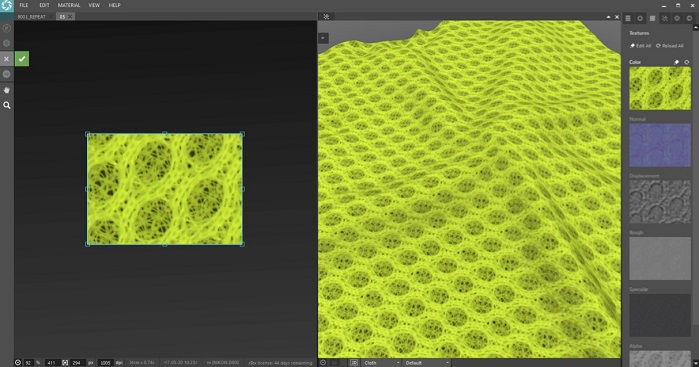 CLO is a design tool for 3D garment visualisation, which virtualises fabrics with the help of a cutting-edge computer graphics technology and utilises an algorithm to recreate the physical properties of fabric including drape and texture, claiming to have a 95% accuracy rate. CLO Virtual Fashion also offer a fabric virtualisation service and while CLO Enterprise package comes with a database of digital fabrics, users of CLO Atelier can purchase these through the companies' Marketplace.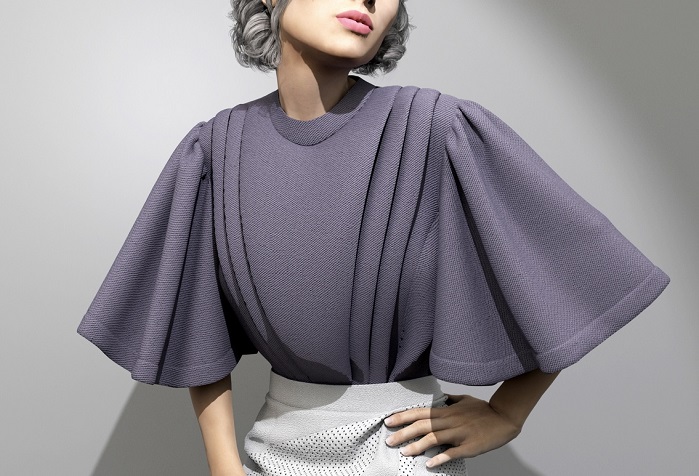 In addition, authentic digital material visualisation can be utilised during the sales phase of a product, replacing photoshoots with 3D software generated images in catalogues and on websites, as well as facilitating communication and interaction with the consumer to enhance the retail experience.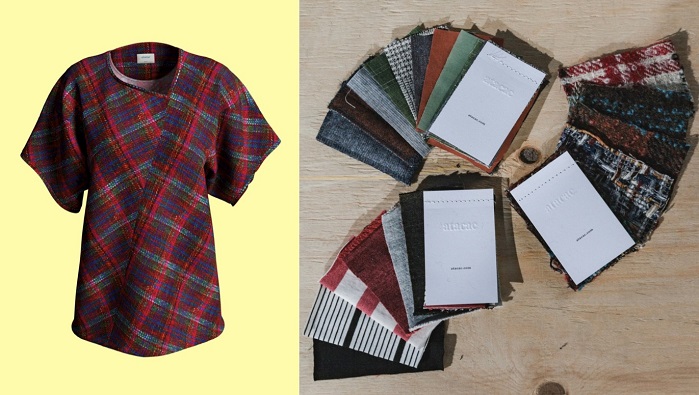 Through 3D material visualisation, Swedish fashion studio Atacac engage consumers in the design and manufacturing process as all styles are designed and displayed virtually in their online shop, before, based on consumer feedback, the decision is made whether a style goes into production or not. This process is made possible through appealing visualisation of materials and products and shoppers can also order free swatches of all products to get a better understanding of the feel, weight and colour before they make their purchasing choice.
3D material simulation for virtual sampling
Taking material digitisation to the next level, accurate simulation for virtual sampling requires more technical and complex data than the aesthetic appeal needed for design visualisation. In the quest to make the development process more streamlined and efficient, many 3D software providers already promote their technologies as tools to reduce, and ultimately eliminate, the need for physical samples.
X-Rite's Virtual Light Booth utilises SpectraLight QC professional light booth technology and a high-brightness, colour-calibrated LCD display to provide immersive visualisation of complex 3D digital materials. Digital material swatches and virtual product designs can be visualised and assessed side-by-side with physical swatches in a variety of lighting conditions. This process helps to ensure consistency between virtual prototypes and physical end products, while empowering designers and developers to make more informed material selection decisions, reduce approval cycles and accelerate time to market.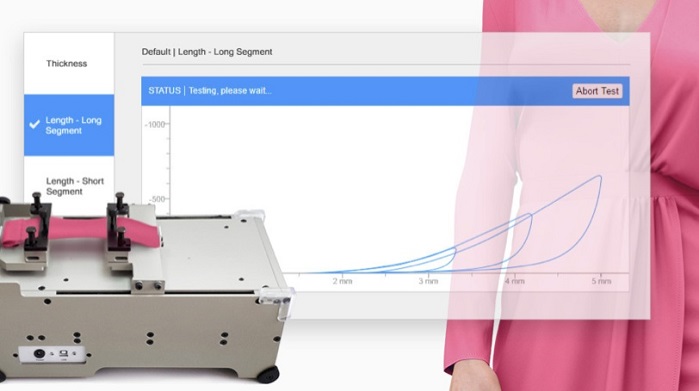 The Browzwear Fabric Analyzer is a patent-pending technology, which captures the full force extension curve of the fabric sample and translates the data into parameters including mass, thickness, bend, stretch, linearity and shear, before creating a digital fabric that can be draped in the Browswear Vstitcher program to produce a 3D digital product.
Despite recent advances in 3D software innovation, many end-users still argue that the industry is nowhere near ready to replace physical samples with virtual ones. This point was underlined by the panel debate at the recent PI Apparel conference in Berlin, as speakers and delegates discussed the main material related obstacles for industry-wide adoption. One of the main sticking points is the fact that different 3D systems utilise different parameters and this results in unreliable outcomes; supply chain management company Li & Fung's research into the comparison of various 3D systems highlighted that even when using the same silhouette and fabric types, fabric simulation and subsequent visualisation of garments and their fit and drape on the body varies significantly.
Due to the complex behaviour of materials, it is important to improve input parameters, such as bend, shear, stretch, weight, friction and thickness, and measure what happens when the materials touch the body to mimic actual fabric and garment behaviour. Standardisation of different testing methods and interoperability between 3D simulation software were suggested as potential solutions, while it was noted that there is an urgent need to bring scientists and fabric suppliers into the equation, in order to develop more workable solutions in the future.
Emerging innovation: Digital swatch books
Another emerging discussion point at PI Apparel Berlin was the demand for digital swatch books, which could provide greater consistency and accuracy during 3D visualisation and simulation for design, sampling and fitting, as well as enable a reduction in the wasteful production of physical material samples and swatches.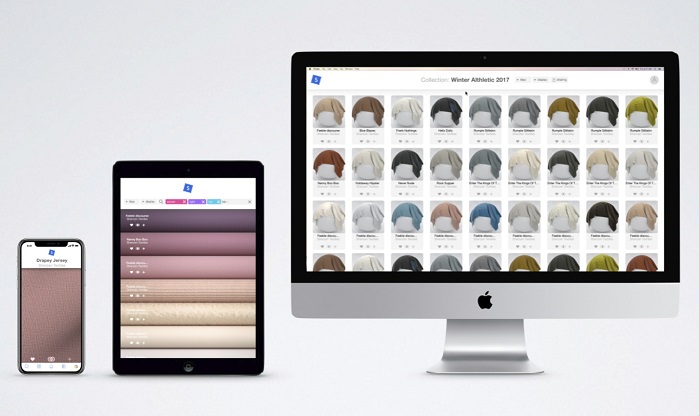 It is exciting to see that companies are already innovating new tools and services to cater for this need. US based swatchbook was conceived as a cloud-based hub for digital materials and provides a material visualisation and management platform for brands, retailers and suppliers. Services include translation of data from one format to another, as well as customisable search and filter options. While the platform will enable brands and retailers to fast-track their digitisation process, minimise sample waste and cost, enable effective collaboration between teams and engage directly with suppliers, material vendors will be able to maximise global exposure of their products, minimise sample waste and cut shipping costs. The platform's pilot program is due to start in December 2017, while the anticipated date of industry-wide release is in the first quarter of 2018.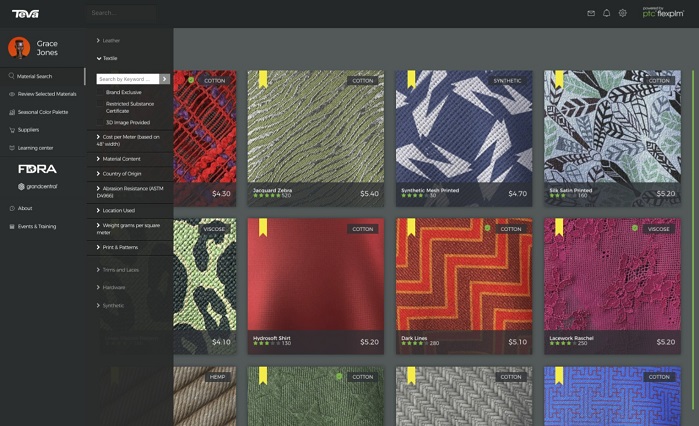 The collaborative Material Exchange platform, which is being developed by a team including Deckers Brands, technology solutions company PTC and the Footwear Distributors and Retailers of America (FDRA), will house a vendor-fed digital library of materials. Through the use of filters, end-users can easily search, select and export digitalised materials, while utilising the platform as a communication tool to allow a more efficient approach to material sourcing as well as digital product creation. Although initially footwear-focused, the team believes that once the platform has been developed, there will be an opportunity to expand the library and associated services to include materials for apparel manufacture. Insights into the development and use of this platform will be presented at the upcoming PI Apparel LA conference in February.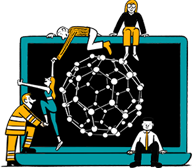 Business intelligence for the fibre, textiles and apparel industries: technologies, innovations, markets, investments, trade policy, sourcing, strategy...
Find out more