20-22 March 2017, Orlando, FL
3rd International Conference on Smart Materials & Structures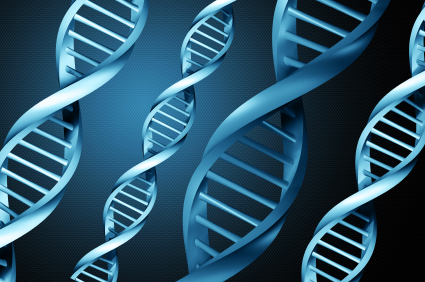 The 3rd International Conference on Smart Materials & Structures is a three-day scientific event on smart materials and intelligent structures that will take place from 20-22 March 2017 in Orlando, FL, USA.
With the success of Smart Materials 2016 in Pennsylvania, Conference Series LLC is planning to continue its Smart Materials conference series in Orlando, in 2017.
Smart Materials 2017 will be dedicated to the theme Expanding Novelties on Materials and Structures Around the Globe, aiming to promulgate knowledge and facilitates to share experimental and current research experiences and outcomes among the engineers, manufacturers, industrialists with dedication into breakthroughs in advances and innovations in technical, civil, automobile, mechanical, aviation, nanotechnology, medical, defence related fields.
The event has the objective of creating an international forum for academics, researchers and scientists from worldwide to discuss worldwide results and proposals regarding the soundest issues related to smart materials and structures. It will include the participation of renowned keynote speakers, oral presentations, posters sessions, exhibitors, sponsors and technical workshops.