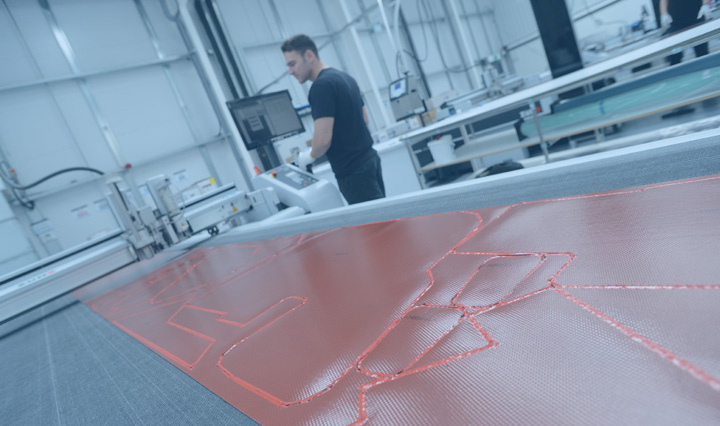 Velocity Composites is to supply advanced composite material kits to a leading Tier 1 manufacturer of component parts for the Leading Edge Aviation Propulsion (LEAP) engines.
The company, based in Burnley, UK, will immediately begin manufacturing the kits for LEAP engines, which will be used on the latest generation of single aisle aircraft including the Airbus A320 NEO and Boeing 737 Max platforms.
This article is also appears in...