Opinion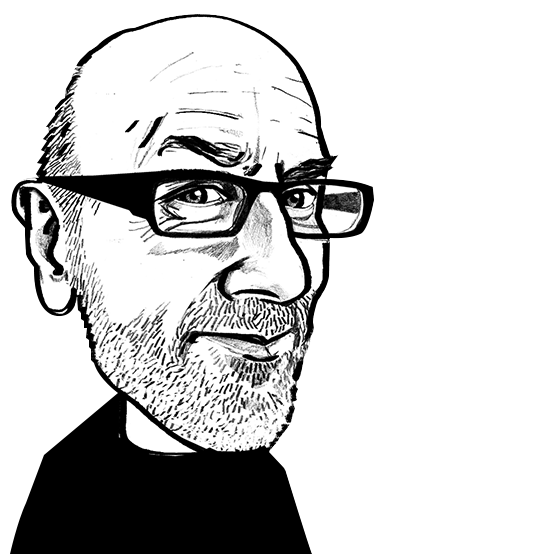 A 21st Century cottage industry?
Adrian Wilson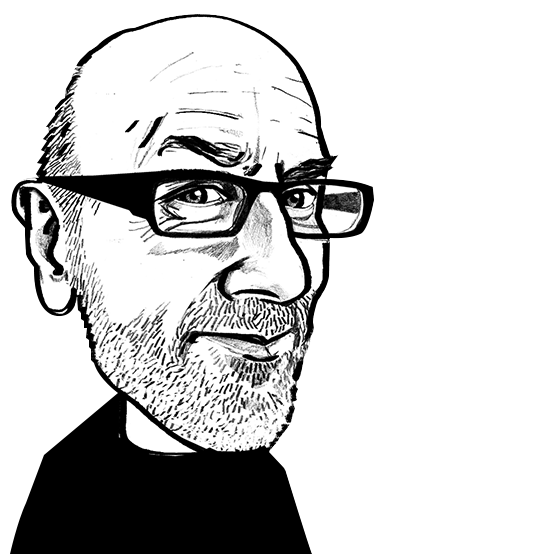 The mass manufacturing of textiles and apparel will return to developed regions like Europe and the USA, but probably not in any recognisable shape from the past. The only question is what timeframe this will take.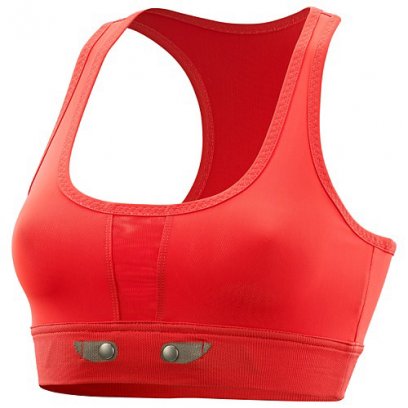 1st May 2012
Adrian Wilson
|
The mass manufacturing of textiles and apparel will return to developed regions like Europe and the USA, but probably not in any recognisable shape from the past. The only question is what timeframe this will take.
These were conclusions that could be drawn from the Innov-Ex conference for sports and outdoor clothing held at Lancaster University in the UK from April 18-19.
As a speaker at the conference, I tried to provide an overview of how such industries are likely to change in the coming years, and to my mind the two exciting areas are sensors and electronics, and additive manufacturing, or 3D printing, involving the building up of materials from scratch, in precise, computer-controlled layers, rather than the subtractive techniques of today which generally start with a huge block of a given material and cut it down to the required size.
e-textiles
It's a given that sensors and other electronics continue to get smaller in size and weight, as well as cheaper, even as their intelligence increases.
From this, it can also be assumed that the dramatic rise of smart phones and what it's now possible to do with them will push forward the use of e-textiles.
In fact, one of the biggest shifts in technology occurred in 2011, when more smart phones were shipped than PCs for the first time.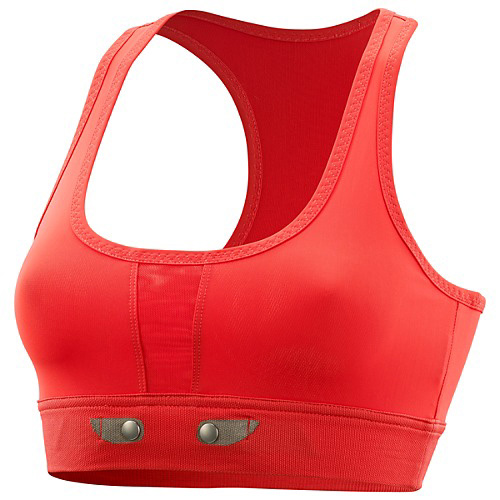 It's certainly promising to be a strong year for the development of e-textiles for sports monitoring, with among other things, the Olympic Games in London casting a global spotlight on physical achievement.
Among items designed by Stella McCartney for Adidas – the official sponsor of the games – is the Performance Sports Bra. Its patented technology involves knitting conductive sensing fibres directly into stretch fabrics to monitor physiological conditions comfortably and accurately. It now links up to the miCoach real-time training system via two sensors at the front. The Adidas Sports Bra retails at £45 and is likely to be a big hit this summer, especially with the ongoing development of the miCoach training software and apps.
The selective monitoring of sports performance has been around for some time, of course, but Clothing+ says it now making about 3.5 million sports heart rate strap monitors each year, which are supplied to all of the major brands including Adidas, Garmin, Polar, Sigma Sport and Suunto, among others. Suddenly there's a considerable market out there.
In addition, the world's first production-ready Bluetooth v4.0 heart-rate chest strap is ready to go into volume production and its users won't need a special matching watch like most heart-rate monitors today. The new chest strap has been created by Dayton Industrial using a new Bluetooth low energy chip from Nordic Semiconductor.
There are many exciting new developments happening in parallel in this area.
3-D printing
As for 3D printing, it's also been around for at least a decade, but what's exciting some analysts now is that just like 2D printing did, it's rapidly becoming both cheaper and better – machines that cost more than $100,000 a decade ago are now selling for $800.
The implications in respect of sustainability alone are simply too big to contemplate – zero waste of raw materials and eventually no transportation of goods required are just two possibilities. In short, it could see a return not just to localised manufacturing, but to an advanced new cottage industry for the 21st Century. Manufacturing – just like many other jobs which once relied on an office and support infrastructure – will be done at a desk from the home. That's what some believe is now around the corner.
Radical change in China
More immediate concerns were expressed by other speakers at Innov-Ex.
For an industry such as outdoor gear – as a smaller sector within that of general sportswear – it's time for a radical overhaul in Europe, Mark Held, Secretary General of the European Outdoor Group (EOG) suggested.
"The so-called Asian Dawn was an opportunity to be shut of manufacturing in Europe and for many years the smaller brands were achieving margins they had only previously dreamed of," he said. "We got some great product out of it too. Now, however, virtually everything is in China and we're realising it's at a cost. China was once a buyer's paradise, but now everything's changed."
Consumer demand for outdoor products in China itself is growing all the time, he added, and the mills find supplying to their domestic market preferable to dealing with Western brands.
"Mills are giving 18 months' lead times which makes it impossible to respond to the changing demands of the market. It's becoming very difficult to plan ahead in terms of volume and even the bigger players are wanting minimum order quantities to reduce their exposure to risk."
At the same time, he added Chinese mills are having to pay annual increases of up to 25% a year simply to keep their workers in the textile industry.
"There is a radical change going on in China, and the time is coming to reassess, because we need more flexible options. Production closer to home would allow for higher raw material stocks and significantly reduce lead times."
It seems for some then, that this new cottage industry being mooted can't come soon enough.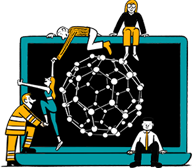 Business intelligence for the fibre, textiles and apparel industries: technologies, innovations, markets, investments, trade policy, sourcing, strategy...
Find out more