Smart Textiles
A digital twin for every garment in the world
Microsoft and Eon are partnering to initially bring 400 million products online by 2025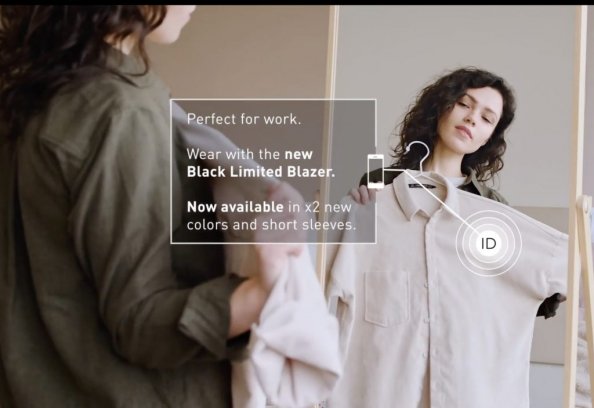 30th September 2020
Innovation in Textiles
| New York City
Microsoft and Eon are partnering to initially bring 400 million products online by 2025, through a collaboration that introduces an industry-wide digital foundation for a connected and circular economy across fashion, apparel and retail.
"While the fashion and retail industry aspire to a shared vision of a circular and digitally forward future, fundamental challenges to the business models and decades-old digital infrastructure make systemic shift into scaled customer-centric and circular business seemingly impossible," says Eon Founder and CEO Natasha Franck. "Over the past few years our team at Eon has been working with Microsoft and others to develop the industry-wide digital foundation and shared language for Connected Products which is essential to make this shared vision possible across industry and at scale."
Eon's CircularID Protocol and Connected Products Platform powered by Microsoft Azure make it possible for brands and retailers to provide unprecedented customer insight and enable brands to monetize and scale new circular business models such as rental, resale, digital wardrobing, peer-to-peer exchange, styling services, reuse and recycling.
The introduction of Connected Products at scale across industry could overturn the traditional fashion trope of "take, make, waste" by providing brands with the capability to manage, control and monetise these products through new circular business models. Historically, selling two products has always been more profitable than selling one, putting sustainability and business at odds in fashion retail. With Connected Products, brands are able to generate ongoing revenue from products, meaning they no longer need to rely on the production and sale of more new products as their sole means for generating revenue.
Eon's vision redefines growth and opportunity for brands and retailers by decoupling it from resource consumption.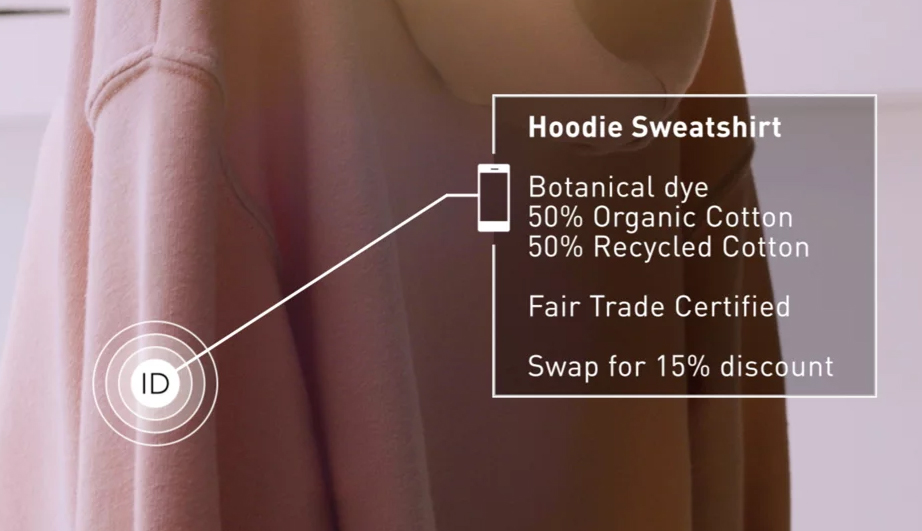 The approach aims to give each and every garment in the world a digital identity, or a "digital twin", giving each item its own unique digital fingerprint. Eon manages this digital profile, complete with identification data and transparency information, and embeds the data into the garment with a digital identifier that enables the garment to be connected for its entire lifecycle – from production, through sale, use, reuse and recycle.
Eon digitizes products in alignment with the CircularID Protocol, making it possible for brands and retailers to access 360 visibility of a product's entire lifecycle and identify and manage products through circular business models or partner networks. Once digitized, products can communicate, sharing and accessing data from customers, partners, and applications throughout the lifecycle.
"We're very excited to announce this new and ongoing partnership with Eon – one that supports Eon's mission to reshape the fashion industry with the potential to be adopted by all industries", says Maruschka Loubser, director of strategic brand partnerships at Microsoft. "The Eon platform is a fantastic example of how innovation driven tech partnerships enables the use of Microsoft tech offerings in new and interesting ways while supporting the creatives that transform industries for a more disruptive and sustainable future."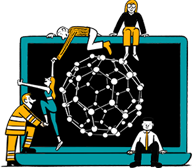 Business intelligence for the fibre, textiles and apparel industries: technologies, innovations, markets, investments, trade policy, sourcing, strategy...
Find out more