Opinion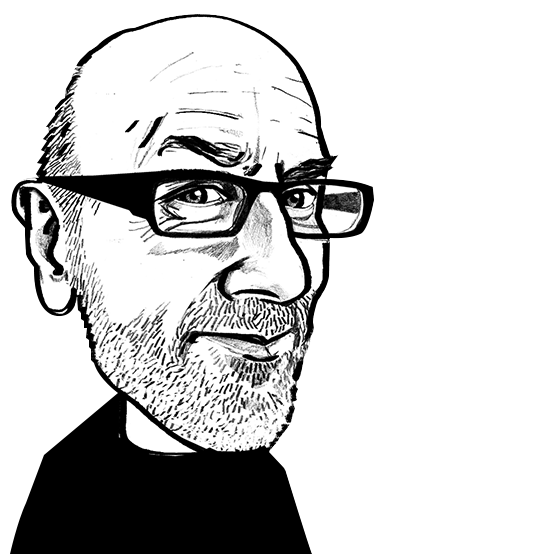 A ghost looms large
Adrian Wilson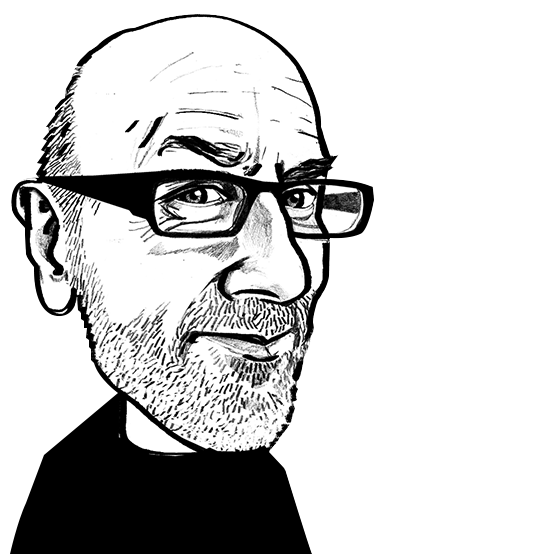 At the recent NHPA 2015 conference, Adrian Wilson was struck by how much keeps surfacing from the R&D work carried out at Courtaulds – a quarter of a century after it disappeared.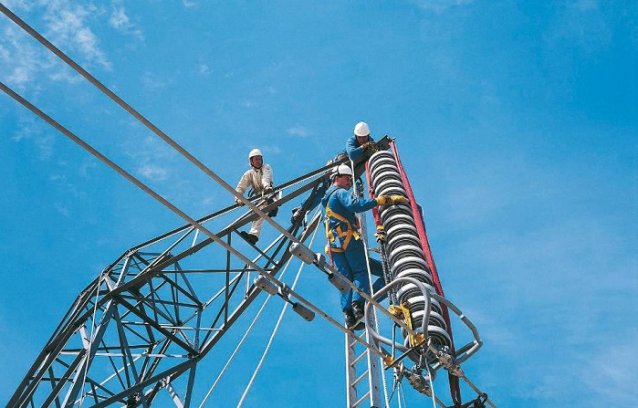 25th March 2015
Adrian Wilson
| UK
At the recent Nonwovens for High Performance Applications (NHPA) 2015 conference, which took place in Cannes, France from March 4-5, I was struck by just how much still keeps surfacing from the research and development work carried out at Courtaulds in the UK – a quarter of a century after the organisation was broken up and then disappeared.
Polyacrylate fibres (PCAs), for example, were initially developed by Courtaulds back in the 1970s. In the past few years, their fire resistance properties have been significantly enhanced by Metis Technologies, based in New South Wales, Australia.
As a consequence, they are now being successfully employed in the filtering of the high temperature exhaust of coal-fired boilers (CFBs) in the power generation industry.
Metis PCAs have a comparable operating temperature to PPS and aramid fibres (around 190°C), with better chemical resistance to oxygen as well as superior acid and alkali resistance. Their operating temperature can only be bettered by polyimide fibres, but PCAs are more cost effective than any of these alternatives and more than 50% cheaper than polyimides.
Michael Garakios of Metis said that several initial trial installations of the company's PCA nonwoven filter bags have operated successfully for more than 10,000 hours in CFB plants in Australia and South Africa.
"There have been no trial failures to date," he said. "Historically the development and subsequent performance of technical textile fabrics for fabric filter bags has been limited because of the restricted chemical capability of suitable polymers. The development of PCAs has created new polymer and fibre solutions that create efficiencies in capturing the particulates in pollution control applications. This will result in cleaner production and improved environmental outcomes."

Between 10,000 to 25,000 such filter bags are employed in individual PCB baghouse plants, and each can be up to eight metres long.
Metis is supplying them as needlepunched PCA media in weights of around 500-600gsm with woven scrims. Their operating life is between 2-3 years.
SAF
Superabsorbent fibre (SAF) also emerged from the labs of Courtaulds, based on another special acrylate/methacrylate monomer which is polymerised and spun by Technical Absorbents – initially a joint venture between Courtaulds and Allied Colloids but now owned by China's Bluestar Group.
At NHPA 2015, application development specialist James Docherty outlined the many uses for SAF in airlaid, needlepunched and carded nonwovens.
SAF has a number of interesting applications in filtration and separation due to its ability to absorb up to 200 times its own weight in water and 60 times its weight in saline.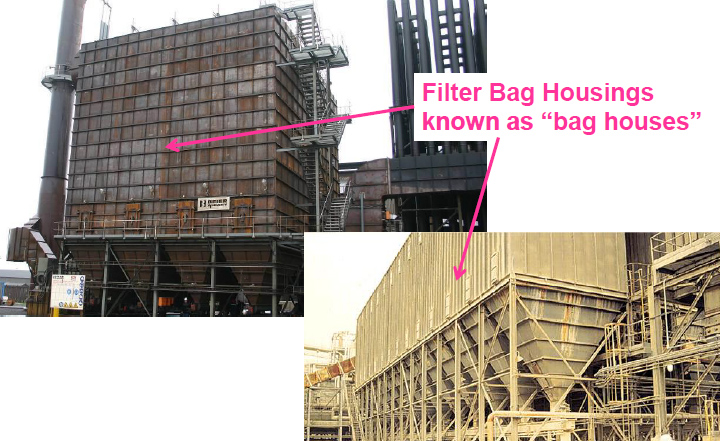 In nonwoven filter media fabrics it can consequently remove contaminants from aviation fuel, automotive diesel and a wide range of other oils to very low levels. This helps reduce fuel and oil degradation, provides the required filter quality for efficient machine operation and offers full compliance in meeting stringent international filtration standards. SAF media also deliver cost savings over traditional cellulosic-based absorption media.
In the medical sector, SAF-containing fabrics are also used as an active delivery system, with the fabric first being impregnated with the active materials. When exposed to wound exudates, the SAF will swell and expand, which forces the active ingredient out of the fabric and on to the wound.
They can also act as a fluid storage system placed under wound contact materials such as foams, drawing and locking away liquid through the contact material. This allows for very compressible, soft dressings with high absorbency.
Tencel
Originally established in 1794, as early as the 1850s Courtaulds employed over 2,000 people at three silk mills, but it was the successful development of the viscose process 50 years later that turned it into the world's leading man-made fibre production company.
The company subsequently grew into the world's largest textile manufacturer too, but by the late 1980s, the apparel industry was moving to South East Asia and Courtaulds closed many of its UK factories.
In 1990 Courtaulds Textiles was separated from Courtaulds plc, the latter being all of the fibres and chemicals operations, employing 23,000 people worldwide and with annual revenues of £2 billion.
Courtaulds plc then saw its biggest potential revenue generator as Tencel – the man-made fibre it spent £100 million and ten years bringing to market.
Following a further merger with Akzo Nobel in a bid to expand, the name Courtaulds disappeared and in 2005 the Tencel business was acquired by Austria's Lenzing.
At NHPA 2015, Lenzing's Berndt Koell highlighted the benefits of another of the company's cellulosic fibres – Lenzing FR for protective clothing – but the company's full commitment to Tencel remains undiminished.
The latest Tencel fibre production plant at the Lenzing site in Upper Austria is based on second generation technology which enables more than 67,000 tons of Tencel fibres to be manufactured annually on one jumbo production line, significantly increasing efficiency compared to the original technology.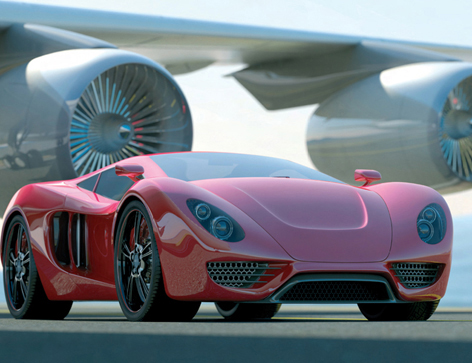 Today, Lenzing is still the only company in the world with the capability of implementing the complex lyocell technology on an industrial scale and mastering safety requirements.
In the past five years, Lenzing has spent around €100 million on the further development of lyocell technology and if demand continues as expected, is likely to construct an additional Tencel jumbo production plant in the medium term.
This all makes me wonder what else could be lying in wait of exploitation in the R&D and patent archives of the once mighty Courtaulds.
The fascinating story of the company is told in full in 'The Rise and Fall of Great Companies: Courtaulds and the Reshaping of the Man-Made Fibre Industry' by Geoffrey Owen (Oxford University Press 2010).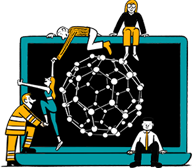 Business intelligence for the fibre, textiles and apparel industries: technologies, innovations, markets, investments, trade policy, sourcing, strategy...
Find out more