Testing/​Standards
A sustainable solution for water repellency testing
Addressing the issues of waste and water consumption with traditional Bundesmann instruments.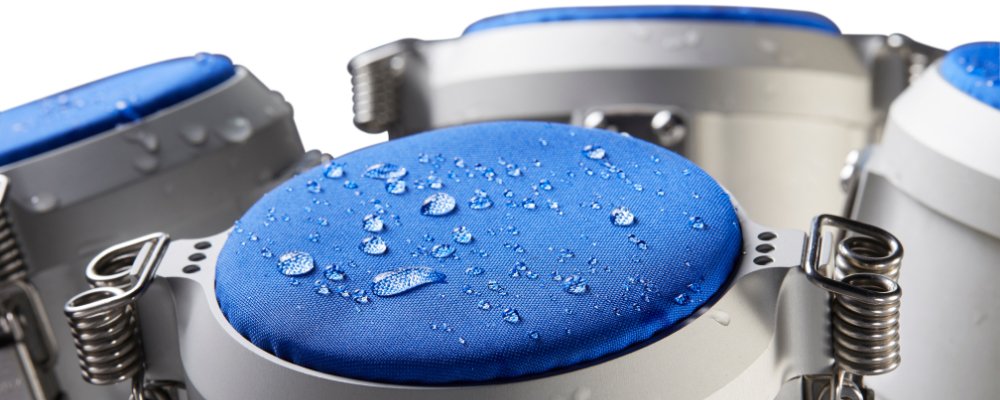 21st June 2021
Innovation in Textiles
| Halifax, United Kingdom
TruRain is next-generation, artificial rain shower testing instrument for sustainably determining the water repellency of textiles which is being introduced to the market by James Heal, headquartered in Halifax, UK.
The traditional Bundesmann water repellency test is the industry-wide acceptable method of providing artificial rainfall to simulate the process of rain in the natural environment, to determine the water repellency of different fabrics. However, the running costs for this testing are high and so are the environmental impacts associated with it – waste, water use and energy consumption.
"Water repellency is an important function of technical fabrics," says James Heal's innovation director, Neil Pryke. "These fabrics are intended to protect the wearer in water repellent garments and accessories such as outdoor jackets, over trousers, walking boots, backpacks, tents and awnings. It's crucial from a safety and comfort perspective, that these fabrics and garments perform as they are intended – to repel water and protect the wearer."
TruRain is an improvement and evolution of the current Bundesmann testers available on the market today, he adds.

"It's going to be a game-changer for sustainability conscious brands and manufacturers who are looking to optimise costs and leverage environmental impact. Equipped with a water recirculation system it is the only Bundesmann tester of its kind which reuses water during testing – resulting in significant cost savings and environmental benefits."
These benefits include:
-Significant cost savings – an eight-hour working day use of the TruRain recirculation system results in cost savings in energy consumption and total running costs of 83%.
-Less waste – 99% less water is used during testing alone – weekly test water usage consisting of 150 tests drops from 2,100 to just 23 litres.
-Increased throughput and productivity – the system is easy to use and less cumbersome than a traditional Bundesmann system, and tests can be run continuously.
TruRain also measures three aspects of water repellency in garments and accessories, in a single test:
-Surface water repellency is assessed by visually comparing the tested specimen with a photographic grading scale (similar to a spray rating tester).
-Resistance to water absorption is evaluated by weighing the specimen before and after the test. The after-test measurement is taken after the specimen has been centrifuged to remove any excess surface water.
-Resistance to water penetration is determined by collecting and recording any water which passes through the test specimen into the specimen holder cups.
"TruRain is designed with precision and safety in mind, to reduce inconsistency and improve the accuracy and repeatability of results, while addressing the issues of waste and water co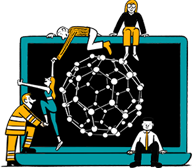 Business intelligence for the fibre, textiles and apparel industries: technologies, innovations, markets, investments, trade policy, sourcing, strategy...
Find out more