Bill Smith reports from South Carolina
On Tuesday, Japan's Toray Industries announced it would invest $1 billion in a new carbon fibre manufacturing facility in South Carolina. There has also been a lot of recent press coverage about the revival of the US textiles industry and the 'Made in America' movement.
So, is the textiles industry coming back to the U.S then? It never really left, argues Bill Smith, and Asian companies are moving in to get a share of one of the world's largest markets for textiles and textile related products.
In the 1950s, things stamped "made in Japan" were generally considered inferior. They gained in the quality arena, taking a large share of the textile industry from US producers, causing many to shutter their plants.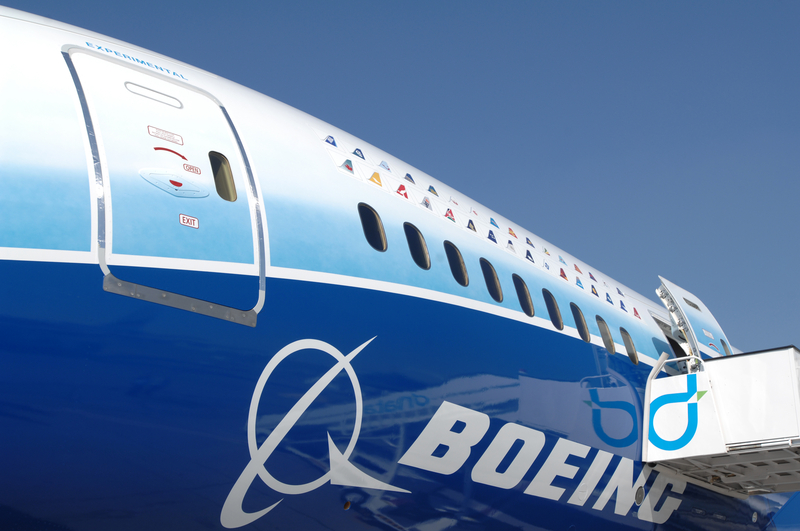 As Japan made great improvements, and with the production of high quality electronics and automobiles, among others, their economy skyrocketed and Japan set the standard for quality. Profits soared.
Higher paying areas attracted workers. Textile producers could no longer compete for workers. Japan shifted their procurement of textiles and apparel to developing countries. At one point, they were reported as importing 85-90% of their apparel from China.
Is that scenario being repeated in China?
More big news was made recently in South Carolina (SC), until the 90's, "the textile center of the world", that a Chinese company Keer Group Co. with ownership out of Shanghai, was, according to the Wall Street Journal ("Spotted Again in America: Textile Jobs", December 22, 2014), "struggling with rising costs for labor, energy and land" and moving one of their yarn producing operations to SC.
A $218 million investment will result in the employment of 500 workers. The WSJ article says Keer is among a "growing number of Asian textile manufacturers setting up production in the U.S. Southeast to save money as "salaries, energy and other costs rise at home,"."
Various trade pacts allow Asian companies to set up and produce yarn in the US, for instance, shipping goods to the Caribbean areas for processing into garments and back to the US with favourable duties, something they could not do if producing in China.
The economics?
The WSJ, among other sources, cited a study by Brian Hamilton, a 2012 doctoral graduate of North Carolina State University's College of Textiles, that found rising costs have made it more expensive to spin yarn in China than in the U.S. He found that in 2010 it cost $3.45 to produce a kilogram of yarn in the U.S. and the cost in China had jumped to $4.13 per kilogram.
Only seven years before, the Chinese were almost 10 cents/kilo under the US cost. Today, it is probably even a wider gap. U.S. production costs were found to be lower than Turkey, Korea and Brazil. Such economics tend to draw new participants.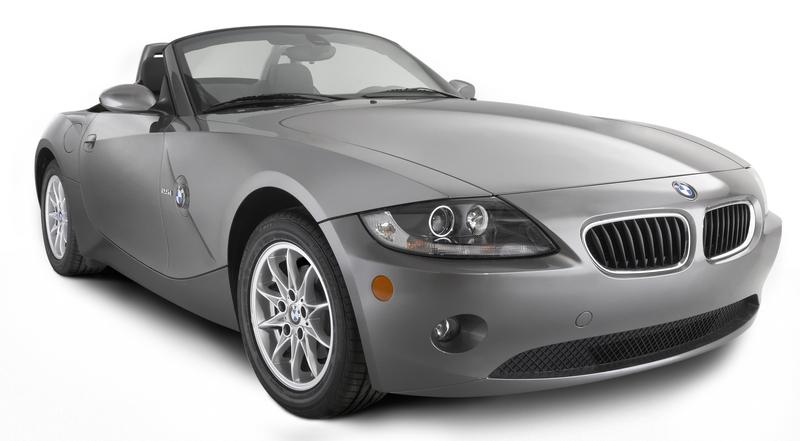 Several other announcements have proclaimed recently that several companies from Asian countries are building new plants in the Southeast US that will employ over 300 workers.
While foreign investment is nothing new in SC, BMW and Michelin to name a couple, have huge operations here. Several foreign companies have set up nonwoven and textile related facilities ranging from hygiene to carbon fabrics and other technical materials for filtration composites, and automotives. In fact, SC leads the nation in per-capita foreign investments. Nonetheless, a new mill with 500 jobs is surprising. With so much automation these days, the general rule is fewer workers.
INDA, the nonwovens association, says in new report that the nonwovens industry in this country is growing at rate of 5% per year. This is an important textile field as well, and among our most innovative industries. Many nonwovens replace woven or knit fabric – such as in the medical field, so textile industry is still around. More importantly, nonwovens in various forms create markets and make certain products practical. Their use continues to grow exponentially.
Is the textile industry coming back to the US? Hardly. Actually, it has never left. We are making almost as much fabric, and different fabric, as we used to, with fewer people and machines and mills, but we have lost market share, especially in commodity and cut-and-sew operations. All the announcements about new textile jobs have amounted to a relatively small amount considering what was lost. But it is a positive and one to build on with many "Made in America" campaigns popping up.
To reinforce the changes in textile production, another article in the local paper (Greenville News) highlighted a US mill of 90 years (Alice Manufacturing) with its 4th generation leadership. Of five plants they once had, they "had to close" four of them. But the remaining fifth plant has been modernized and makes about the same amount of fabric the five previously did combined. The president of the company cited creativity and innovation in transitioning their product line, developing new products for growing markets as to their success.
So when we hear 360,000 or so textile jobs have been lost in the US since 1993, digging deep reveals a large number of those have been lost due to modernization. I am not trying to say our textile industry has not suffered overall, it has, and it is not likely to reach previous proportions. I only wish to put the job loss in perspective. The mill cited here is a prime example. There are others where closing two or three plants and modernizing one of them resulted in greater production than all three may have had previously, and with fewer workers than previously.
So when a mill for 500 jobs is announced, and another, an Indian mill, being set up in the US that will result in 250 jobs, one has to be encouraged. One Indian company (Alok) said when announcing their plans for a new plant, they expect energy costs at the new US plant would be about only 10% of what they have been paying in India.
America is, after all one of the largest markets, if not still the largest, in the world for textiles and textile related products. Asian companies, as well as others, want a piece of the business. And many are relocating here to get it.
We see in my area of the "Southern textile belt" numerous smaller companies starting up making specialty fabrics, mostly technical textiles. Again, not a large bump in the overall, but important in that the technical textiles and specialty sector is surviving and doing relatively well.
Things are indeed changing, and will continue to evolve.
Bill Smith
---
About Bill Smith
William C. (Bill) Smith, Principal and founder, began Industrial Textile Associates in 1986, a consulting firm dedicated to assisting clients in the field of technical textiles, enter and/or expand their efforts and profile in the field. He has over 47 years' experience in technical textiles. His expertise includes sales, product and market development, product and marketing management, technical writing and editing, all related to technical textiles. Bill is also known in the industry as organizer and director of numerous professional development conferences in the USA and Europe related to technical textiles. He speaks and writes internationally, having been technical textiles editor for two major trade magazines as well as founder and editor-in-chief for many years of The Journal of Industrial Textiles.
William C. (Bill) Smith
Industrial Textile Associates
864-236-5631
(M) 864-616-7379
[email protected]
www.intexa.com