22nd November 2017, Manchester
A warm welcome to our three new correspondents
We hope you will all join us here at Innovation in Textiles in giving a very warm welcome to three great new correspondents who have joined our editorial team in the past month or so. Please say hello to London based Anne Prahl, New York City based Wendy Friedman and Toronto based Marie O'Mahony, all of whom are experts in their own fields with years of experience in the world of textiles.
Anne Prahl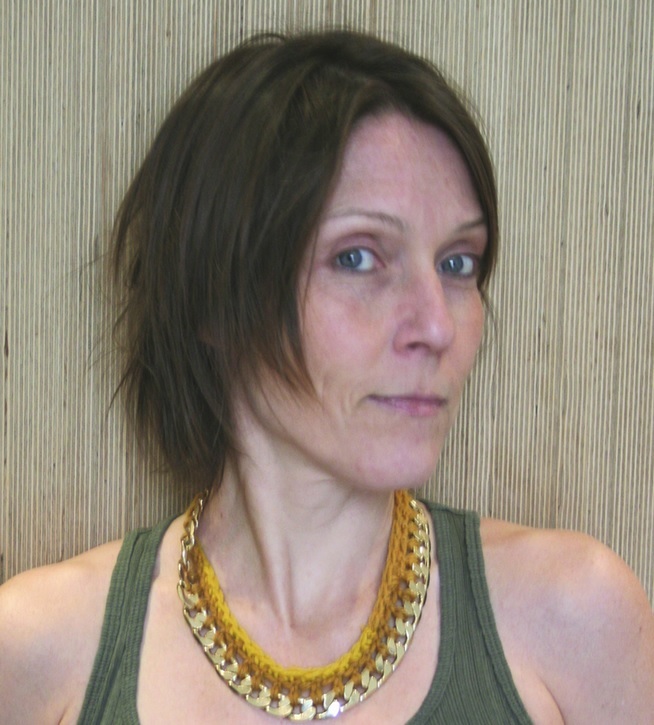 German born Anne, is an independent design professional with over 20 years of experience in the sports and fashion industry and provides services to industry including design research and writing (innovation and sustainability), trend forecasting & analysis, creative direction, concept design and design and development of products.
Anne specialises in design-driven sustainable innovation, which involves the development and implementation of creative and effective opportunities to improve resource efficiency. Her projects include sustainable trend and design reports, presentation of motivational talks and webinars, tailor-made workshops and training, sustainable design strategy development for start-ups, brands and retailers and sustainable product design and consultancy.
In her first assignment for Innovation in Textiles, Anne reviewed the PI (Product Innovation) Apparel World Series 2017-2018, which brings together delegates from the global apparel and footwear industry to showcase and discuss new and disruptive technologies.
The Berlin event, which took place from the 26th to 27th of October, focused on digital product creation, effective data management and smart innovation and was attended by over 200 international delegates from more than 80 companies and academia. You can read what Anne said about it here – 3D technology innovation for the apparel and footwear industry.
This week in Thermal performance for functional sportswear, Anne reports from this season's functional fabric fair Performance Days in Munich, where the focus was on thermal technologies and covered a diverse range of fabrics and materials, which can increase warmth or store and release body heat, as well as fabrics and systems, which can generate additional heat.
Check out Anne's LinkedIn page for more information
Marie O'Mahony
Irish born Marie O'Mahony writes and consults for the textile and apparel industry and is based in Toronto, Canada. She is the author of several books on advanced and smart textiles published by Thames and Hudson and has been a visiting professor at various educational establishments including London's Royal College of Art, Ontario College of Art & Design and the University of Technology Sydney.
In WEAR2017 brings together issues of environment and labour, Marie's first article for Innovation in Textiles, we hear how Toronto hosted WEAR2017 on November 13-14, organised by Fashion Takes Action and the indomitable Kelly Drennan.
WEAR (not to be confused with the US wearable technology conference of the same name) is an acronym for World Ethical Apparel Roundtable and it takes ethics in the apparel context to refer both to human and environmental issues.
The event is in its fourth year and attracts a very international audience that includes big brands, NGOs, standards bodies, retail textile and apparel manufacturers. This year's speaker list reads like a 'who's who' of the sector with luminaries that included Alex Penades (Jeanologia), Clay E. Hickson (WRAP), Stacy Flynn (Evrnu) and Daren Abney (Better Cotton Initiative).
Wendy Friedman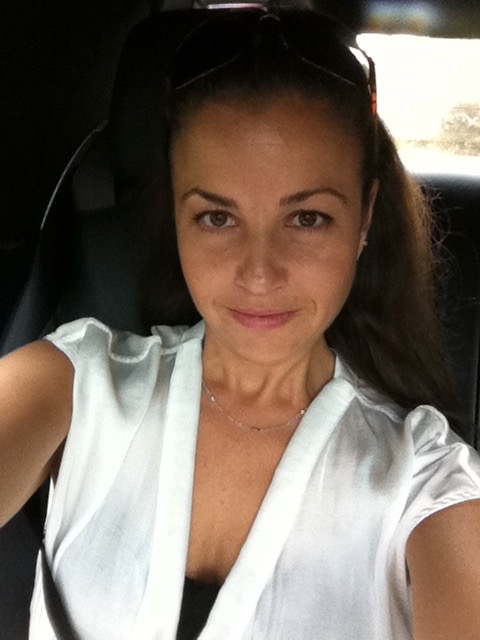 Wendy Friedman is a self-taught knitwear designer specializing in sweaters, cold weather, and athleisure. She works with Women's, Men's, and Accessories brands to launch new business or fix ones that need to be reinvented.
She has held positions with Coach, Henri Bendel, and Tommy Hilfiger and designed for clients across all market sectors including Gap, Amazon, Saks Fifth Avenue, Neiman Marcus, Steve Madden, Victor Alfaro, Thakoon, Adam Lippes, Bill Blass, and Badgley Mischka.
Wendy is the creator of The Darker Horse, a visual blog focused on high-fashion knitwear design and trends which has been referenced by WGSN and Stylesight. Wendy has a B.S from Cornell University in Textiles and Functional Apparel Design and a certificate in Journalism from N.Y.U. She is a former adjunct professor of knitwear at F.I.T and has also taught at Parsons School of Design.
In Fashion and Sustainability: Look Good, Feel Good, Do Good, Wendy reports from the United Nations in NYC. A panel of experts and change-makers representing non-profit organizations spoke about their respective missions to raise awareness on environmental sustainability, material and manufacturing transparency, and human rights. The event concluded with a fashion show featuring collections by designers whose work supports these initiatives.
"The relentless pursuit to increase profits by businesses large and small has fuelled a culture of mass over-consumption and disposability. This ambition has taxed our natural resources to their breaking point creating a ripple effect on human beings environmentally, economically, and socially," Wendy starts off.
A big thank you to Anne, Marie and Wendy. We look forward to your next Innovation in Textiles articles.
Billy Hunter
Editor