This week, Frankfurt-based nanotechnology company Acanthurus GmbH will introduce its innovative nanothermal warming textile technology nanogy at the Berlin FashionTech exhibition. An innovative warming technology was developed by Chinese market leader j-NOVA for the European market, under the brand name nanogy.
"This will make freezing a thing of the past," explains Carsten Wortmann, founder and CEO of Acanthurus GmbH. "The ultra-light, high-tech textiles can be integrated into any garment – including that go-to jacket everyone loves to wear on chilly days. All you need is a standard power bank to feel the warmth flow through your body, even on the coldest of days."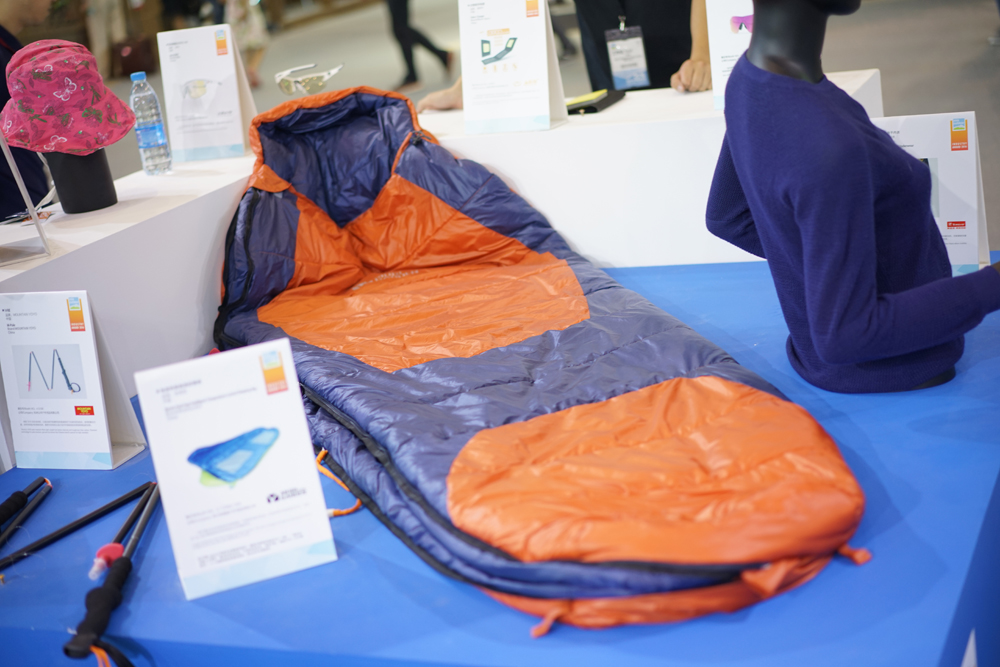 The innovative, lightweight technology is completely non-metallic, meaning it emits no radiation. The non-metallic nature of the technology is also said to allow it to be washed at any temperature. The technology is thin and flexible and, as there is no metal included, can be scrunched or crumpled without damaging its function. This also means that the technology can be integrated into garments without any visible lines or hems, making it the optimal solution for fashion and textile companies alike, the company reports.
The nanogy textile measures an energy conversion rate of over 90%, making it one of the most sustainable and environmentally friendly warming solutions ever developed, according to the manufacturer. The technology is also said to be recyclable, so consumers can dispose of it as they would any other garment.
"Our focus is not just to provide world class technology, but also to improve people's lives without harming our environment. We call this a nanothermal experience, and our current use cases have only covered a fraction of potential opportunities," said Jeni Odley, Director of Acanthurus GmbH.
As expected for any modern tech company, users can even control the temperature of the textile with a mobile app, making the integration of nanogy a simplified, one-touch experience.
This article is also appears in...