30 November - 1 December 2017, Stuttgart
ADD 2017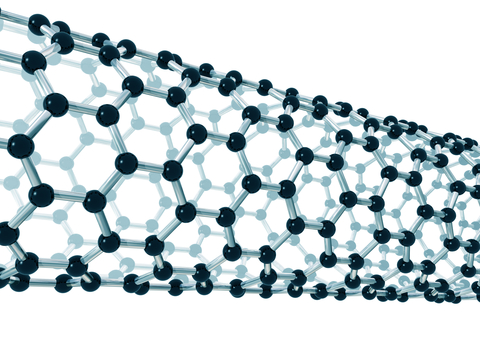 Stuttgart and partner country USA will together host a congress for technical textiles in Europe – Aachen-Dresden-Denkendorf International Textile Conference (ADD) – that takes place from 30 November to 1 December.
The aim of the event is to inspire medium-sized enterprises and developers to take a look at new research results and high-tech applications. The key focus points of the congress are high-performance fibres, medical textiles and fibre composites.
Users in the construction industry will undoubtedly be particularly interested by research and development solutions such as 3dTEX spacer fabrics for textile-based building envelopes, solar films for shading textiles or prefabricated steel-free reinforced concrete parts, the organisers report.
Medium-sized medical engineering companies might benefit significantly from textile UV sensors, new results in wireless health monitoring or filaments for chitosan resorbable OP suture material, among much else. Highlights such as these will be showcased in Stuttgart alongside exceptionally economical load-bearing carbon fibre frames or even fibre composite recycling products.
This article is also appears in...