Smart Textiles
Aerogels meet new standards for EV batteries
Consisting of more than 90% air, particles are up to 20 times lighter than traditional insulation additives.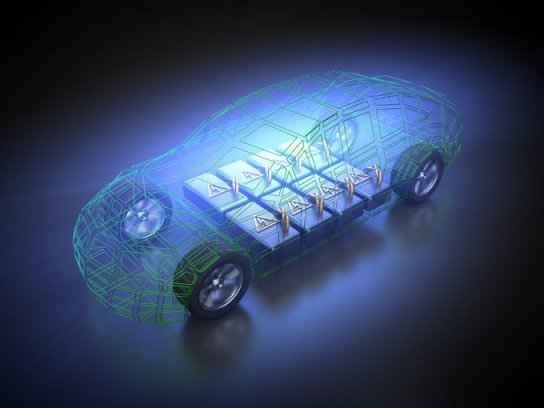 2nd May 2023
Innovation in Textiles
| Boston, MA, USA
Boston-headquartered Cabot Corporation has launched three Entera aerogel products as thermal insulation additives designed to enable the development of ultra-thin thermal barriers for electric vehicle (EV) lithium-ion batteries.
Formulators can incorporate them into a range of thermal barrier forms including blankets, pads, sheets, films, foams and coatings.
Vehicle fleets are increasingly transitioning from internal combustion engines to EVs and to meet increased demand, battery manufacturers are working diligently to develop higher performing lithium-ion battery packs with increased range.
These higher energy batteries require more advanced thermal management solutions, including thermal barriers to mitigate thermal runaway – a rare event in which a battery cell overheats to dangerous levels and the heat propagates to neighboring cells within the module or battery pack due to malfunction or damage.
As a result of the potential severe risks from an EV battery fire, additional regulations, such as the United Nations' Global Technical Regulation 20 on Electric Vehicle Safety and China's GB 38031-2020, have been implemented to maximise occupant safety. Aerogel has emerged as a leading, performance-enabling thermal barrier material that is enabling EV manufacturers to meet the critical industry safety standards.
Entera aerogel products not only help battery and EV manufacturers comply with these new regulations, but also provide a lightweight thermal barrier solution that offers low thermal conductivity combined with thermal stability. The Cabot Entera aerogel particles portfolio ranges in size from microns to millimetres.
Consisting of more than 90% air they are up to 20 times lighter than traditional insulation additives used in thermal barriers. Using lightweight materials in EVs is important to offset the weight of EV batteries as well as to improve efficiency, extend driving range and increase the lifespan of the battery.
"We have been producing aerogel for 20 years and the expansion of our aerogel capabilities for use in thermal barriers for batteries is a natural progression in our commitment to support the tremendous growth of the battery market," said Jeff Zhu, Cabot's executive vice president. "Our new Entera aerogel particles provide strong formulation flexibility and play an important role in improving passenger safety, energy efficiency and extended range for EVs. We are committed to developing solutions that solve some of the world's most pressing sustainability challenges and with these new products, we are well positioned to further support the global transition to vehicle electrification and enable a lower carbon future."
Cabot has a full range of products that serves the EV battery market and is the only global manufacturer with a complete conductive additives product portfolio for battery applications, including conductive carbons, carbon nanotubes and carbon nanostructures, as well as blends and dispersions of these additives to deliver optimal performance. Conductive additives play a critical role in lithium-ion battery chemistry and provide a pathway for electrons to move within the anode and the cathode which enables charging and discharging.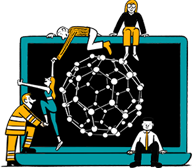 Business intelligence for the fibre, textiles and apparel industries: technologies, innovations, markets, investments, trade policy, sourcing, strategy...
Find out more