Opinion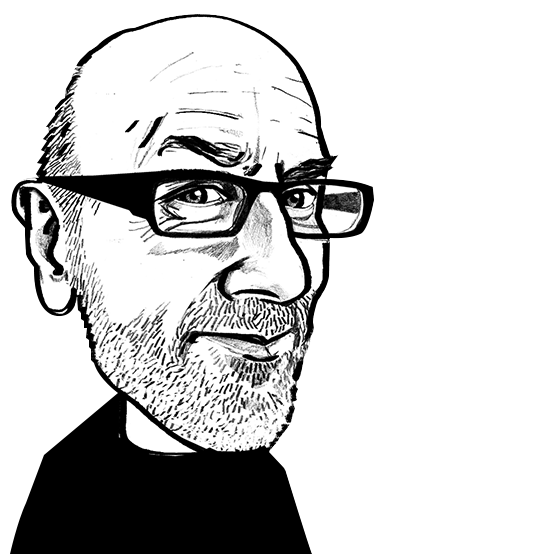 After the horse has bolted...
Adrian Wilson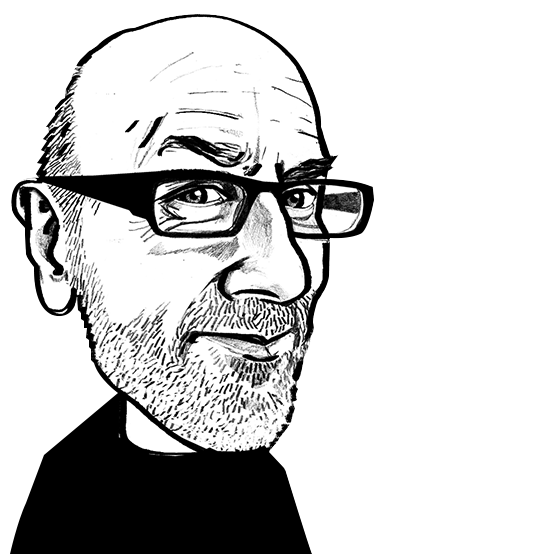 Adrian Wilson reports from Shanghai and finds out why the number of European textile machinery manufacturers at ITMA Asia + CITME 2014 has shrunk.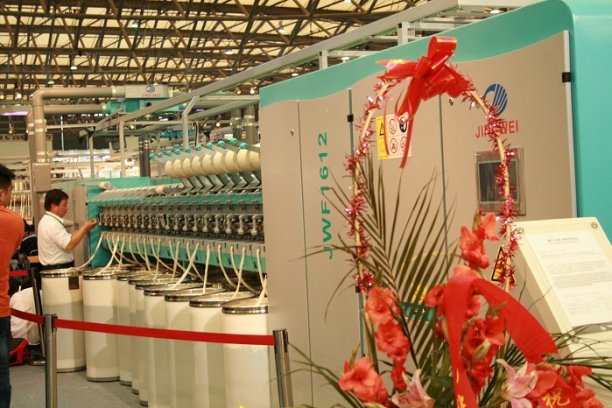 30th June 2014
Adrian Wilson
| Shanghai
Walking around the recent ITMA Asia + CITME 2014 exhibition in Shanghai – which had a total of 1,600 exhibitors, with 80% of the 100,000 visitors from China itself – it was very evident that the number of European textile machinery manufacturers present has shrunk.
Chinese exhibitors, however, were up by 21% on the previous show two years ago.
One reason for this is that a significant number of European machine builders have now been purchased by the China Hi-Tech Group Corporation (CHTC).
In fact, CHTC companies had virtually an entire hall to themselves at this show.
CHTC had total assets of RMB 580 billion in 2013, with 24 domestic subsidiaries and 15 overseas enterprises, in total employing 56,000 people. Founded in 1998 and headquartered in Beijing, it was built on the merger of many Chinese textile machinery companies and organisations previously run by the country's national Ministry of Textile Industry, including China Textile Machinery (Group), China Texmatech, The Textile Industrial Corporation for Foreign Economic and Technical Cooperation, the China National Chemical Fiber Corporation and The China Silk Industrial Corporation.
Now by far the largest textile machinery company in the world, in 2011, the huge Hong Kong-headquartered Fong's Group was merged into CHTC.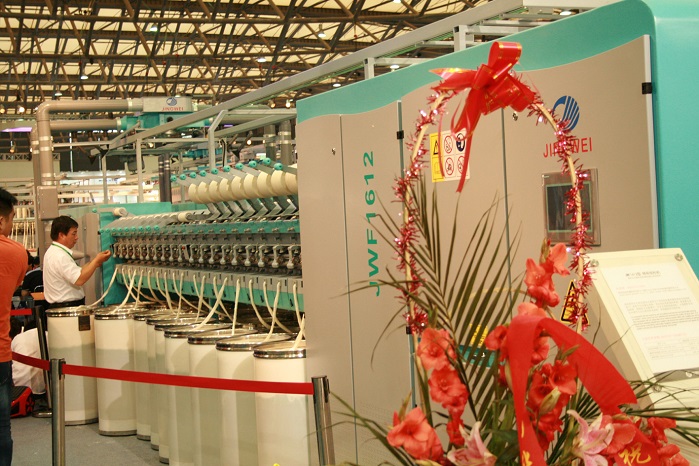 Fong's started as a dyeing and finishing machinery manufacturer and its proximity to China proved highly beneficial following the country's opening and reform policy of 1979. It subsequently made a number of purchases of European dyeing and finishing machinery specialists, including:
Switzerland's Xorella, a manufacturer of steam setting and conditioning equipment for yarns and fabrics.
German dyeing machinery maker Then.
Goller, the Swiss manufacturer of wet finishing ranges.
Following the amalgamation of Fong's into CHTC, further purchases of European companies have been made.
During 2011, CHTC purchased the former companies of Oerlikon's Carding Division to form the Autefa Solutions Group. With three operations in Germany, Austria and Italy, Oerlikon had built up this business on the acquisition of long-established European nonwoven technology companies, including Fehrer in Austria, FOR and Octir in Italy and Autefa itself in Germany.
And in 2012 German finishing technology leader Monforts was acquired, as well as the Swiss dryer technology specialist Strahm, which has been merged with Autefa.
So what's happening here, exactly?
It looks somewhat like a retraction of China's trust in private enterprise to run efficiently on its own and something of a return to centralised control, doesn't it?
Another interesting development, however, is in the field of intellectual property protection.
Europe's textile machinery builders have complained for decades about the plagiarism of their machines and the organisers of the Shanghai ITMA show these days make firm reassurances that all issues relating to intellectual property will be forcibly protected. Nevertheless, it all seems a little too late for that.
The machines of German warp knitting specialist Karl Mayer, in particular, seem to have been successfully copied down to the smallest detail by at least three major Chinese companies.
Yet in Shanghai, Charles Beauduin, president of CEMATEX, representing European machine builders and the owner of the ITMA brand, spoke of the tremendous efforts made by China in progressing its intellectual protection (IP) laws in the past few years.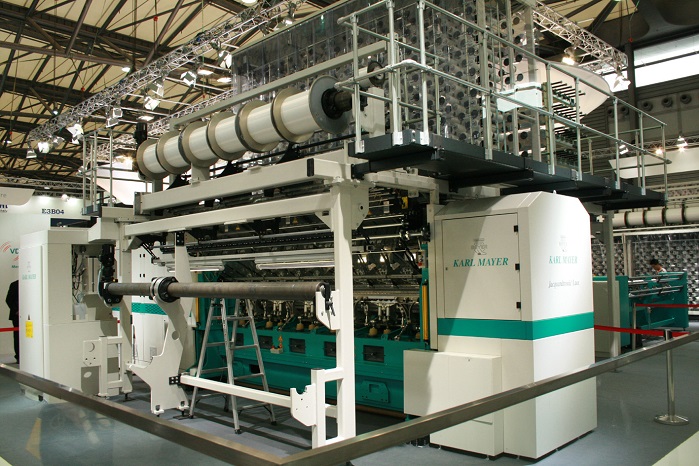 And just a few days earlier, at the 1st Asia Disposable Hygiene and Personal Care Products Summit which was also held in Shanghai, Jeff Lindsay, of APP – the world's largest paper manufacturer and a substantial producer of nonwoven wipes – suggested that China can now teach the West lessons in not only IP, but also sustainable production.
"The perception that China lacks innovation is sad to hear," he said, " and the old idea that China steals intellectual property from the West is now actually reversing. Twenty years ago China was issuing virtually no patents and now it's leading the world."
APP itself, has set the goal of having filed 1,000 patents by the end of 2014, and Lindsay cited the case of graphene and how it will be developed.
Invented at Manchester in the UK, there are now 50 British patents relating to its use.
And also over 2,000 Chinese patents on how it can be exploited.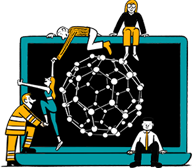 Business intelligence for the fibre, textiles and apparel industries: technologies, innovations, markets, investments, trade policy, sourcing, strategy...
Find out more