3rd March 2017, Denver/Bobingen
Johns Manville increases price for polyester spunbond nonwovens by 8%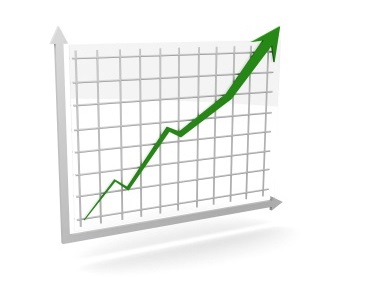 Johns Manville, a leading manufacturer of nonwovens from glass fibres, polyester and polypropylene, will increase prices for polyester spunbond nonwovens by 8%. "We are currently experiencing significant raw material price increases, particularly for polyester and chemical binders but also for energy," said Martin Kleinebrecht, Global Marketing & Portfolio Management Leader.
"The return of inflation to oil-based feedstock started already last year and has recently accelerated. While we currently do not expect further dramatic upward movements in 2017, we also do not anticipate short-term easing of the situation assuming no significant changes to the global geopolitical status quo."
The company says it will work diligently on cost containment and productivity initiatives to mitigate the cost impact of future potential raw material inflation. The global Johns Manville sales teams will contact customers individually over the next days. The company's polyester spunbond nonwovens are used in a wide range of applications, such as roofing, filtration, battery and geotextiles.
Johns Manville
Johns Manville, a Berkshire Hathaway company, is a leading manufacturer and marketer of premium-quality building and specialty products.
In business since 1858, the Denver-based company has annual sales of approximately US$ 2.6 billion and holds leadership positions in many of the key markets that it serves. Johns Manville employs approximately 7,000 people and operates 44 manufacturing facilities in North America, Europe and China.
This article is also appears in...