Low & Bonar, an international performance materials group, has reported an increase in revenue, which constituted £180.6 million in the first half of 2016, which ended on 31 May, compared to £169.9 million for the same period last year.
In the first half of this year, the company says it has gone through a number of significant changes, including a rebranding process, which aimed to bring the company together. According to Brett Simpson, the company's CEO, the manufacturer is achieving important results with regard to its strategic objectives.
Half year results
The company started the production at its China plant this year, with all the products now fully qualified. According to Brett Simpson, the company is now also ahead of where it expected to be from a sales perspective.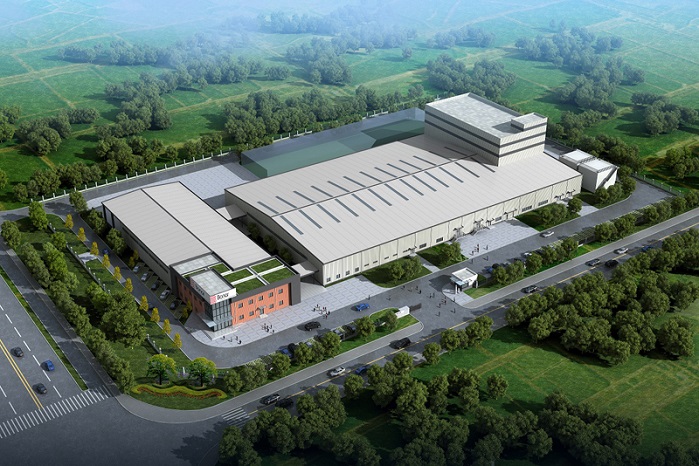 The group has experienced some problems in the first six months of 2016. For example, the company's technical textiles business is facing some challenges with its assets in Germany and Eastern Europe. "I think we've turned a corner on that and the drag we've seen on profit in the first half – I don't think we'll see it continuing too far into the second half," commented Mr Simpson.
The company is now executing strategy to re-balance the business and actively manage its portfolio to invest in areas with optimum returns. It also successfully negotiated sale of the cyclical grass yarns business and has achieved strong profit growth and margin progression in Building & Industrial, Civil Engineering and Interior & Transportation businesses.
Growth strategy
"The Group has continued to execute its strategy, with the start of production in China, the exit from grass yarns and the work to find a solution for Bonar Natpet," commented Martin Flower, Chairman.
"At the same time, we are starting to realise the benefits of the reorganised business structure and leadership. Taking into account various factors affecting the Group, we remain confident of meeting the Board's expectations for the full year."
Low & Bonar
Low & Bonar PLC is an international group manufacturing and supplying a wide range of products for the performance materials industry.
It is a global business, supplying yarns, fabrics and fibres to a broad range of end markets including civil engineering, building products, transport, sports and leisure, agriculture and other industrial applications.
Low & Bonar has been repositioning itself significantly and is now a leader in performance materials. The company expects that its strategy will see further growth in margins and support trend sales growth rates above that of the overall economy.
This article is also appears in...