Opinion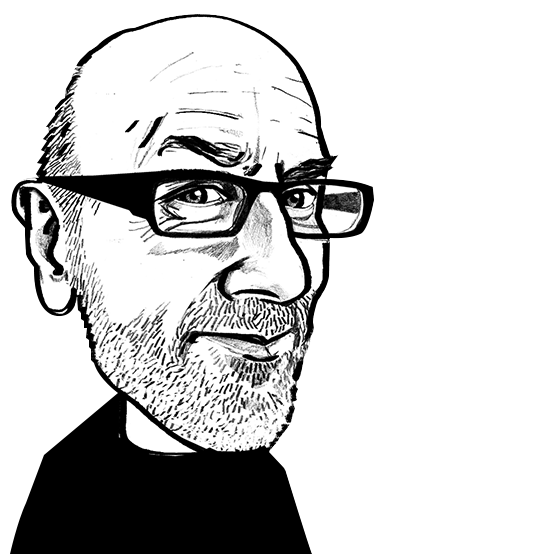 Airbag fabrics: consolidation is the key
Adrian Wilson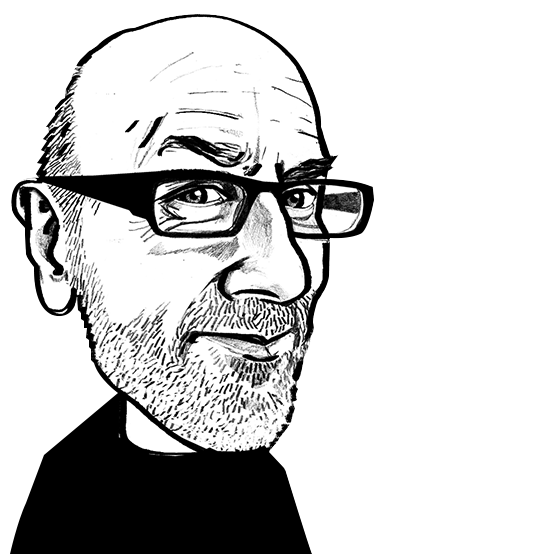 Today's driver and passenger airbags can deploy in 50 milliseconds and are becoming increasingly smart.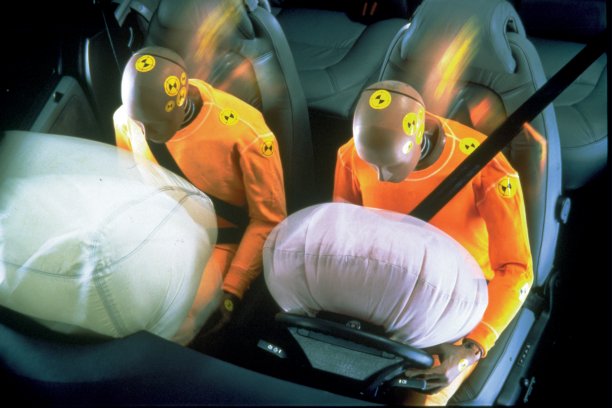 1st February 2016
Adrian Wilson
| UK
Airbags now account for approximately 18% of all automotive textiles, equating to around an annual 145,000 tons.
This market in 2016 is characterised by a growing number of products that are being employed in vehicles, and which can now include:
Driver bags
Passenger bags
Side bags
Curtain bags
Knee bags
Roll-over bags
External bags (to protect pedestrians)
Seatbelt bags
Cycle/motorcycle bags
Medical airbags (now being proposed for protection against bone breakage in older citizens)
Today's driver and passenger airbags can deploy in 50 milliseconds and are becoming increasingly smart – their power, for instance, can be tuned to the severity of the crash and the size of the occupant, using adaptive output airbag inflators.
It has been calculated that the driver airbag reduces fatalities in frontal crashes by around 25% (for belted drivers) and reduces serious head injuries by more than 60% and that the airbag for the front-seat passenger reduces fatalities in frontal crashes by around 20%.
Side curtain airbags can also seriously reduce the risk of life-threatening head injuries and significant growth has resulted over the next few years, largely as a result of new regulations in the US that have made side airbags mandatory in all new vehicles since 2013.
It is such initiatives that have ensured the automotive safety market has grown at a higher rate than the overall automotive market for many years, and will continue to do so for the foreseeable future. There has, however, been significant disruption to the airbag market in recent years.
The leading manufacturers of airbags include Autoliv, with annual sales in 2014 of $9.2 billion, TRW, which during 2015 was acquired by Germany's ZF Friedrichshafen AG, a global leader in driveline and chassis technology, and the ill-fated Takata, of Japan, which has been responsible for the recall of more than 14 million vehicles from eleven car makers since 2008, due to its faulty products.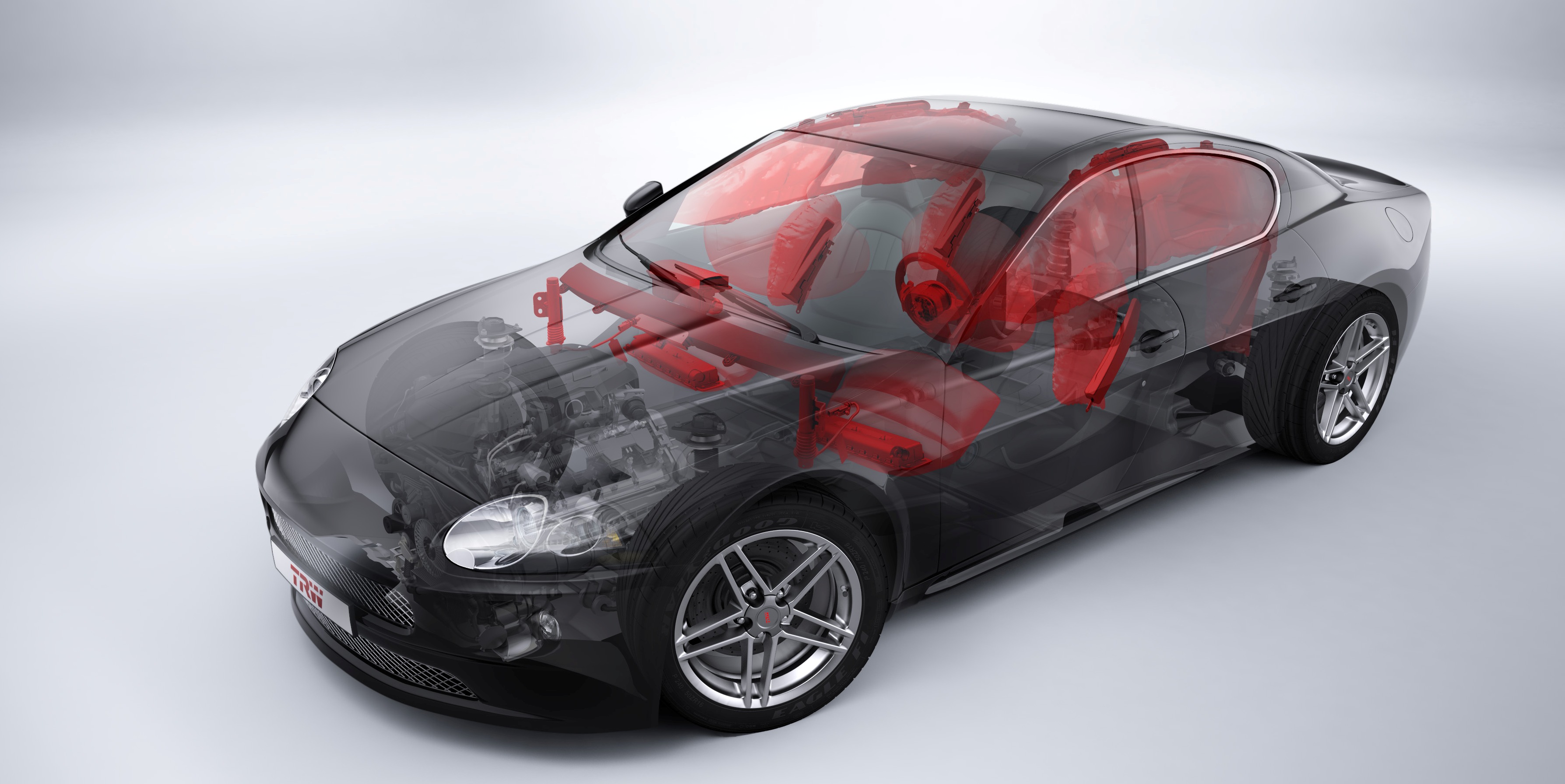 As recently as January 8th this year, Mazda announced that it would recall a further 374,000 US vehicles linked to potentially defective front passenger-side airbags made by Takata.
Yarn selection
Speaking at the PCI Consulting Group's Annual Fibre Conference held in Milan, Italy, from 10-11 December 2015, PCI's David Hart said that airbag fabrics based on polyamide (PA) 6.6 yarns still dominate the airbag market, but in North America and Europe the comparatively-recent introduction of polyester yarns is gaining ground.
North America's market in 2014 comprised around 45,000 tons of PA6.6-based fabrics and an additional 4,000 tons of polyester-based alternatives, with strong car building programmes driving demand. The domestic PA6.6 yarn supply for North America's market is led by:
Invista, headquartered in Witchita, Kansas, with an annual capacity estimated at 39,000 tons.
PHP, now a subsidiary of Indorama Ventures and headquartered in Wuppertal, Germany, with 8,500 tons of US capacity made in Scottsboro, Alabama (rising to 10,000 tons).
Ascend, headquartered in Houston, Texas, with 4,000 tons.
At currently around 3kg of fabric per vehicle, North American fitment rates are generally higher than in Europe and Asia.
In Europe the use of PA6.6-based fabrics has plateaued at around 33-35,000 tons per year while the use of polyester fabrics increases. It is forecast that around 12-13,000 tons of polyester will be employed in European airbags by 2020.
The key PA 6.6 yarn suppliers in Europe are again Invista (supplying from the UK) and PHP (from Germany), but also Nexis in Slovakia and Radici of Italy.
In Asia the use of PA6.6 fibre is growing, but new capacity coming on stream is still running ahead of regional Asian demand.
In 2014, around 45,000 tons of PA6.6 yarns went into fabrics for Asian-made vehicles, with significant further capacity being exported as yarns and fabrics elsewhere in the world.
The key manufacturers in Asia include Asahi, Toyobo, and Toray in Japan, as well as Toray supplying from Thailand, Hyosung in South Korea and Vietnam, PHP, via its joint venture with Shenma in China, and also Invista from its manufacturing base in China.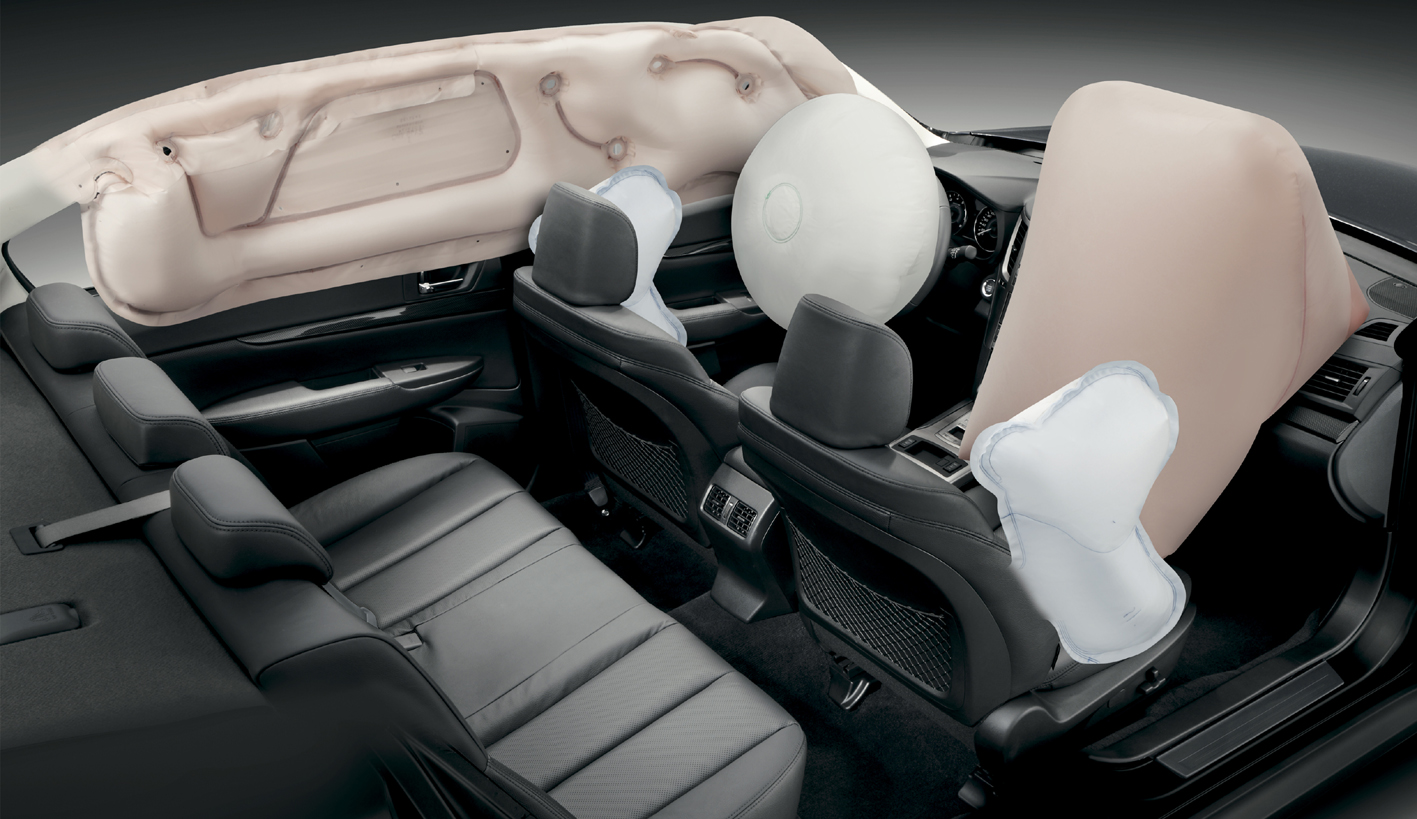 In general, there has been a move to finer denier yarns in airbag fabrics from 770 dtex right down to 235 dtex in some of the latest models.
Growth in this market will be driven by both increased car production and also the introduction of more bags per car, Hart reported. Asahi in Japan is the most vertically integrated of all the major manufacturers, being the only company involved in raw materials manufacturing, polymerisation, yarn extrusion and fabric manufacturing. In addition to yarns, Asahi, Toyobo and Toray all make both fabrics and finished airgbags.
The yarns employed to make fabrics for automotive airbags have evolved considerably over the past 20 years and their suppliers have been obliged to become increasingly vertically integrated in order to make cost savings, to improve efficiencies and increase market leverage.
At the same time, as vehicle manufacturers, or OEMs, have increasingly favoured assembling larger, finished component assemblies, their immediate suppliers, the so-called Tier 1s, have exerted increasing power in the supply chain, demanding changes from a network of regional suppliers to partners with much more global operations.
As a result, there has been considerable consolidation among manufacturers of both yarns and fabrics for automotive airbags in the past couple of years, as all have been obliged to extend their regional coverage. Hart believes that this vertical and regional integration process has much further to run.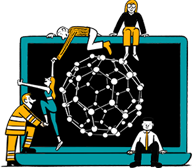 Business intelligence for the fibre, textiles and apparel industries: technologies, innovations, markets, investments, trade policy, sourcing, strategy...
Find out more