Change is never easy; but standing still is not an option—at least not in the outdoor industry. This year's Outdoor Retailer Winter Market (ORWM) ran in Salt Lake City over January 7 – 10, two weeks earlier than in previous years. While attendance was down slightly, especially over the weekend, show organizers estimated an attendance of 22,000.
While times are good for the outdoor industry in the US, the times are certainly changing. In one of the show's seminars, NPD Group (which tracks retail sales and consumer behaviour in twenty industries) reported that outdoor industry sales in the US were up 6.7% in dollars to US$18.8bn over last year (through October 2015). But a 5% sales increase at outdoor specialty retail stores was eclipsed by the13% climb in sports specialty e-commerce.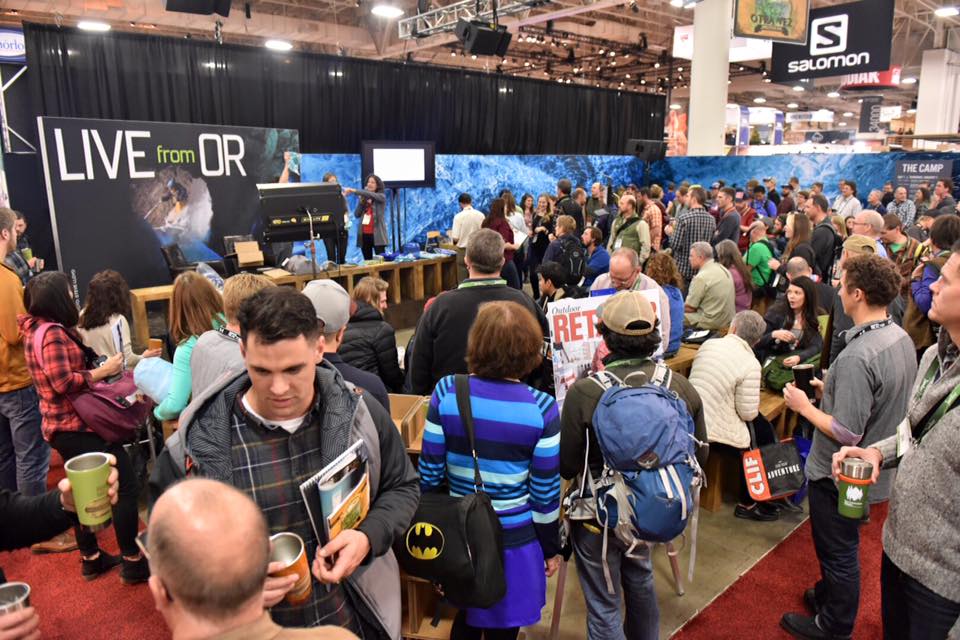 Outerwear in a changing climate
After running, the top category was outerwear, with sales of US$2.7bn, up 6% year on year. Yet several outerwear brands reported a slowdown in business over the past few months. The move to responsibly-sourced down, led in the US by the efforts of Patagonia®, The North Face®, and NPO Textile Exchange, has engaged consumers. But with the spotlight on climate change, and an unseasonably warm winter in the US and Europe, product developers are starting to think in terms of more adaptable outerwear.
New trends in performance insulation
The newest insulation materials are extremely light, breathable, and non-migratory, with stretch for more aerobic winter activities, such as PrimaLoft® new Gold Insulation Active, and Polartec® Alpha®. Naturally hydrophobic CoolVisions®' polypropylene ULTRAFILL offered more bulk with less weight.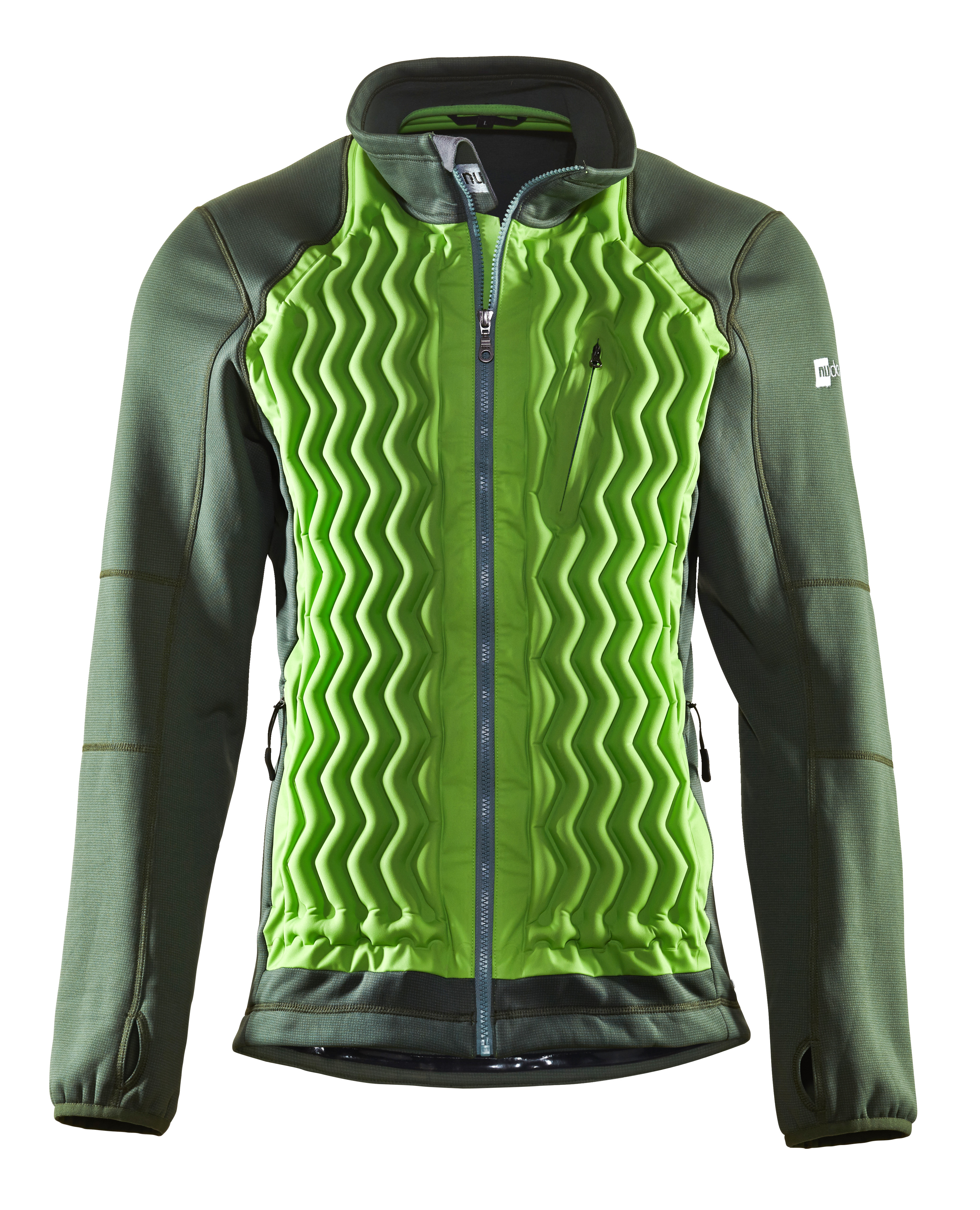 While the interest in quick-drying, breathable synthetics has grown, down suppliers have fought back with durably water-repellent (DWR) down—using non-fluorinated treatments. Downlight has partnered with Nikwax, a global leader in environmentally safe waterproofing solutions. Allied Feather & Down's HyperDRY ECO products will be 100% fluorocarbon free by the end of the year.
Allied's creative director Matthew Betcher believes that the next step will be "adaptive" down that reacts to changes in outdoor temperatures. "Adaptive is hugely important, and we are working collaboratively with textile mills in research and development," he confided.
Milan-based Thermore®'s Thermal Booster insulation utilised a special polymer in the fill that changes to create an additional thermal barrier when the outside temperature drops. "Thermore® has always been about adaptive insulation," commented US sales manager Joe Di Gerolamo, "but comfort is starting to trump fashion. We also need to look at how we can keep cooler."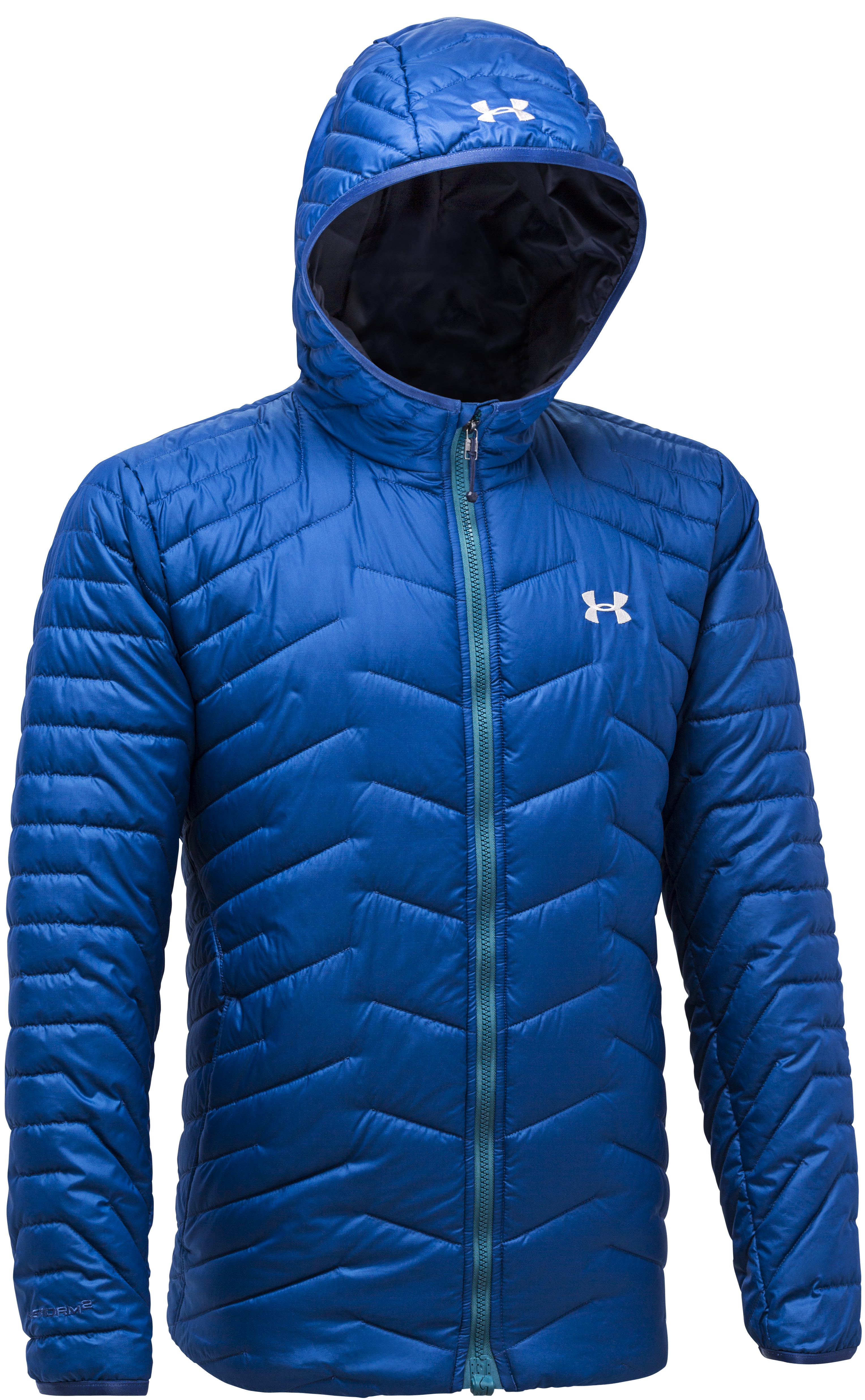 At brand level, Under Armour®'s ColdGear® Reactor synthetic insulation story was another option. The insulation has a higher loft, promoting better breathability, and contains some hydrophilic fibres to transport moisture.
"The goal was to create a performance insulated jacket with active insulation that would adapt and react to different activity levels and different temperatures…resulting in a broader comfort range than any other insulated jacket on the market," said a company statement.
Perhaps the ultimate in adaptable insulation was NuDown®'s air chamber concept, which allows the wearer to adjust the amount of air in the jacket's chambers for variable levels of insulation. The Fall 2016 line offered lighter fabrics, reducing weight by as much as 30%; a redesigned air chamber system resulting in greater flexibility; and a revamped pump that is smaller and more ergonomic.
Take it outside
Waterproof, breathable shell fabrics are also stepping up their game. The latest concept—putting the membrane on the outside—reduces weight and eliminates the need for a DWR finish.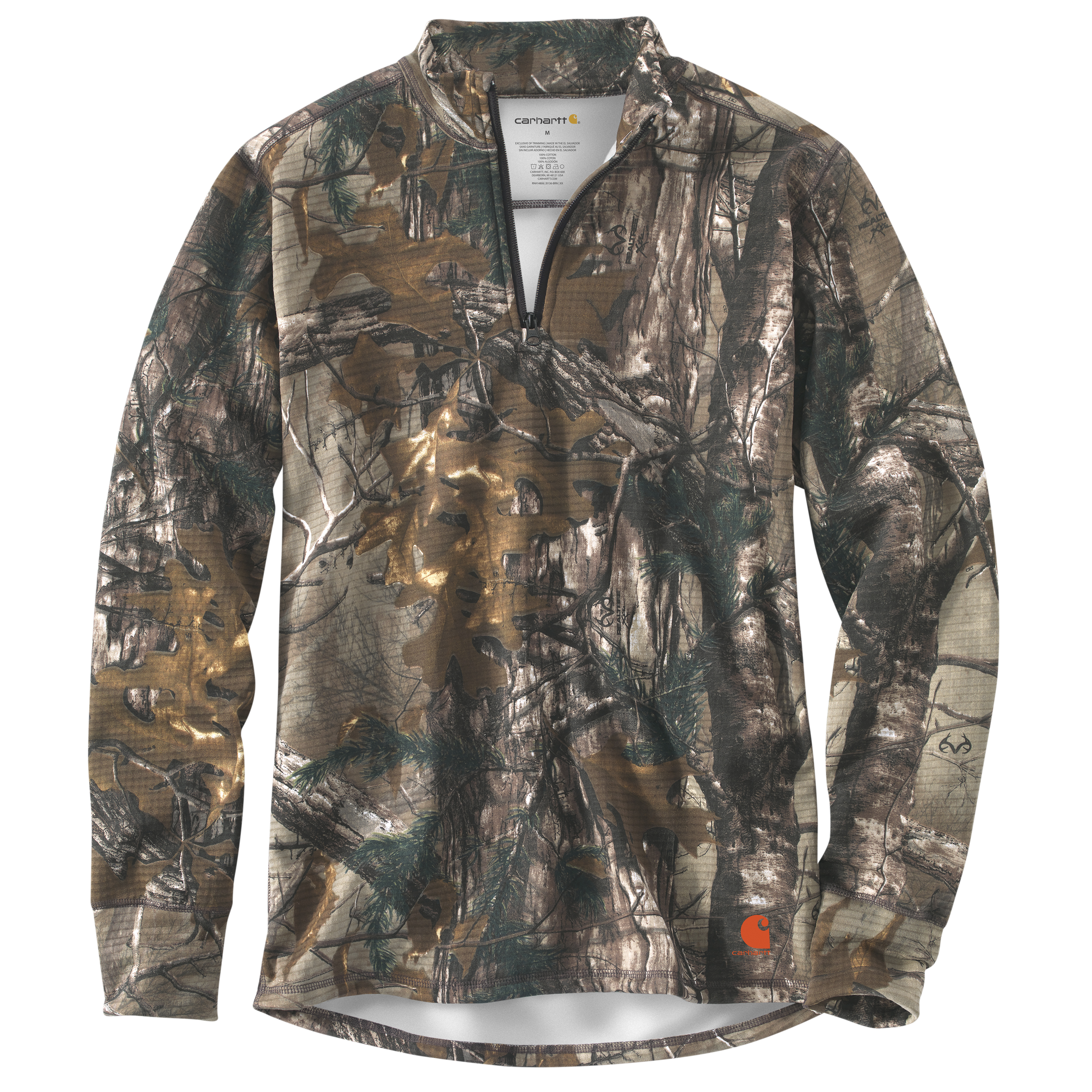 The membrane fabric used by Columbia in their OutDry™ Extreme Gold down jacket employed a proprietary high-density polymer, woven in a diamond texture for durability.
GORE-TEX® Active super light outer membrane with permanent beading was launched with The North Face®, Arc'Teryx®, and cycling brand Castelli.
Pertex®' latest development, CS10 technology, featured yarns with diamond-shaped filaments, which locked together to give the company's ultra-light fabrics improved durability as well as water beading properties.
Adaptive fibres
While thermo-regulating fibres have been around, Hyosung introduced a new technology with their HEAT ON™ heat-generating polyester. The fibre contained a proprietary mineral that captures solar energy and radiates it to warm the body.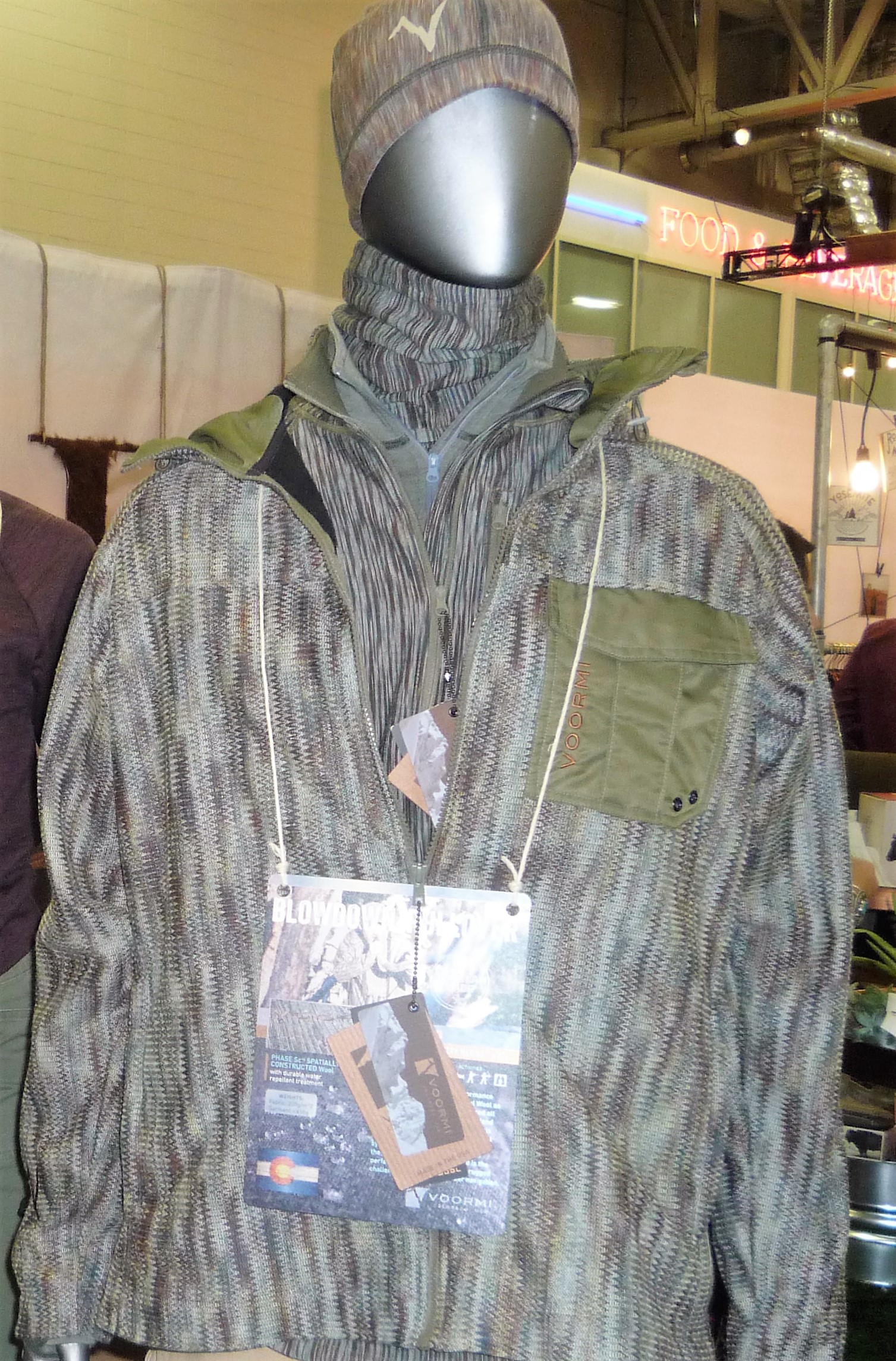 Unifi®'s latest polyester innovation, called XS, boasted "dynamic tunability" via customized modification of the cross-section of individual filaments. Achievable, adaptive properties included moisture management, abrasion performance, resiliency, air permeability, thermal capacity, and aesthetic effects, depending on fabric construction.
The new outdoor wool
Wool and wool blends continued to infiltrate the outdoor segment. Now ubiquitous in the base layer category, wool's influence extended into up-and-coming segments such as urban, heirloom, and hunting/fishing (known in the US as hook-and-bullet).
For example, Colorado-based Voormi® developed its own fabrics using hard-wearing Rocky Mountain High Country Merino, and incorporating waterproof breathable laminates, DWR finishes, and space-dyed yarns that created a natural camouflage effect.
Global Merino's new technical knits, targeting the urban commuter and bike markets, were triple plaited using merino, polyester, and creora Eco-Soft spandex. Icebreaker®'s street-savvy IKA Soft Shell collection combined high-tenacity Cordura® and wool.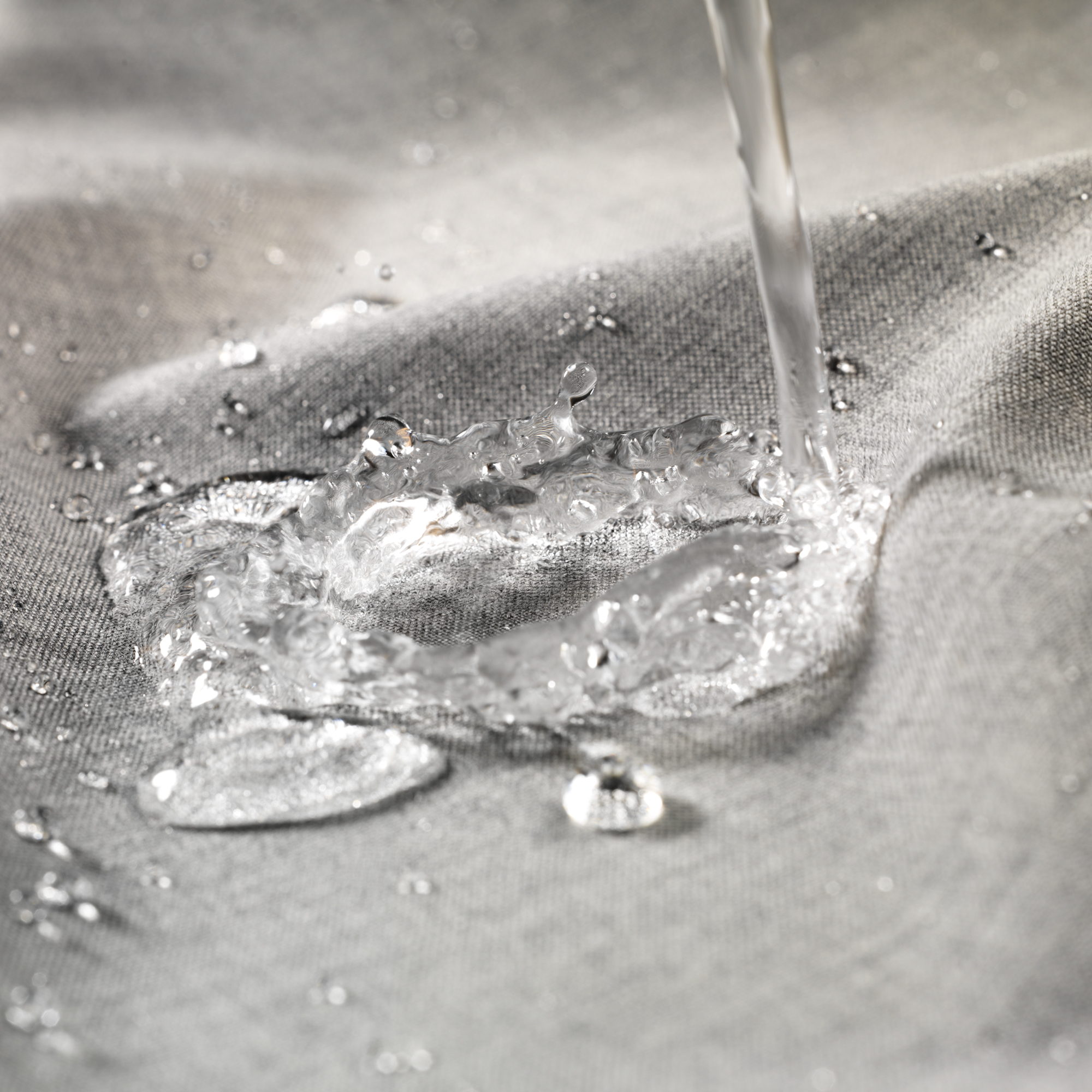 The use of wool insulation continued to grow at American brands such as Duckworth® and Woorich®. Schoeller® combined their classic WB400 waterproof breathable laminates with washable Swiss wool insulation as part of their "Cosmopolitan Collection" of performance fabrics targeting the urban commuter.
A more inclusive outdoors
The performance attributes developed by and for the outdoor brands are migrating across lifestyle categories. For example, performance denim offered technologies ranging from moisture management to thermoregulation, abrasion resistance, and stretch; and featured functional synthetics such as high-tenacity Cordura® and Dyneema®, CoolVisions® dyeable polypropylene, and cotton-touch or recycled fibres.
"We see a shift in denim to higher polyester content such as our Augusta® cotton-like fibre, spun Sorbtek® and Repreve® in high-end brands," revealed Jay Hertwig, VP for global branding at Unifi.
With more consumers enjoying hunting and fishing in America's great outdoors, the hook-and-bullet category is becoming more mainstream. Under Armour® expanded its offerings in the segment, while Columbia reported that its fishing apparel is the fastest growing segment of the brand in the US.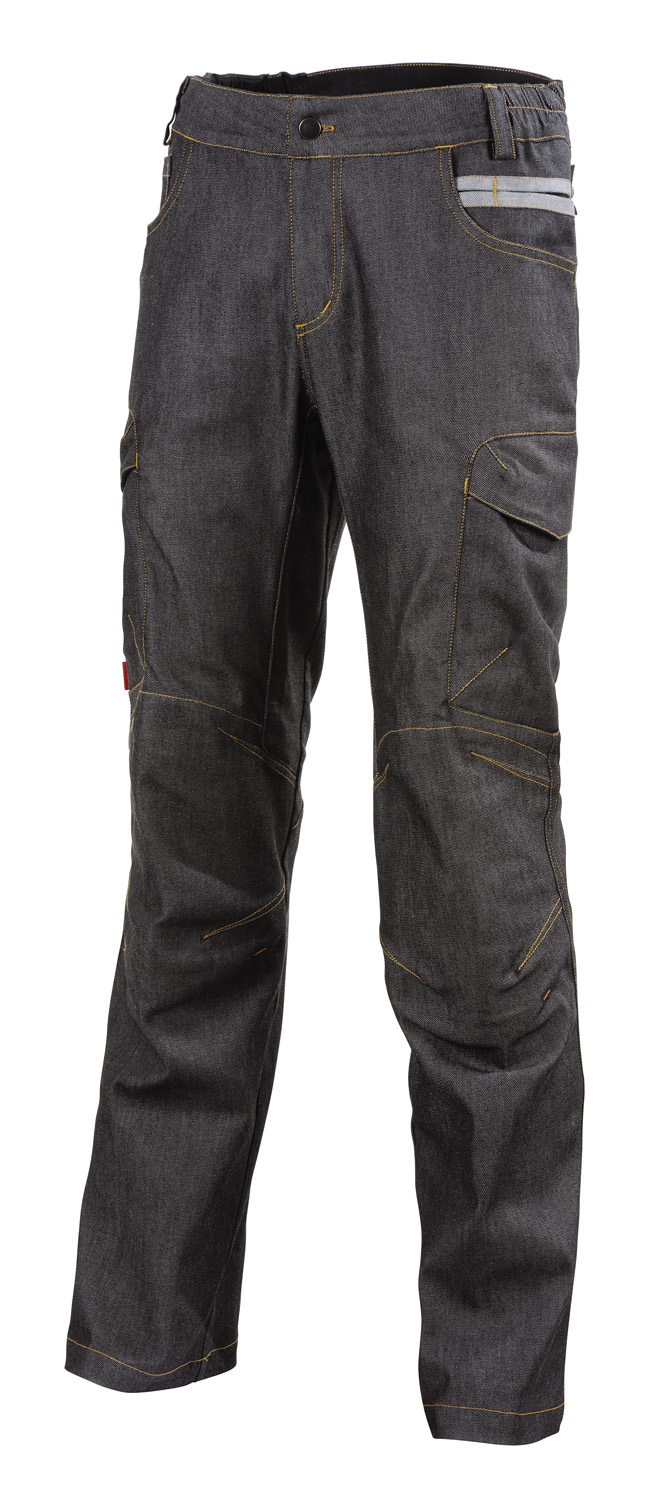 Workwear brand Carhartt® has also expanded its outdoor offerings with its Base Force Cold Weather Camo pieces, featuring a Realtree® camo print and 37.5® technology, which uses the body's energy to help convert moisture to vapour, keeping the wearer drier; and traps odours until they are released in the wash.
Savvy outdoor brands and retailers realize that the definition of outdoors is changing. Bikers and hikers, families and fly fishermen, commuters and conservationists are all outdoor consumers. The outdoor industry has the opportunity to lead the way in providing comfort and performance to a wider array of consumers.