22nd February 2018, Stony Brook, NY
Applied DNA Sciences awarded additional US patents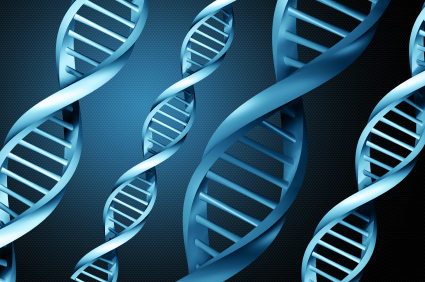 Applied DNA Sciences has announced the receipt of a Notice of Allowance for its US Patent Application No. 14/191,947 (US 2014/0295423 A1) entitled Methods for Genetic Analysis of Textiles Made of Gossypium barbadense and Gossypium hirsutum Cotton. The allowed patent application, which will issue as a US patent in the next few months, significantly bolsters the company's patent protection for its fiberTyping technology.
"With the allowance of this patent application, we have now successfully protected both means by which the chloroplast DNA of cotton fibres can be analysed, giving us a strong patent position in the cotton genotyping market," commented Dr James Hayward, president and CEO of Applied DNA.
"Our fiberTyping technology, coupled with our patented SigNature T molecular tags, are the ultimate combination for the corroboration of cotton content label claims. No other system can provide the immutable forensic level identity and traceability proof our technology provides. With the recent announcement of our GeoTyping technology, we are continuing to push the boundaries of cotton genotyping science."
The newly allowed '947 application protects the company's proprietary methods of cotton species identification in a manufactured article via the extraction and analysis of target sequences found in the chloroplast DNA of the article. The allowed claims cover chloroplast DNA target sequence analysis via all known sequence-specific DNA analysis techniques, including qPCR (quantitative polymerase chain reaction) and hybridisation probe technologies.
With the addition of the allowed '947 application, the company has been granted four US patents on its fiberTyping technology, which now cover the identification of a cotton species in a manufactured article via both target sequence and length polymorphism analysis of chloroplast DNA. The company plans to closely monitor cotton products imported into the US that allege to be verified via mature cotton fibre genotyping analysis and will act accordingly.
Applied DNA is a provider of molecular technologies that enable supply chain security, anti-counterfeiting and anti-theft technology, product genotyping and DNA mass production for diagnostics and therapeutics. The proprietary DNA-based CertainT platform can be used to identify, tag, test, and track products, to help assure authenticity, origin, traceability, sustainability and quality of products.
This article is also appears in...