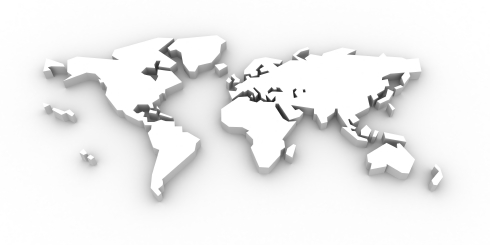 Archroma, a leader in colour and specialty chemicals towards sustainable solutions, has acquired all remaining minority shares in M. Dohmen, an international group specialising in the production of textile dyes and chemicals for the automotive, carpet and apparel sectors.
"With this final step in the acquisition of M. Dohmen, customers of both companies will now have access to even more products and solutions that work in their processes and markets, supported by Archroma's leadership towards quality, innovation and sustainability," commented Marcos Furrer, President Brand and Performance Textile Specialties and Innovation at Archroma.
Archroma first acquired an interest in the capital of M. Dohmen with a 49% share in 2014 followed by an additional 26% share in 2017. Now, it has completed the acquisition of the remaining 25% share of M. Dohmen.
Archroma is already serving customers of both companies with the combined product portfolio on all markets where both companies have a presence. Archroma and M. Dohmen product portfolios complement each other, especially in the area of dyes and chemicals for synthetic fibres and wool, including for the automotive sector, the company reports.
Archroma will now be able to proceed with the full integration of the M. Dohmen organisation into Archroma, which will allow its experts worldwide to better focus on serving its customers' needs and requirements.
"I am proud to hand over a company that we have built from the ground up to what it is today, a recognized specialist in automotive and technical textile dyestuff," said Manfred Dohmen, founder of the M. Dohmen group. "In the past four years, we have worked hand in hand with Archroma to pass on a solid business and a solid team who is ready and excited to further support the creativity and performance required by our customers."
This article is also appears in...