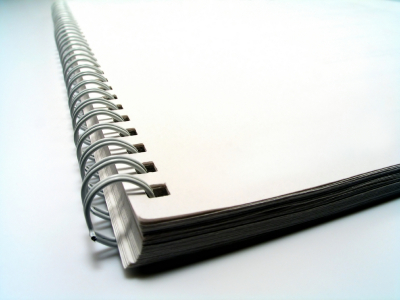 The first edition of the workshop Atmospheric Plasma for Industry (API) will be held in Padua, Italy, on 23 May 2019. "We welcome you to join our workshop that presents latest news about atmospheric plasma technology and its industrial applications," organisers say.
The attendees are invited to present the new developments in basic and applied research, divulgate latest experience, discuss technology and establish new collaborations. Oral and poster presentations are welcome, as well as table top displays.
"The workshop is strongly recommended for newbies to plasma technology, as well as young scientists and engineers. The manufacturers of atmospheric plasma equipment are kindly invited to introduce new plasma tools and present experience and perspectives for industrial applications."
Main topics:
atmospheric plasma equipment
basic and applied research on atmospheric plasma technology
novel applications in different industrial fields (textiles, leathers, shoes, paper, wood, stones, metals, agriculture, and many more)
This article is also appears in...