Editor's Viewpoint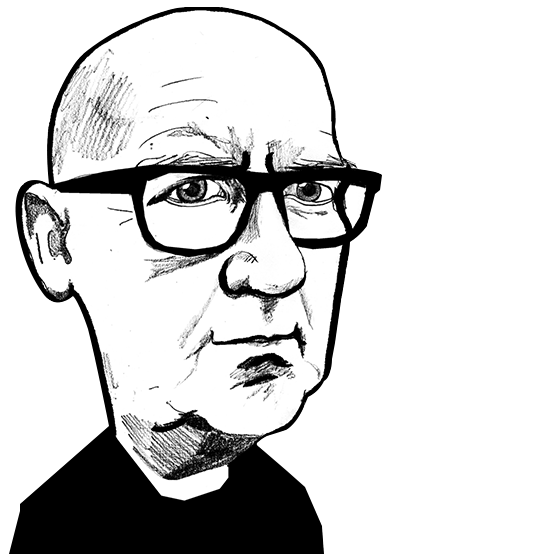 Automotive Textiles: Latest news & new report to be published
Billy Hunter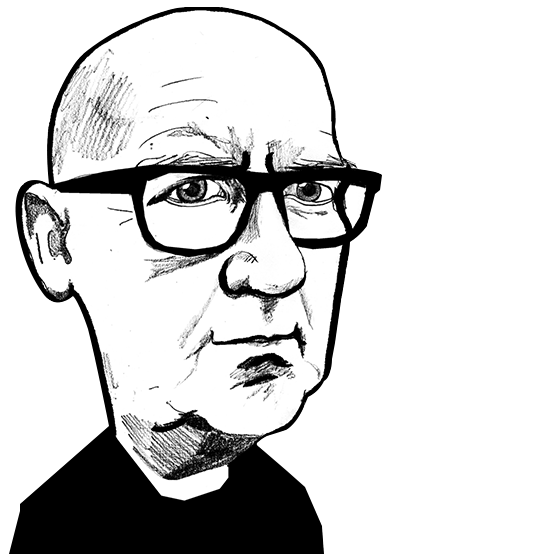 Composites for automotive applications have been in the news this past week along with news of a new forthcoming in-depth Automotive Textiles report. In the meantime, it has been announced that bio-polyesters are to be used in the interior of the 100% electric Nissan Leaf and Teijin's V-Lap lightweight, sound-absorbing polyester material has been selected for use in the carpeting of the new Mitsubishi Outlander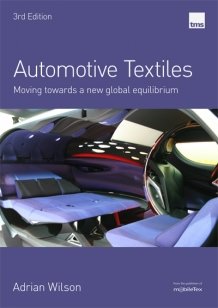 11th December 2012
Billy Hunter
| Manchester
New composites for automotive applications have been in the news this past week along with news of a new forthcoming in-depth Automotive Textiles report. In the meantime, it has been announced that bio-polyesters are to be used in the interior of the 100% electric Nissan Leaf and Teijin's V-Lap lightweight, sound-absorbing polyester material has been selected for use in the carpeting of the new Mitsubishi Outlander.
Flax reinforced composites
In his latest On the Floor column, Adrian Wilson reports that the presence of Boeing and Citroen at the latest conference held by CELC – the European Confederation of Flax and Hemp – illustrates how seriously the potential of flax and other bast fibre fabrics to replace glass in composites is now being taken.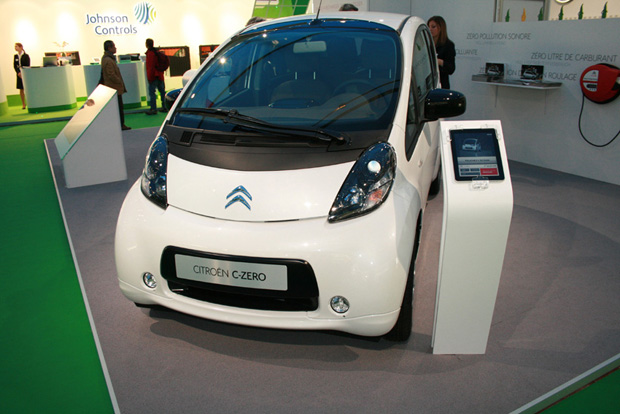 At the event on December 4th in Leuven, Belgium, Pedro Martín of Boeing Research and Technology Europe described work with industrial partners on the development of flax-based composites as the basis for future interior aircraft panels. These could replace existing parts which are commonly manufactured from glass fibre and phenolic resins.
As a major partner to Citroen meanwhile, Faurecia of France has patented a new composite material called Flaxpreg which is based on flax nonwovens and is shortly expected to replace the trunk floors of future Citroen cars – currently based on polyurethane and glass. A number of other car interior uses are anticipated. Read more
CFRTP pilot plant
Last week Teijin announced that it has started operating its pilot plant for the fully integrated production of carbon fibre reinforced thermoplastic (CFRTP) components at its Matsuyama Factory in Ehime Prefecture, Japan. Plans to build the pilot plant were announced exactly a year ago and capital expenditure is said to have been over two billion yen.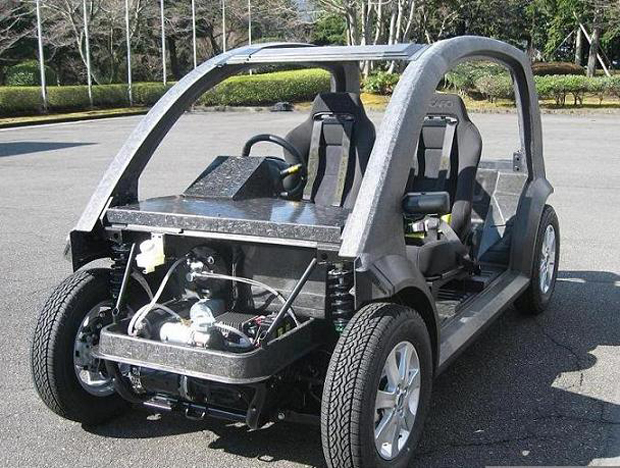 The plant features Teijin's proprietary mass-production technology for CFRTP components, which is said to significantly reduce cycle times required for moulding composite products to under a minute, enabling rapid production of prototypes and performance evaluation tests, including complex-shaped moulded products and large components.
CFRTP components, which have the potential to realize unprecedented weight reductions, are expected to find wide-ranging applications for cars and other industrial uses. They are also highly recyclable, since the used thermoplastic resins can be reheated and remoulded into new shapes. Read more.
New automotive textiles report
'Automotive Textiles: Moving towards a new global equilibrium', a forthcoming new report from Textile Media Services, provides the latest analysis of the fast-altering automotive textiles industry.
Featuring an overview of the automotive market and the wide-ranging use of textile materials in vehicles, this fully updated edition examines in detail the current global structure of the industry, with profiles of more than 60 of the most influential Tier 1 and Tier 2 players, and explains where the growth will be in the next 25 years, and why.
The in-depth report is due to be released in June 2013 with more than 200 pages and 100 tables:
examines the global automotive industry
defines automotive fabrics and textiles
identifies key areas of application
contains profiles of 60 key users and producers of automotive textiles
Bio-polyester
Recently Teijin announced that its Eco Circle Plantfiber bio-polyester has been selected for use in the seats and interior trim surface of the 100% electric Nissan LEAF, which was updated on November 20. It is the first time Eco Circle Plantfiber has been used for the interior of a mass-produced vehicle.
The seat and interior trim surface were jointly developed by Teijin, automotive seat manufacturer Suminoe Teijin Techno Co., Ltd. and Nissan Motor Company Ltd. Eco Circle Plantfiber is used for the seats, parts of the door trim, headrests and centre armrest. Read more
Sound-absorbing nonwovens
Teijin's V-Lap lightweight, sound-absorbing polyester material has recently been selected for use in the carpeting of the new Mitsubishi Outlander, a midsize crossover vehicle that launched in Japan in October.
The flooring was developed by Hayashi Telempu Corporation, a manufacturer of interior automotive parts, and was adopted as the sound-absorbing material for the carpet's back side.
According to Teijin, V-Lap's vertically oriented nonwoven structure performs every bit as well as conventional sound-absorbing materials yet weighs only half as much. With environmental regulations becoming stricter worldwide, there is a growing demand for solutions that help to improve fuel efficiency, including through vehicle-weight reduction. Read more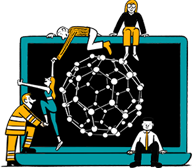 Business intelligence for the fibre, textiles and apparel industries: technologies, innovations, markets, investments, trade policy, sourcing, strategy...
Find out more