Opinion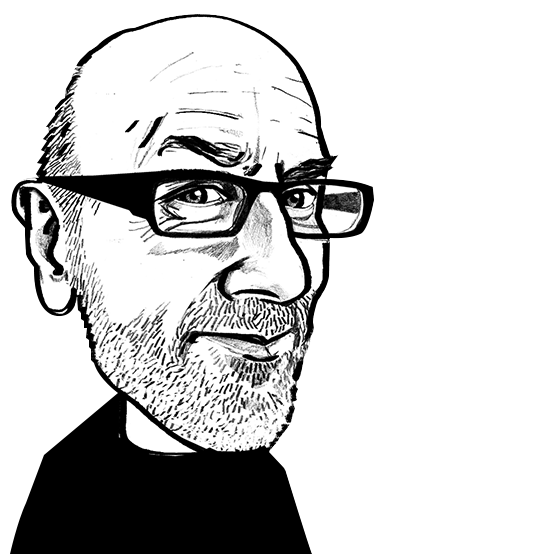 Avantex on the Paris catwalks
Adrian Wilson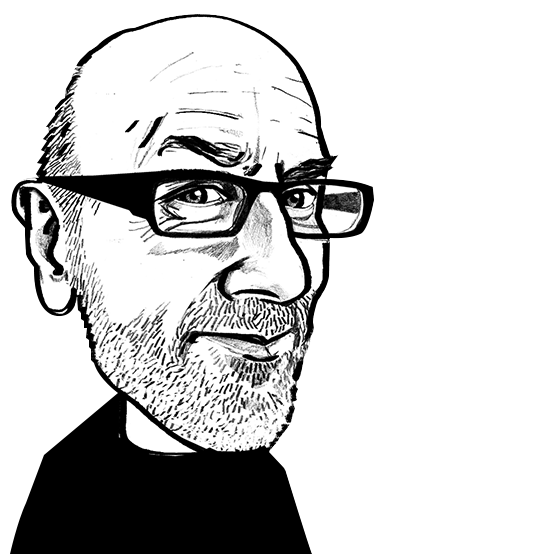 Messe Frankfurt France and Avantex are to hold special fashion shows every six months in Paris alongside the Texworld trade fair to showcase the possibilities of smart fabrics.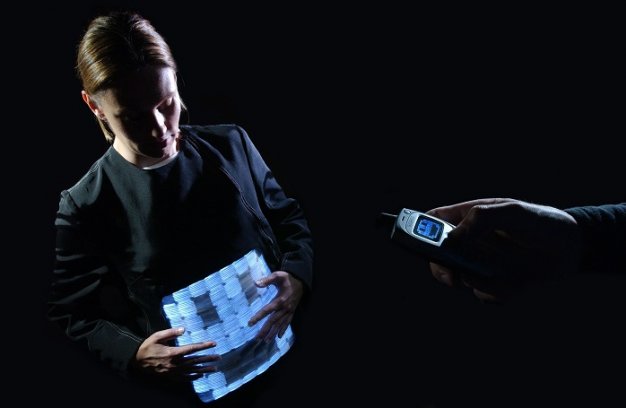 19th May 2015
Adrian Wilson
| Frankfurt
Are the many innovations which are introduced at successive Techtextil shows every two years in Frankfurt pushing through to the mass market they really deserve?
Michael Scherpe, president of Messe Frankfurt France believes not, and his team is now planning to do something radical with the German exhibition organiser's Avantex brand.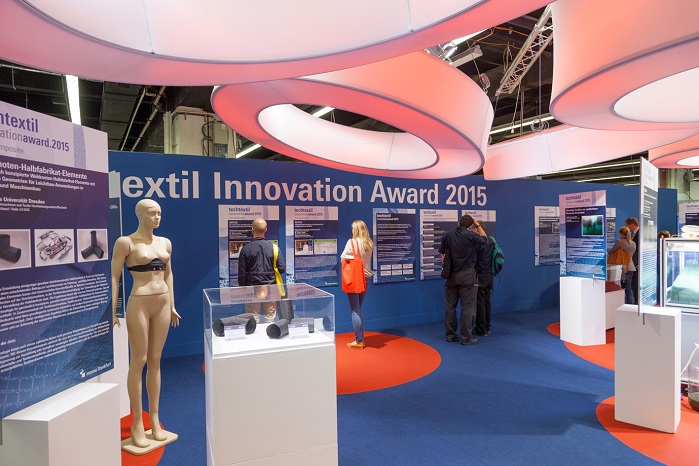 Avantex was significantly introduced in the year 2000 – the beginning of this new millennium – to usher in the age of e-textiles.
Two years later, Levi's, working with Phillips, introduced denims wired for connecting to MP3 players and mobile phones – before mobile phones really got smart. France Telecom and Infineon Technologies in Germany meanwhile, were issuing grand statements about talking t-shirts.
As a consequence, the 2nd Avantex show, held separately alongside Techtextil in 2002, attracted huge interest, as did the seminar alongside it.
But then something happened. There was little commercial traction in this market and phones could suddenly do much of what the initial wave of e-textiles could. MP3 players more or less died, but we're still waiting for the talking t-shirts...
The Avantex event floundered in subsequent years, and was then amalgamated into Techtextil, seemingly losing its distinct identity.
"Ten years ago, the integration of electronics into fabrics generated a lot of enthusiasm, but in the past few years it's proved generally easier to make the hardwear wearable – in phones, watches etc. – than to put electronic functionality into clothing," observed Dr Jan Zimmerman, head of Forster Rohner Textile Innovations (FRTI), based in St Gallen, Switzerland. "It's also proved difficult to balance standards between two huge industries which traditionally have had little to do with each other."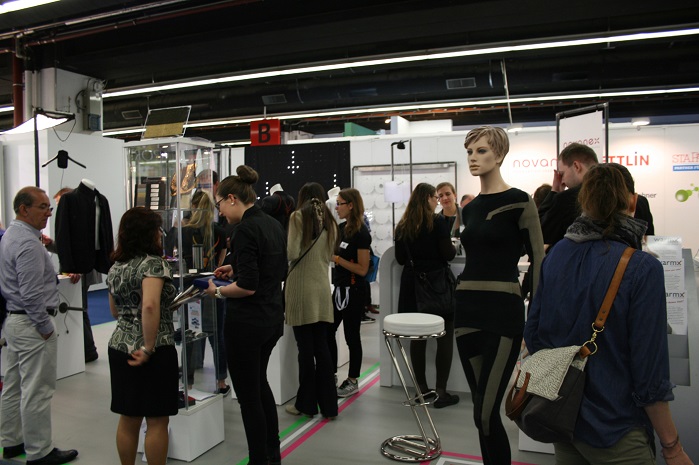 At Techtextil 2015, however, it's probably fair to say that e-textiles were integral to the overall offer of a number exhibitors and are perhaps no longer in need of separate treatment.
Three of the six products to receive Techtextil Innovation Awards this year, for example, contained integrated textiles and electronics and two of them were based on the 'e-broidery' products of FRTI, which has been supplying the market with textile-based conductors, heaters, sensors and illuminated fabrics based on LEDs for the past couple of years.
"Embroidery is very good for repetitive patterns which makes it highly suitable for circuitry design," said Zimmerman. "It's very flexible in production and allows design and production to be combined. As such, a broad range of potential products are possible."
The Techtextil 2015 Innovation Award in the 'new product' category went to the Swiss research institute Empa for its development of an embroidered electrode that can be used for the long-term monitoring of electrocardiograms (ECGs).
What's special about this new system is that it is self-moistening, which is essential for reliable signal monitoring products against the skin.
The demand for ECG monitoring systems is increasing, and not just because hospitals and rehabilitation clinics are interested in such instruments for the long-term monitoring of patient hearts and circulatory systems – the trend towards recording and collecting personal health data is also booming.
San Francisco's Switch Embassy also received a Techtextil Innovation Award in the 'new concept' category for its development with Forster Rohner of a washable LED screen that can be used in many areas of application, from clothing to interior furnishings.
It was successfully employed in the t-shirtOS, described as the first world's first scrunchable, washable connected garment.
Some 25 million of these t-shirts have already been produced and distributed as part of a promotional campaign for Ballentine's Whisky.
Another Techtextil 2015 Innovation Award winner was the Hohenstein Institute, for its development of the intriguing Artus – a smart textile 'artificial uterus' for recreating the environment and sensory stimulation of a mother's womb in an incubator.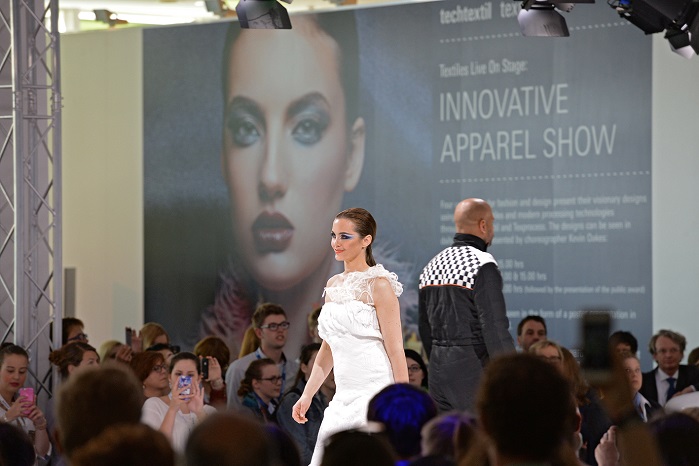 In order to recreate this environment, the material properties of the textile, such as its feel, elasticity and resistance, must simulate conditions in the womb as realistically as possible, employing the best combination of fibre and fabric.
Hohenstein's artificial uterus also incorporates a mechanical textile actuator to provide the sensory and motor stimuli and sensation of equilibrium that will promote the development of the baby's brain. The developers are also building in the mother's heartbeat, since it's well-known that this has a soothing effect on the newborn child and also stimulates development.
These are all terrific stories – like many developments over the past years at Techtextil – but Michael Scherpe and his team believe more must now be done.
At Techtextil 2015, the Innovative Apparel catwalk shows held twice daily drew tremendous crowds.
Now the plan is for special Avantex-branded fashion shows to be held every six months in Paris alongside the Texworld trade fair (which runs at the same time as Premiere Vision) starting from the September 14-17 event this year.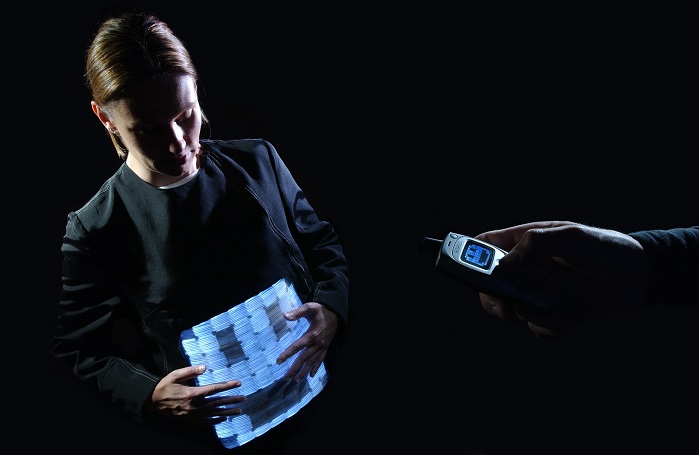 "Sportswear buyers may be aware of the latest performance fabrics and smart textile innovations, but not the mass markets for apparel, whose representatives generally don't turn out in force for Techtextil," said Scherpe, who will be responsible for planning and running the Avantex shows in Paris. "Something more has to be done to reach out to that other eighty per cent of the textile market."
Top level designers will be employed to ensure the Avantex catwalk shows in Paris are as striking and memorable as possible.
There's surely a much wider audience ready to be convinced of the possibilities smart fabrics – and especially e-textiles – offer.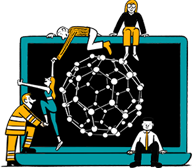 Business intelligence for the fibre, textiles and apparel industries: technologies, innovations, markets, investments, trade policy, sourcing, strategy...
Find out more