17-20 September 2018, Paris
Avantex Paris 2018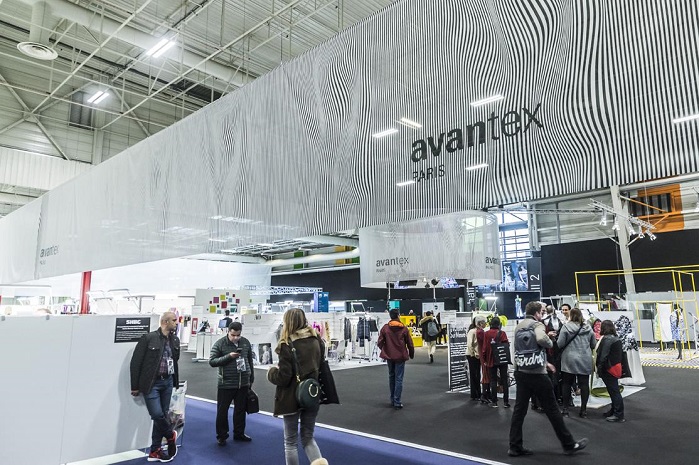 Launched in 2015 by Messe Frankfurt France, Avantex is a gathering that brings together experts and well-known players in the industry, covers the fashion industry from fibres to finished products, answers the needs of the entire gamut of "Fashion Tech", proposes innovation at the heart of reflection, and contributes to circular economy.
The event attracts 13,527 visitors from 107 countries. Over 50% of visitors come from France, Germany, Italy, Spain, Turkey, Great Britain and include: fibre, yarn and fabric manufacturers, designers, garment manufacturers, retailers, engineers, institutes and laboratories, universities, and influencers.
"The mutations brought about by technology have created a true revolution and new challenges for fashion designers: technology much enhance fashion while, at the same time, serving the consumer," the organisers explain.
"This shake-up has meant new uses and ways to imagine garments in terms of their conception and how they are sold. Thus high-tech fashion has become more democratic and interests a growing number of people as its offer expands with each passing day, extending far beyond the sport world and the textile offer itself."
This article is also appears in...