Composites
Award for the smallest reinforced composite…
Techtextil recognition boosts technical fibre start-up.
27th June 2022
Innovation in Textiles
| Aachen, Germany
AluCoat, a new aluminum-coated basalt fibre, combines the strength of basalt with the electrical conductivity of aluminium.
Among many potential applications, it will provide electromagnetic shielding as wallpaper – in buildings such as hospitals or server farms – that is 20 times cheaper than conventional aluminium foil, according to to Fibrecoat, based in Aachen, Germany.
Fibrecoat and Deutsche Basalt Faser of Sangerhausen, Germany, received the 2022 Techtextil New Technology Innovation Award at the exhibition held in Frankfurt from June 21-24 for AluCoat's development.
It is produced on standard glass and basalt fibre spinning lines to which a coating module is added below the fibre formation area, enabling the coating of each individual filament with liquid aluminum.
Due to the high speed of the process, the low diameter fibres cool quickly and a sizing can be applied and adapted to meet different industry requirements such as processability, adhesion, separation etc. Subsequently, the fibres are wound on to a bobbin for further processing.
The filaments spun with the FibreCoat process have a diameter of 23μm and can be supplied in different yarn counts ranging from 30 to 600 dtex. The resulting yarns have high mechanical properties because of the basalt core as well as a high thermal and electrical conductivity due to the aluminum coating. All materials used in the production are non-flammable and the material itself is fire resistant and heat resistant to 500°C and although AluCoat is a composite fibre, recycling is not a problem.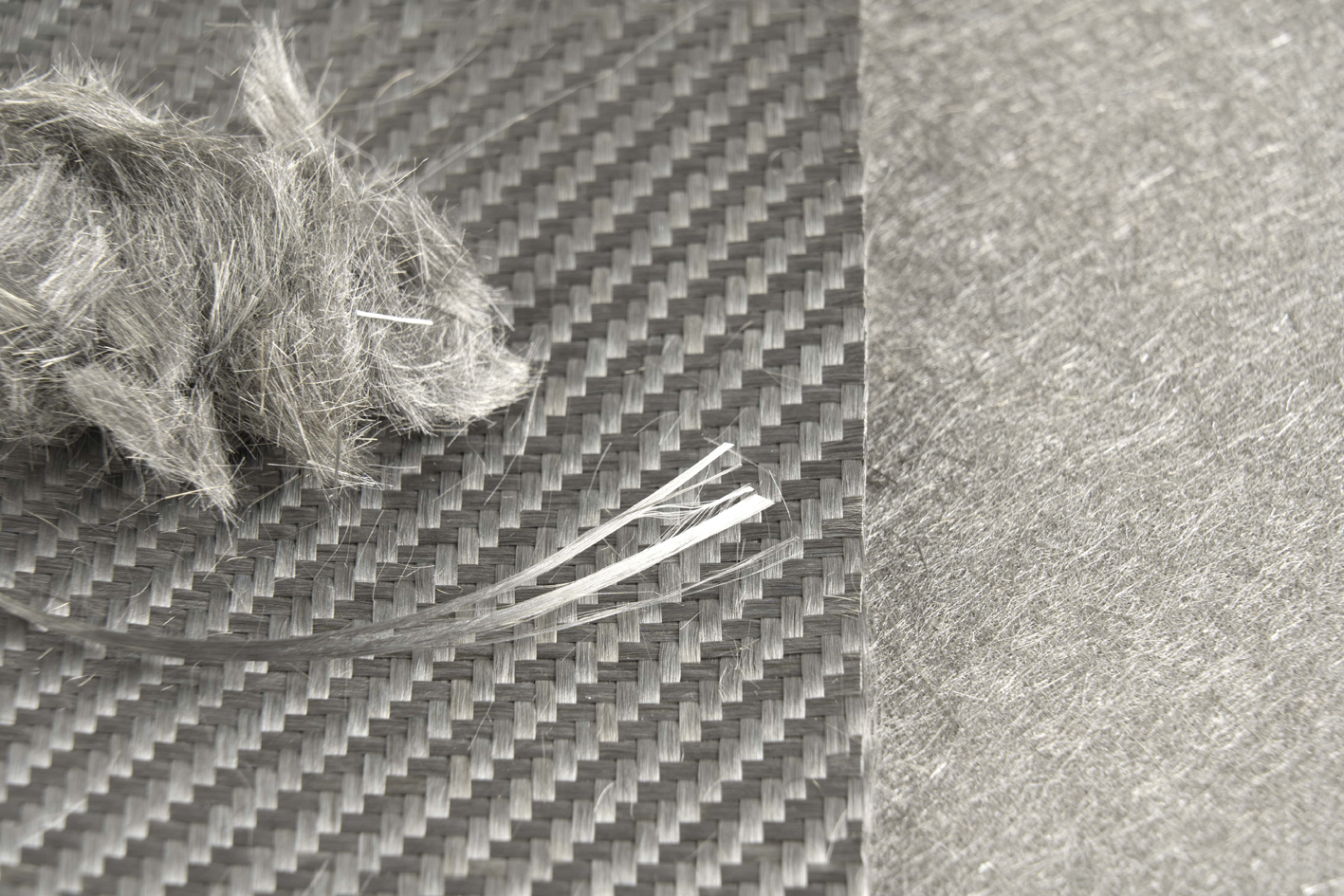 AluCoat yarns can be used like cables for energy/data/signal transmission or used on substrates to generate conductive paths. The yarn can be chopped into different fibre lengths for the use as short (i.e., injection molding) or long (i.e., LFT) fibre reinforcement, adding conductive and EMI shielding properties to the resulting parts. Due to its high flexibility, AluCoat can also be processed into various textiles. FibreCoat has already developed different nonwoven and woven fabrics which will be complemented by braids and knitted textiles. While every textile form comes with different properties, they can all cover a spectrum of properties on porosity, EMI shielding, heat conduction, antimicrobial and strength. In addition, these fabrics can be used in composites where the aforementioned properties are retained and applied. The aluminium surface of the fibres is dyeable through anodization, making the fabrics and composites a viable material for design applications with a need for metal shine.
"For a young company like ours, winning the Techtextil Innovation Award is an important milestone," said FibreCoat CEO Robert Brüll. "We are honoured to receive this prestigious award from the independent jury of experts. In particular, the confidence of our customers and visibility gained as a result are crucial for a start-up like FibreCoat on the road to market success."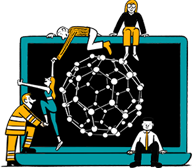 Business intelligence for the fibre, textiles and apparel industries: technologies, innovations, markets, investments, trade policy, sourcing, strategy...
Find out more