4th December 2019, Munich
Bartenstein Academy launches advanced training series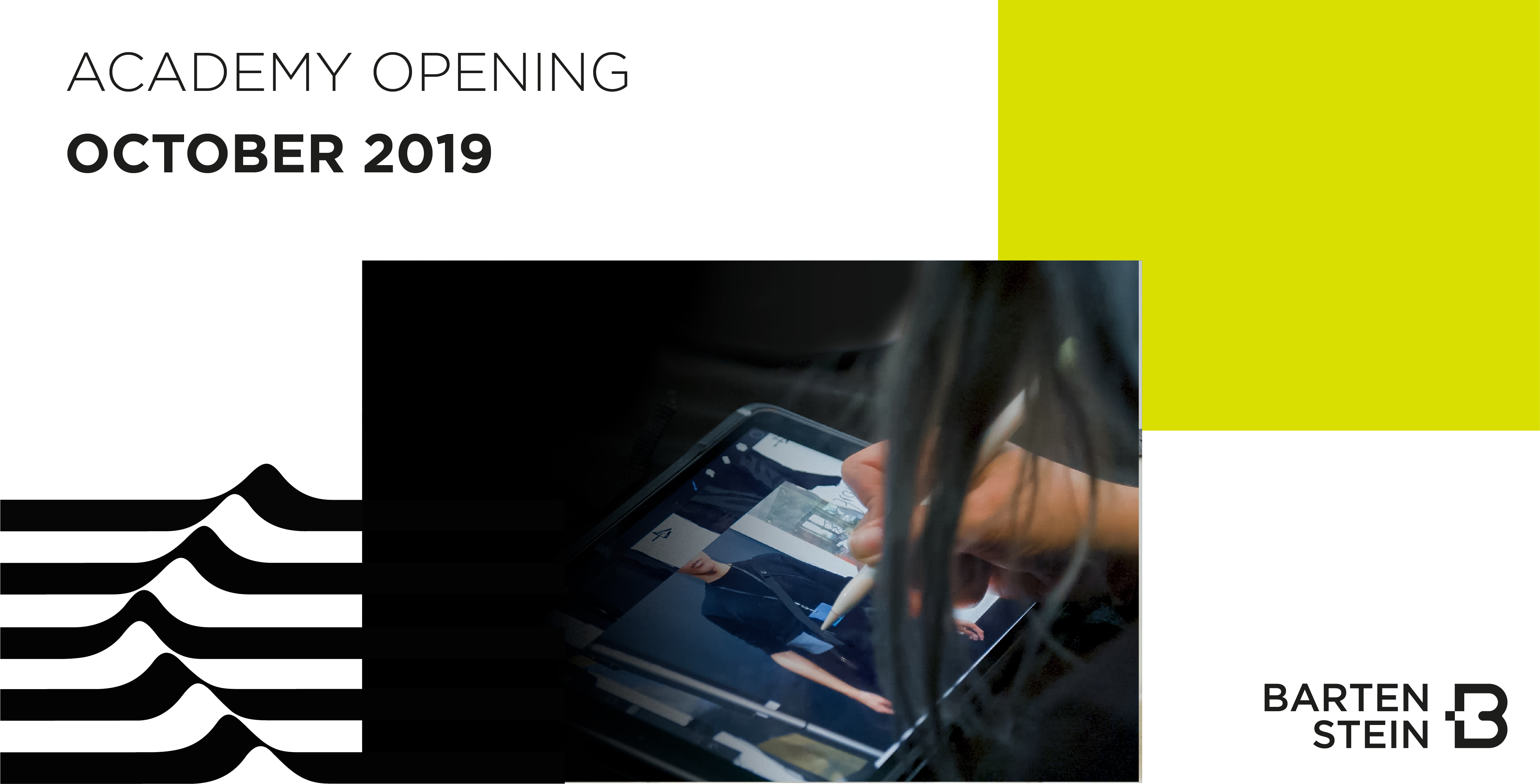 © Bartenstein Academy.
In December 2019, the newly founded Bartenstein Academy for Design and Development of Innovative Clothing will start the first date of a trend-setting training series. "All interested fashion and sports designers can get to know the latest working methods of 3D prototyping here," the organisation says.
"Thanks to an extraordinary cooperation, this workshop will be more practical than any other. The first day will take place in cooperation with the outdoor specialist Black Yak in its new development centre in Munich."
"Here the participants will gain unique insights into the latest development and design methods. Skills in 3D prototyping, mock-up design and moulage techniques will be deepened with the Bartenstein experts on the following day."
The two-day workshop is the first in a series of three weekends and a symposium, which can be attended individually or in total, to learn in depth about the prototyping of the future using the latest methods and programs such as CLO 3D and Assyst/Vidya. With these workshops, designers are well prepared for all future design topics and the development of innovative, functional clothing concepts," the academy says.
Facts
Further information and discount code at: [email protected]
The workshop can be booked on Eventbrite.
Early-bird prices until 5 December.
Taking part at the Bartenstein Academy educational program...
• empowers innovative thinking
• brings back to the joy of hands-on experiences
• allows to conquer the virtual world in a creative community
• helps to generate concepts that make it successfully to market
This article is also appears in...