19th February 2013, Leverkusen
Bayer crosslinker for gentle coating of textiles
Bayer MaterialScience has developed a new high-performance cross linking agent for the coating of temperature-sensitive textile fibres. The company's polyurethane dispersion Imprafix 2794 XP is also said to have possible advantageous applications in glass and automotive OEM coating.
According to Bayer, one example is elastic polyamide fibres, which are used most frequently in swimwear and sportswear, but also in outerwear, underwear, hosiery and shoes - the blocking agent in the dispersion enables formulations with an extremely long pot life, meaning that they can be stored almost indefinitely before they are used.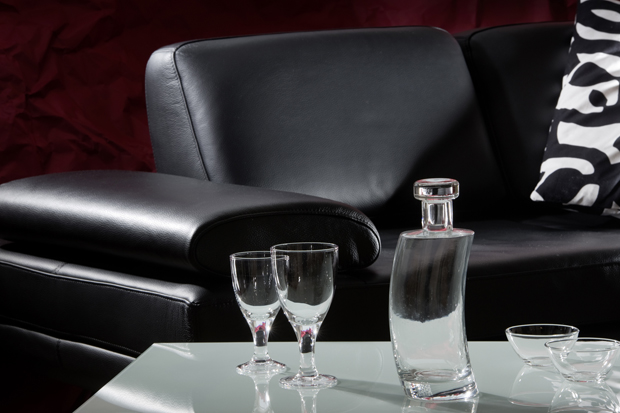 On the other hand, Bayer says, temperatures of around only 125 °C are sufficient for deblocking and initiating the crosslinking process. Such formulations can therefore be used to coat elastic polyamide fibres, without damaging them. "Conventional blocked crosslinking agents require a higher temperature of 150 °C, at which such textile fibres experience a loss of elasticity," explains Thomas Michaelis, a textile coatings expert at Bayer MaterialScience.
Coatings based on the Impranil line of polyurethane dispersions and the new polyisocyanate dispersion are said to adhere extremely well to textile fabrics - they improve the fabric's scratch resistance and make it very resistant to abrasion. Such coatings are also said to be extremely resistant to dry cleaning and washing. Because of the long pot life, formulations based on Imprafix 2794 XP can be used flexibly with respect to time and as needed in the production of textiles and synthetic leather, Bayer confirms.
Bayer says the new crosslinker also offers advantages for applications beyond the textile industry. The baking coating of perfume bottles or fine dining glassware is usually performed at temperatures above 180 °C. With many conventionally blocked crosslinkers, deblocking at such temperatures is associated with clearly perceptible yellowing. Not so with the new product, says Bayer, in which the isocyanate groups are blocked with dimethylpyrazole (DMP). The decorative coatings produced are dishwasher-safe and lightfast.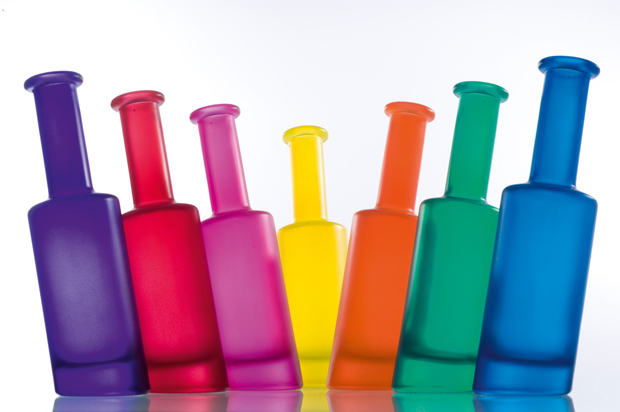 Imprafix 2794 XP is also an alternative to other polyisocyanate crosslinkers for baking coatings used in automotive OEM coating applications. Formulations based on the new crosslinker can be applied as a filler, for example, and offer good protection against mechanical loads and stone chipping.
With 2011 sales of EUR 10.8 billion, Bayer MaterialScience is among the world's largest polymer companies. Business activities are focused on the manufacture of high-tech polymer materials and the development of innovative solutions for products used in many areas of daily life. The main segments served are the automotive, electrical and electronics, construction and the sports and leisure industries. At the end of 2011, Bayer MaterialScience had 30 production sites and employed approximately 14,800 people around the globe. Bayer MaterialScience is a Bayer Group company.
This article is also appears in...