Opinion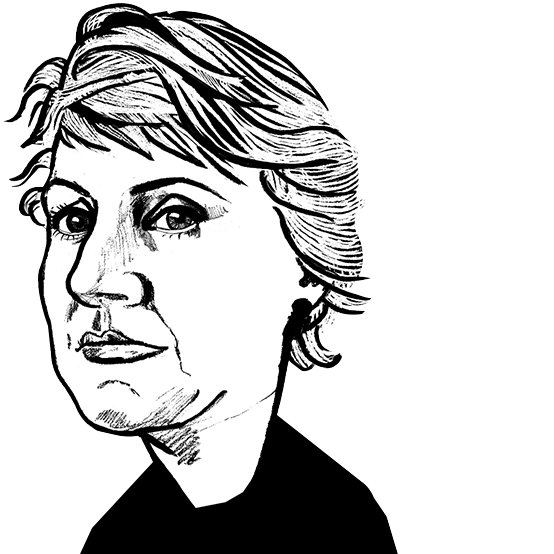 Building Back Better for US textiles and apparel
Marie O'Mahony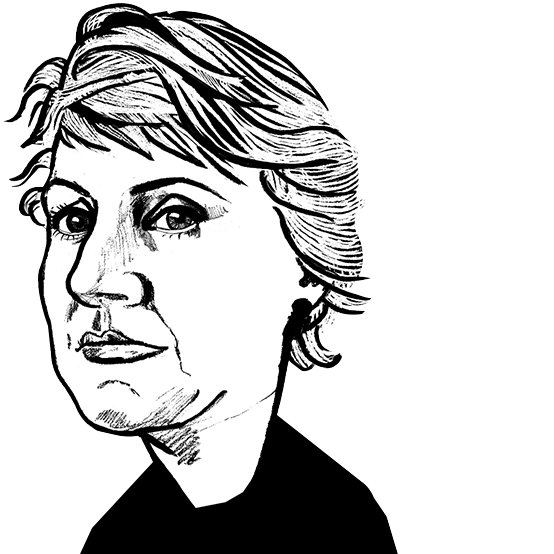 The new U.S. administration's policy direction clearly points to building domestic manufacturing capability, stronger environmental laws, building trade but retaining tariffs.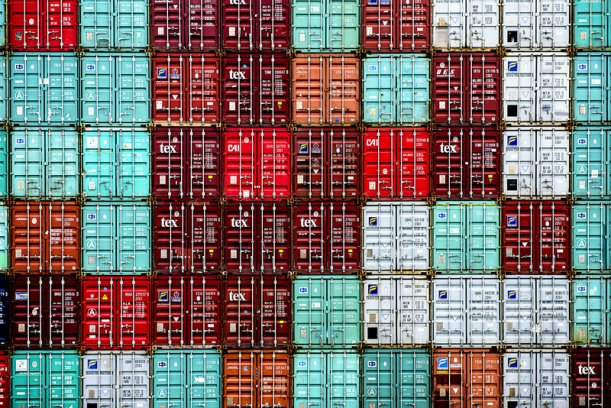 26th February 2021
Marie O'Mahony
| United States
The U.S. has moved from 'America First' under the Trump administration, to 'Buy American' under President Biden. While it is too soon to tell for sure how big a shift this will be in domestic and international trade, there are some strong indicators that the textiles and fashion industries can look to as to what might be expected.
Domestic Employment – taking care of mom and pop
Last September, in a report from the Carnegie Endowment for International Peace on U.S. foreign policy suggested that "debates about 'trade' are often a proxy for anxieties about the breakdown of a social contract—among business, government, and labour—to help communities, small businesses, and workers adjust to an interdependent global economy whose trajectory is increasingly shaped by large multinational corporations and labour-saving technologies." The U.S. Department of Labor has since announced that 10,000 manufacturing sector jobs were shed in the month of January, with textile product mills one of the few sectors to show an increase in employment of 400 workers.
Small businesses in general comprise an estimated 44% of U.S. GDP and employ around 50% of workers. A McKinsey report (June 2020) on the impact of the pandemic on small businesses highlighted apparel manufacturers as amongst the hardest hit within manufacturing, with 71% of small businesses reporting a large negative impact. The loss of small businesses has an impact beyond the owners and those directly employed. The report points to 'economic multipliers' and the larger firms that rely on them as an essential part of their supply chain.
We are never put in a position where we are reliant on countries who don't share our interests to deliver critical materials
This is especially true for a textile and apparel industry looking to manufacture and source fully in America. When the Payroll Protection Program (PPP) was launched under the Trump administration there was controversy over those that qualified. As President Biden put it "a lot of these mom-and-pop businesses just got muscled out of the way by bigger companies who jumped in front of the line," going on to say that "Getting our economy back means bringing our small businesses back." The most dramatic and immediate initiative is for a two-week period starting February 24th when only those companies with 20 or fewer employees will be able to apply for loans.
Build Back Better – lessons from COVID-19
The pandemic has brought into sharp focus the fault lines in labyrinth-like supply chains. For the non-military apparel this is sharply contrasted by the Department of Defense (DoD) Berry Amendment that restricts military procurement outside the region to those fibre, yarns, textiles, apparel and footwear that are not produced within the country.
"The shortage of PPE has been shaping how we think about manufacturing and products," according to Steve Schiffman, IFAI President and CEO, "Price is going to be a continuing issue and will need to be addressed by the government and a willingness to pay for the quality and the labour behind it."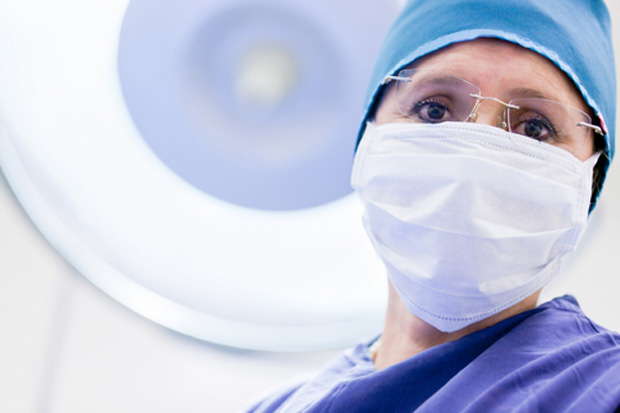 As the Biden administration sets out to deliver on their election pledge to Build Back Better, the IFAI and sixteen other textile and apparel related organisations submitted a letter to President Biden on 29th January 2021 calling for the establishment of a "Berry Amendment for PPE." Kimberly Glas, NCTA President and CEO is calling for congress to adopt the bipartisan American PPE Supply Chain Integrity Act, that would require all federal agencies to adhere to a comprehensive buy-American requirement for all textile and apparel PPE and health care products.
The administration has declared its intention to pursue tighter procurement and build supply chain resilience so that as the President puts it, "we are never put in a position where we are reliant on countries who don't share our interests to deliver critical materials." The question that international trade partners are asking now is what will be considered a 'critical' material in one or two years, in other words how far will this go.
Red, white, blue – and now Green
The new administration has wasted little time addressing climate issues from rejoining the Paris climate accord to revoking the permit for the Keystone XL pipeline scheduled to run from Canada to U.S. along the west coast. The administration has set a carbon neutral goal to 2050, increasing the pace of the move to renewable energy six-fold according to John Kerry, Biden's special envoy for climate.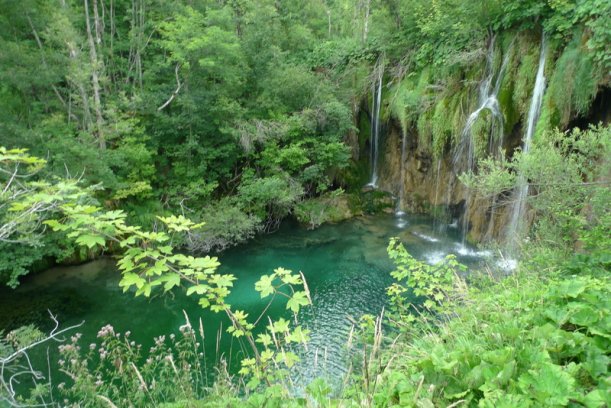 Executive actions are relatively easy to implement in comparison with congressional actions particularly those needing bipartisan support such as a climate change bill. In an interview with NPR, Gina McCarthy, the President's domestic climate advisor pointed to other options in the meantime: "right now, we can use the strength of the federal budget and our procurement opportunities to send the right market signals on the kind of technologies and products that we think we need, and we know we have available now that are cost-effective and that, again, grow jobs."
Textile and apparel manufacturers in the U.S. are already paying greater attention to environmental and social impacts both in home produced goods and those imported. Manufacturers such as Milliken have a long tradition of sustainability with initiatives such as No Carpet to Landfill pledge introduced in 2002. Others are embracing sustainability and it is becoming more prevalent at industry conferences and trade shows such as the IFAI's annual Expo.
Environmentally focused international partnerships, networks and suppliers are increasing. For example, Hohenstein offering testing including OEKO-TEX, are one of a number of European service providers and manufacturers to have opened a U.S. office. Digital innovation is seen as essential in achieving a transparent supply chain, an area that shows no sign of waiting to see what emerges from Washington.
International Trade
"Trump's China tariffs failed. Why isn't Biden dropping them?" ran an article in The Washington Post on December 4th. The argument being that while it may have worked well politically, tariffs were not seen as helpful to Americans "pushing some Chinese manufacturing to third countries instead of the United States."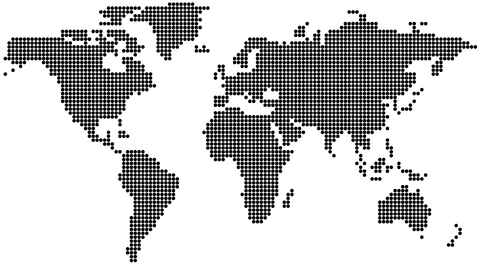 The Biden administration has started building international bridges without rushing to remove tariffs and other trade barriers. This is not unexpected; this is what he said that he would do as President-elect. However, one pressing issue is shipping. The pandemic has seen transport costs increase sharply with shipping a container of goods pricing raised by almost 300% over the past twelve months according to the FBX Freightos Baltic Index.
Specific to the U.S. is the Jones Act that requires goods that are shipped within the country to be transported using vessels that are built, owned and operated by American citizens or permanent residents. Europe and other trade partners have been pressing for changes to allow greater competition in the shipping sector and lower the costs. So far, there have been no positive signals from Washington that the act will be reviewed.
The new administration has yet to go into detail, but policy direction clearly points to building domestic manufacturing capability, stronger environmental laws, building trade but retaining tariffs. Each of these can offer opportunity for trade and partnerships that are mutually beneficial and in this virtual environment many of the discussions are already well under way.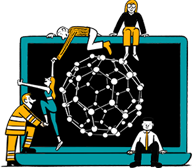 Business intelligence for the fibre, textiles and apparel industries: technologies, innovations, markets, investments, trade policy, sourcing, strategy...
Find out more