Interview
Building the future of sustainable fashion
Cosmos Studio started shipping the first orders of its new line of unisex shirts made with the lowest consumption of fresh water, this month.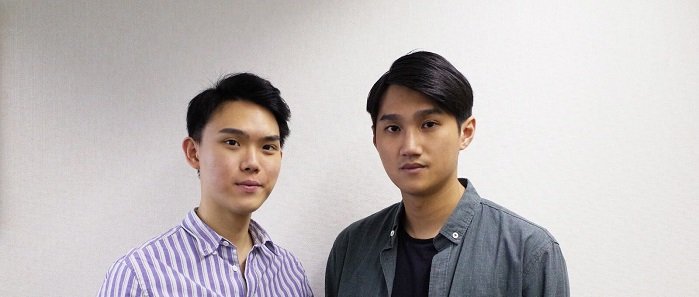 27th February 2018
Innovation in Textiles
| Hong Kong
Cosmos Studio, a sustainable apparel start-up brand based in Hong Kong, has started shipping the first orders of its new line of unisex shirts made with the lowest consumption of fresh water, this month, after launching the project through a successful Kickstarter campaign at the end of last year.
The company since then has been in contact with the factory, making sure everything is on schedule, as well as focusing on designing its next collection and linking up with other sustainable fashion pioneers to work out future potential collaborations.
Innovation in Textiles spoke to Jeffrey Man, co-founder, about the role of sustainable processing techniques in the global apparel industry and the future of the brand.
Do you believe that the interest received by your project from the backers signifies the consumer shift towards more sustainable fashion?
We believe that interests received from our backers did signify the need of a sustainable fashion industry, or I should say it shows that consumers are getting more and more conscious about the planet we live in and the lifestyles they want to embrace. It may not be very popular right now, yet, it is growing gradually and eventually we believe that most consumers will shift towards more sustainable fashion.
Now, we are trying to build a bigger momentum with our shirts before the launch of our next collection. In the meantime, we are currently in talk with other brands (from apparel to accessories brands) to see if we could launch some crossovers sustainable products not only limited to apparel but also home textile products.
How would say the global fashion industry is currently performing? What are the main problems it needs to address?
The fashion industry is going strong at the moment. 2017 was tough but the industry has been improving. The increase in offline retail pressure has signalled a shift towards digitisation, which has driven companies to invest in online marketing and omnichannel efforts. Apart from seeing rapid growth in online sales, we have seen new business models driven by data, such as subscription-based services, sharing economy and peer-to peer selling.
One of the problems the industry needs to address is the disruption that has been caused by the fast fashion sector. The environmental and human costs accompanying fast fashion is too huge to be ignored and the power of fast fashion needs to be further diluted.
Furthermore, circular economy principles need to be integrated to the value chains of companies rather than being a marketing-focused CSR initiative. We have seen a lack of commercialisation of sustainable prototypes in the industry, indicating that the commercial advantage of sustainable fashion is still deemed low.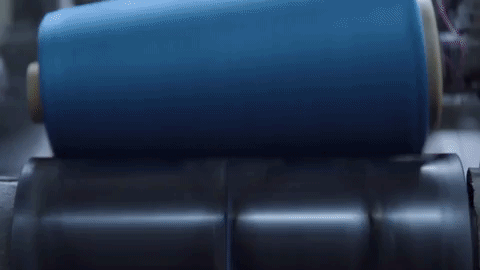 How does your production chain reflect on your commitment to making clothes in a responsible way?
A lot of brands only focus on the fibre stage when it comes to sustainability. As we commit to producing consciously, it is important for us to have a completely sustainable and ethical chain while we tackle the most forgotten yet most polluting part of textile production – dyeing.
Apart from using BCI (Better Cotton Initiative) cotton, the chemicals we use is up to Standard 100 by Oeko-Tex standard and complies with the Reach standard set by the European Chemical Agency (ECA). This means that chemicals we use are of manageable potential concern, degradable, and will not emit hazardous gas upon degrading.
Our factory is WRAP (Worldwide Responsible Accredited Production) certified – meaning we do not use forced or child labour, comply with lawful hours of work, pay the minimum amount of compensations, provides a safe and healthy work environment, observe environmentally conscious practices. This supply chain is integral for us in engineering technical innovations in replacing traditional dyeing methods.
I have seen some images of the two tone eco-melange sweater, which is currently in the making. Does it use the same dyeing technology? When should we be expecting this addition to your range?
Eco-melange is another technology developed by us, it is a waterless top dyeing method that creates melange-like colours. We are currently testing the range and the limitations of it, but so far it works really well on cotton-poly blend fabric and it is really versatile. We plan to launch our next collection (apparel made of Eco-melange and GiDelave), which includes scarves, jackets, sweaters and jeans, in November.
Further reading
Manufacturing eco-shirts with 95% less water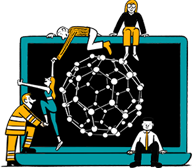 Business intelligence for the fibre, textiles and apparel industries: technologies, innovations, markets, investments, trade policy, sourcing, strategy...
Find out more