Opinion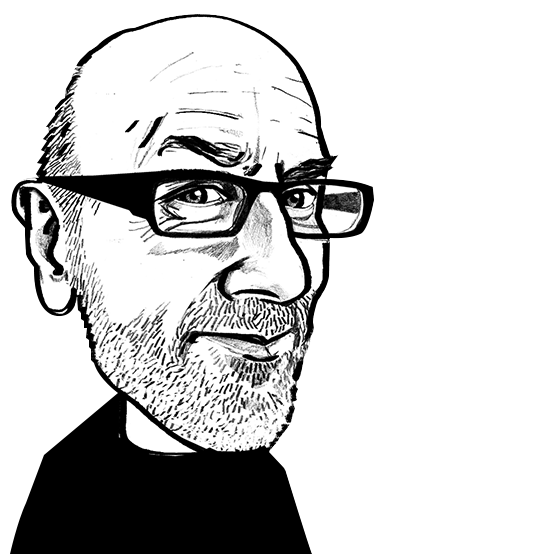 Call for directors to ask difficult questions
Adrian Wilson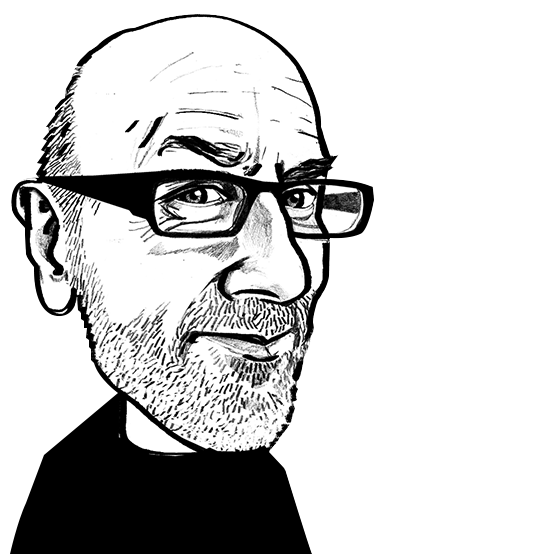 Industry has been poorly prepared for a transition towards circularity, report asserts.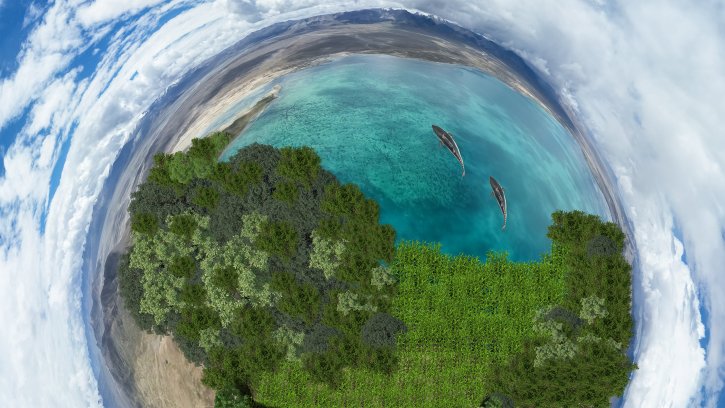 8th December 2021
Adrian Wilson
| Brussels, Belgium
Single-use plastic (SUP) is the leading culprit in the global plastic pollution problem, creating significant long-term risk for the profit margins of plastic producers, as well as for wider financial markets, according to a new report.
In the European Union's recent Single-Use Plastics Directive, nonwoven-based wipes and femcare products have been identified as major parts of this problem and action is being taken against them.
In its latest report, Policing the Plastics Producers: Director's Duty, Planet Tracker, the London-headquartered non-profit financial think tank identifies the top twenty plastic producers generating the most waste
There is a possibility that plastic demand will undershoot forecasts, creating long-term risk to the financial markets
It also calls on their non-executive directors (NEDs) to address these issues by asking their management teams some leading questions.
Cause for concern
The plastic problem is a major cause for concern, with an estimated 130 million metric tons of SUP thrown away in 2019 – 35% of which was burned, 31% buried and 19% dumped on land or in oceans. And the crisis is continuing to escalate, with global capacity for SUP production set to rise by more than 30% in the next five years.
What's more, the industry has been poorly prepared for a transition towards circularity, according to the report – too many companies currently lack tangible policies, commitments or targets to replace fossil fuel feedstocks with sustainable alternatives. According to a recent report by the Minderoo Foundation, "there has been a collective industry failure to transition away from fossil fuel-based feedstocks".
The result is significant environmental problems closely associated with the plastics industry, including toxicity levels, carbon emissions and health concerns, as well as SUP pollution. And these externalities are increasingly being priced in by investors, causing the profit margins of plastic producers to decline over the last five years, return on capital to decline over the last decade, free cash flow to plummet and annual capex to drop below depreciation.
Compounded by the health hazards associated with plastics facility emissions garnering increasing media attention and tightening regulation, there is a possibility that plastic demand will undershoot forecasts, creating long-term risk to the financial markets.
Action on externalities
According to the report, these 'externalities' need to be accounted for in the boardroom and non-executive directors are in the strongest position to ensure this happens.
Against this backdrop, Director's Duty scrutinises the world's 20 largest plastic producers, including ExxonMobil, PetroChina, Dow and LyondellBassell, revealing that these companies produce over half of global SUP waste and calling on NEDs of these companies to apply pressure to their management teams to transition to a more sustainable alternative.
A list of the directors of these 20 companies can be found on the Planet Tracker website.
The report outlines questions that independent directors should be asking their management teams in the Director's 'Cheat Sheet', which is available to download here.
The report, Policing the Plastics Producers: The Director's Duty, can be read here.
Planet Tracker's vision is a financial system that is fully aligned with a net zero, resilient, nature positive and just economy well before 2050. It generates breakthrough analytics that reveal both the role of capital markets in the degradation of our ecosystem and show the opportunities of transitioning to a zero-carbon, nature positive economy.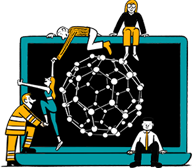 Business intelligence for the fibre, textiles and apparel industries: technologies, innovations, markets, investments, trade policy, sourcing, strategy...
Find out more