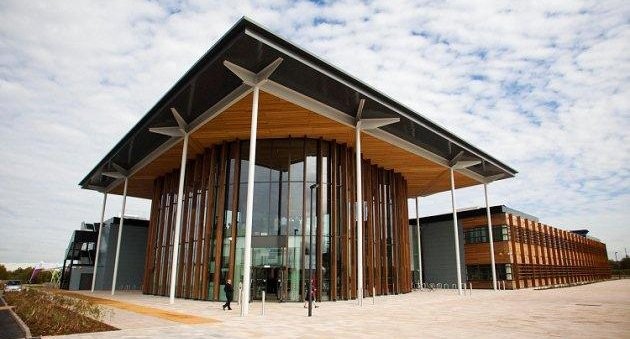 The Bristol-based Centre for Modelling & Simulation (CFMS) has signed a Memorandum of Understanding with the National Composites Centre (NCC) to build a joint digital capability and develop new technologies for the design and rapid manufacture of high-quality composite products.
CFMS, an independent, not-for-profit specialist in digital engineering capability, encourages the exchange of ideas and supports the development of innovative and collaborative practices, as well as provides a digital test bed for the design of high-value engineering products and processes. The NCC, which is located with CFMS at the Bristol & Bath Science Park, is a leading authority on composites, bringing together the best minds and cutting-edge technology to solve the world's most complex engineering challenges.
This article is also appears in...