Opinion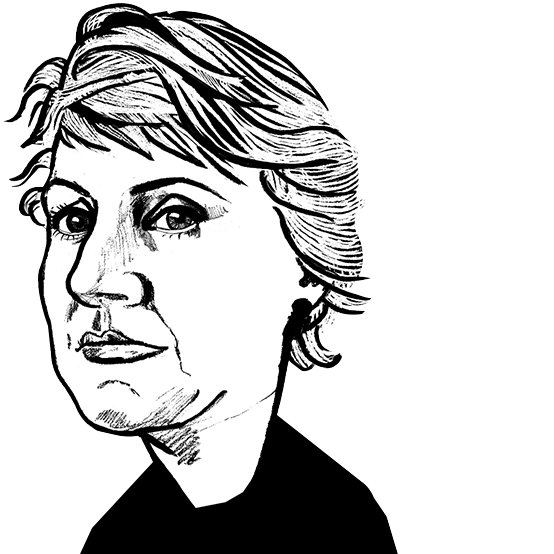 Checks and balances for greater tech integration in textiles
Marie O'Mahony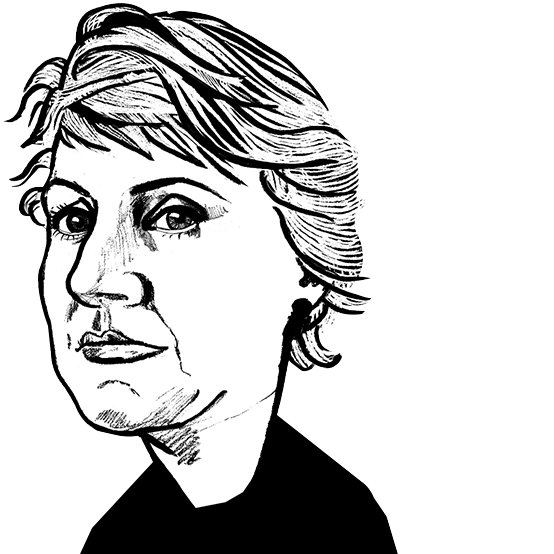 With e-textiles alone estimated to be worth $1,140 million (£824 million) by 2026 according to IDTechEx, attention is firmly focused on meeting consumer expectation.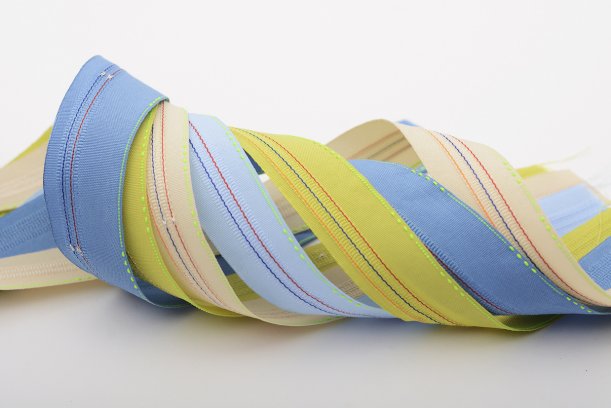 12th April 2021
Marie O'Mahony
|
There is a compelling argument to be made for the value of greater integration of electronics in textiles. It seems like there is that rare alignment of technology, manufacturing capability and market readiness.
With e-textiles alone estimated to be worth $1,140 million (£824 million) by 2026 according to IDTechEx, attention is firmly focused on meeting consumer expectation. Technology integration with its promise of performance, convenience, comfort and aesthetics is compelling, but balancing this with the demand for sustainability is also receiving increasing attention from industry.
With a recent World Economic Forum (WEF) report estimating that "approximately $57 billion (£41.2billion) of global electronic waste is generated every year" the checks and environmental balances of technology integration are coming under increasing scrutiny.
In Europe a combination of technology expertise, political will and significant funding have been pushing the region to the forefront of the race to carbon net zero by 2050. Central to this is the Green Deal, that is having a ripple effect across research and development in all sectors underpinning much of the recently launched Horizon Europe's €95.5 billion research funding program for instance.
Developments in e-Narrow Fabric technology allow designers to use e-textiles only where necessary and in a way that they can be disassembled for recycling more easily. In France, Satab Lab have developed a range of e-Narrow Fabrics (e-NF) with Sable Chaud. These are being produced in both rigid and stretch forms as connected knitted braids, narrow weave and webbing.
There are four categories available. The first is a conductive e-ribbon with data transmission capability. A second development is described as a tool e-ribbon for example a battery with button batteries that can be used to provide energy, sense and actuation capability. A third development is an interface ribbon that is non-conductive in order to allow for easier connections such as cable-pulling tapes or ribbon holders. The fourth e-braid uses one or two conductive wires that can include terminals crimped to them. This form is used for aesthetic purposes in the appearance of electrical wires or to display e-embroidered patterns.
Satab sees e-ribbons as a link between the two worlds of electronics and textiles for applications that include sports, medical, health and PPE. Performing essential roles in smart textiles integrating sensors, RFIDs, LEDs power and data transmission, their use is necessarily invisible. In one market application an e-NF is used to produce a smart zipper that is connected to an LED in order to communicate when the zip is in open or closed mode.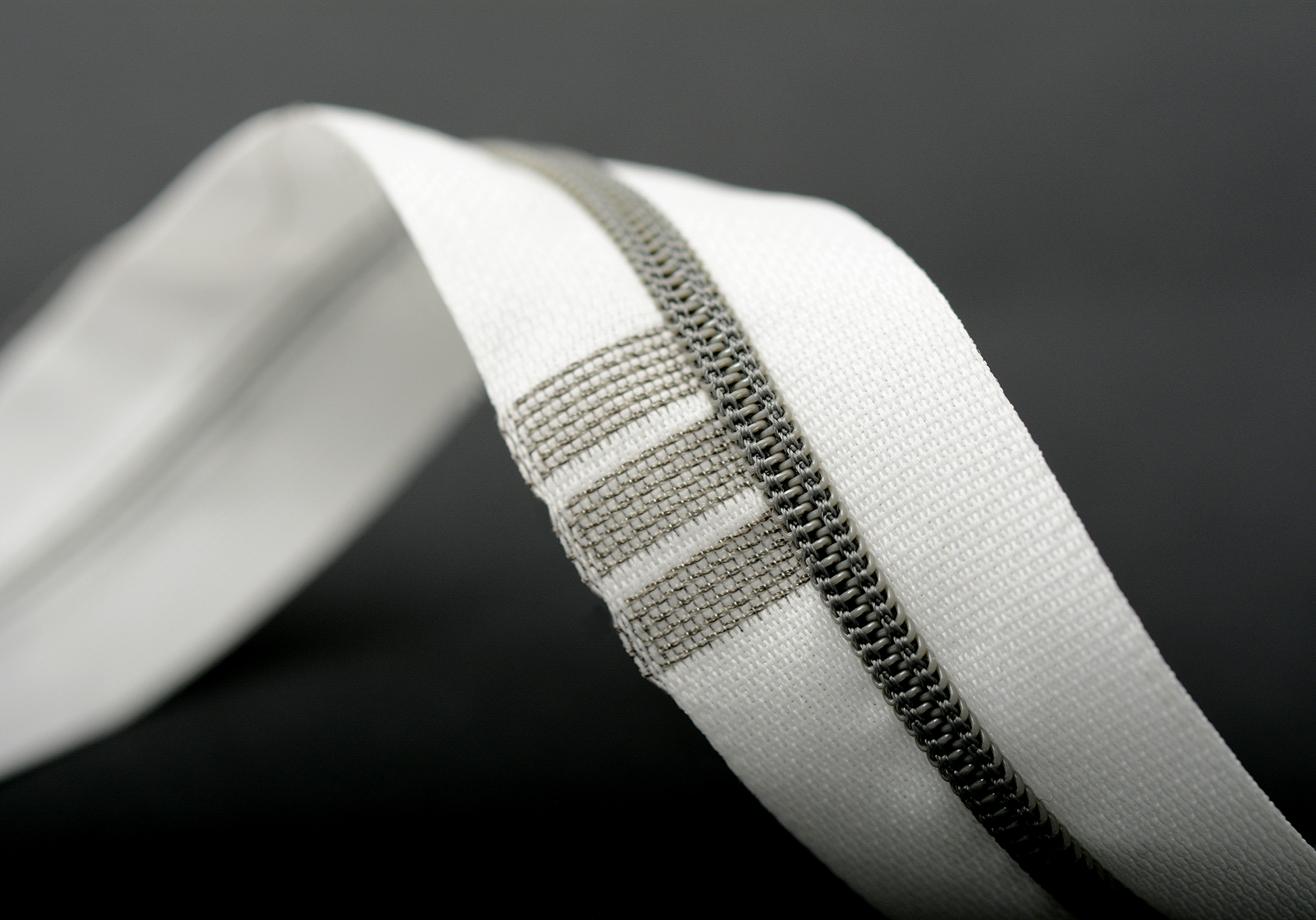 Integration coupled with ease of disassembly is a technological as well as a design challenge. In smart textile products visibility can be desirable where it increases the user's engagement and therefore the longevity of the product lifecycle. For example, where communication and decorative aesthetics are required so that printed electrochromic inks can provide an opportunity to combine both.
The European DecoChrome project aims to offer the creative industries a toolkit to help design and build human interfaces that are both functional and aesthetic for smart goods and environments. Funded under the European Horizon 2020 research and innovation program and coordinated by the University of Lapland, there are fifteen members of the consortium drawn from a range of disciplines from chemistry to electronics system integration, design and printing.
Activities include workshops, demonstrations, prototype and pilot projects. The latter includes a smart running shoe where the technology is incorporated into a graphic on the surface of the shoe. Connected wirelessly to sensors, data can be collected and displayed to the wearer in real time. The data has effectively become the aesthetic offering a greater level of personalisation and engagement that a more conventional display method.
DecoChrome focuses on stimulating current use of electrochromic and associated technologies, but also looks to future developments of the technology assessing sustainability as well as social acceptance.
Energy continues to be a challenge for e-textiles so that Canadian researchers are focused on new battery developments that have a lower environmental impact and offer a reduced financial cost. At the Canadian Campus for Advanced Materials and Manufacturing, a joint initiative between the National Research Council of Canada (NRC) and the Xerox Research Centre of Canada (XRCC) aims to develop a battery that is biodegradable and non-toxic. that can simply be thrown in the compost after use, without detrimental effects to the environment.
The multidisciplinary team has been working on the development of a new version of the Leclanché primary cells (based on zinc and manganese dioxide) that is confined to biodegradable materials. A novel biodegradable polymer electrolyte is being used that is capable of being printed using existing screen-printing technology. In the form of a viscous liquid high-speed printing is possible UV curing possible in less than a second to create a solid and flexible electrolyte. A fully biodegradable substrate has also been developed so that the active components and electrolyte can be directly printed onto it.
Now entering Phase 4, those behind the initiative are enthusiastic: "It established a new, disruptive area of research to address the negative impact of electronics on the environment," comments Dr. Paul F. Smith, Vice-President of the Xerox Research Centre of Canada. "The project, initiated in 2018, has demonstrated working prototypes of printable batteries with greater than 90% compostable content which are suitable for a wide range of application areas."
With China's restriction on the import of recyclable waste products in 2018, producers (including e-textile) have sought alternative processes most notably robotics. The global robotic waste sorting system market is expected to register a CAGR of 19.5% between 2021 and 2026 according to a recent report from Research and Markets.
For a hybrid material with increasing integration the challenge is compounded. Dr Hamid Karbasi, is NSERC Industrial Research Chair in Advanced Recycling Technologies for Waste Electrical and Electronic Equipment (WEEE). At intelliFLEX virtual CPES 2021 symposium in March this year, he presented his research on novel robotic applications for electronic recycling where materials such as copper, aluminum, plastics and glass have to be disassembled and separated for resale and re-manufactured into new products.
"If there's any contamination, these materials lose their value." according to Karbasi, "robotic technology, using image processing and AI capabilities, can address that challenge."
His vision is for an assembly line of robots that can disassemble electronic waste much more efficiently and with less risk to human workers. To achieve this, he is currently overseeing the development of a Next-Gen Electronic Waste Recovery Pilot Plant at Conestoga College's applied research facility in Cambridge, Ontario.
Balancing integration to increase product longevity with planning for disassembly is a fine balancing act that to be truly successful, has to be considered at every stage from design to use, reuse and end of life. Evidence of the value – environmental, social and financial is there and it is global.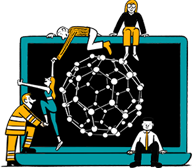 Business intelligence for the fibre, textiles and apparel industries: technologies, innovations, markets, investments, trade policy, sourcing, strategy...
Find out more