26th September 2017, Chesterfield
Graphene Council supports INC 2017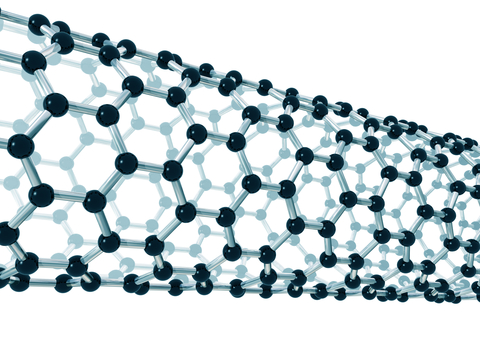 The Graphene Council, the largest community in the world for graphene researchers, producers, developers and end-users, has expressed its support of the Industrial Nanocomposite Conference (INC) 2017 being held in Stuttgart, Germany, from 10-11 October 2017.
"We are pleased to be supported by The Graphene Council. The topic of graphene plays an important role in this conference with presentations addressing dispersion, functionalisation, modification and commercialisation of graphene. We look forward to building this relationship throughout this and future Industrial Nanocomposite Conferences," said Gemma Smith, NetComposites Communications Director and Conference Organiser.
This article is also appears in...