25th September 2017, Stuttgart
Is the composites industry ready for super-cities and the era of 5G?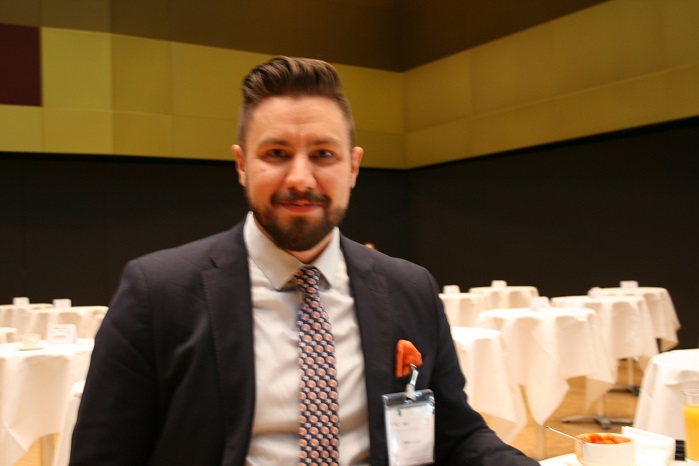 At this year's International Composite Congress in Stuttgart, you spoke of the emergence of super-cities and how they will transform infrastructural needs. What's likely to happen?
Mikko Lassila: Cities are already taking a bigger role in many infrastructure decisions, rather than waiting for national governments, and this will only grow. Kjell A. Nordstrom, the famous Swedish economist, has predicted that instead of 200 countries, it will soon be the around 600 major cities which will wield all the influence. By 2025 there will be more than 40 global mega-cities of more than eight million people, and a number with over 27 million. All growing cities are fighting with the same range of issues.
This article is also appears in...