Testing/​Standards
Loepfe presents innovative quality control solutions at ITMA
The company for the first time introduces the brand new LabMaster series that is said to set a new standard for laboratory measurements.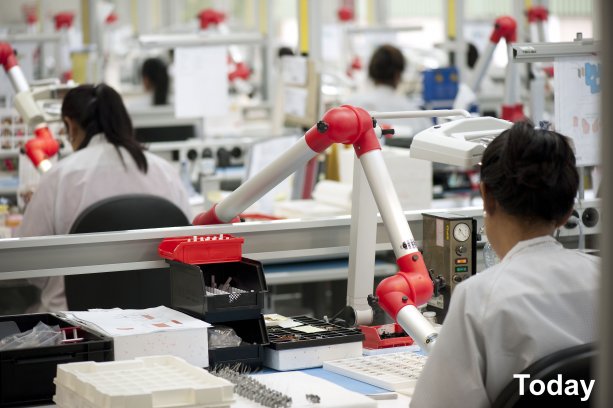 18th November 2015
Innovation in Textiles
| Milan
Loepfe Brothers, the manufacturer of sensors and monitoring equipment for yarn spinning and fabric weaving processes, is presenting a comprehensive portfolio of quality control solutions for the textile industry at ITMA that is taking place in Milan this week.
The company, which celebrates its 60th anniversary this year, has for the first time introduced the brand new LabMaster series that is said to set a new standard for laboratory measurements.
LabMaster
LabMaster that is on display consists of the two measurement devices FibreMap and YarnMap, as well as LabMaster Top. The integration of all fibre-related parameters into one instrument is said to deliver the complete fibre profile throughout the whole preparation process of the spinning mill, from bale to finisher sliver, the company reports.
FibreMap provides data of standard HVI measurements and also neps, seed coat neps, trash and stickiness. The efficiency of yarn testing is increased considerably by synchronized measurement of the most relevant yarn properties, like count, evenness, hairiness, and strength. In addition, all preparation products can be checked for mass evenness at the same time as the yarn. LabMaster Top delivers value-added reports directly on the management's desk.
New yarn clearer generation
The new yarn clearer generation YarnMaster Zenit+ is also presented. It utilizes state-of-the-art technology, fast processors, and measuring technology. This tool safely is designed to detect even the finest yarn irregularities. Just one sensing head covers the range of yarn counts from Nec 2.4 to Nec 320.
The YarnMaster Zenit+ is said to allow even more precise yarn clearing then ever before and deliver a multi-layered evaluation of the measuring results. The new yarn clearers have additional features like nep cluster channel, off-standard bobbin detection, and improved foreign matter detection. They are said to enable a 100% online quality control in the spinning mill.
Open-end spinning
For open-end spinning applications Loepfe offers YarnMaster 3N1. The yarn clearer combines three sensors: an optical sensor for diameter measurement, a F-sensor for detection of foreign matter, and a P-sensor for detection of synthetic foreign matter like polypropylene.
In addition, YarnMaster 1N1 is available, which has one sensor for diameter measurement. Both yarn clearers can communicate with the machine control of the open-end spinning machine. The YarnMaster 3N1/1N1 covers the range of yarn counts from Nec 3 to Nec 60 with maximum spinning speeds up to 400 m/min.
Weaving mill applications
For weaving mill applications, the new WeftMaster Falcon-i optical yarn defects sensor has been developed. The sensor is able to detect and eliminate smallest knots, fluff or even filamentation from the weft yarn. A wide range from 20 to 3,000 dtex and yarn speeds of up to 30 m/s is possible. The WeftMaster Falcon-i can work with monofilament or multifilament yarns and is insensitive for yarn colour. It
Online data management system
The new online data management system MillMaster TOP is able to monitor and analyse the quality data from Loepfe yarn clearers. The modern software can collect, visualise and analyse quality data from up to 7,200 spindles in real-time.
Setting-up MillMaster TOP is very easy, because all connected machines are recognised automatically. With its modern client server architecture, the system is the ideal solution for winding machines, the manufacturer reports.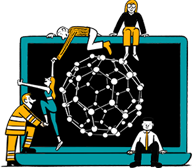 Business intelligence for the fibre, textiles and apparel industries: technologies, innovations, markets, investments, trade policy, sourcing, strategy...
Find out more