8th September 2017, Amstelveen
Rotor blade analysis with VABS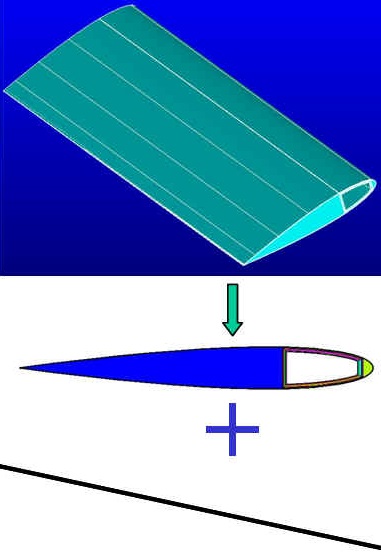 EJ-Projects has licensed the VABS modelling software developed by Salt Lake City, Utah-based AnalySwift for use in simulating composite rotor blades.
Based in the Netherlands, EJ-Projects is an engineering consultancy specialising in modelling and simulation, loads, aeroelasticity and structural engineering. The company's primary focus is in aerospace, turbo-machinery and wind power technologies, and it will employ VABS for composite rotor blade analysis projects, including an off-shore wind turbine project.
"We have had a relationship with EJ-Projects for some time and have been impressed with the work they have done, particularly in composite rotor blade analysis," said Allan Wood, president and CEO of AnalySwift.
This article is also appears in...