Smart Textiles
Teijin to showcase advanced materials at Nano Tech 2015
Teijin will present nanotech materials for sustainable transportation, information and electronics, safety and protection, environment and energy, and healthcare.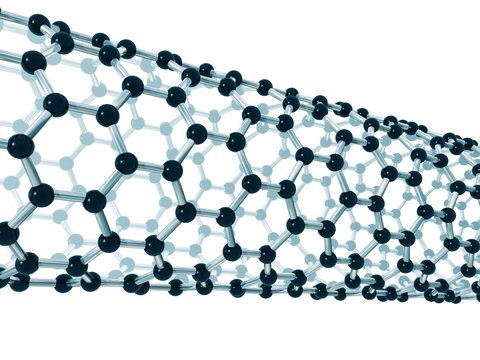 22nd January 2015
Innovation in Textiles
| Tokyo
Teijin, a technology-driven global group, will exhibit a wide range of nanotech materials and products incorporating advanced Teijin technologies during the International Nanotechnology Exhibition and Conference (Nano Tech 2015), which is scheduled to take place at the Tokyo Big Sight, from 28-30 January.
The company will present nanotech materials and products for sustainable transportation, information and electronics, safety and protection, environment and energy, and healthcare.
Nanofront
Nanofront is an ultra-fine polyester fibre with an unprecedented diameter of just 700 nanometres featuring superior fitting, slip resistance, heat and light shielding, and filtering properties.
It is used for diverse applications, including clothing and industrial applications such as filters and heat-shielding sheets.
Carbon nanotube yarn
This 100% carbon nanotube continuous yarn is said to offer high electrical and thermal conductivity similar to metal, as well as the flexibility, robust handling and strength of a textile fibre.
Envisioned uses include space, aerospace, healthcare, vehicles and smart garments. A high-end audio cable and a smart fabric will be exhibited at the show.
NanoGram Si paste
NanoGram Si paste is a printed electronics material containing 20nm-diameter silicon nanoparticles for photovoltaic cells, capable of high conversion efficiency.
Nanotech-based decorative films
Structurally coloured multilayer polyester films utilize the interference of each multilayer's optical path difference rather than dyes or pigments. Decorative films for automotive and other applications will be exhibited.
Polylactic acid (PLA) electrospun sheet
Under the development stage, PLA nonwoven sheet is expected to be used for scaffolds in regenerative medicine.
High-performance membranes
Also under development, high-precision porous thin polyethylene membrane and multi-layer membrane composites are designed for micro filters, moisture permeable waterproof sheet and LIELSORT high-capacity battery separators, etc.
Carbon nanofibre
Highly conductive carbon nanofibre with a diameter of 200-300 nanometres and an elliptical cross section consisting of well-developed graphite layers ordered in a single direction, is currently under development. Envisioned applications include batteries, thermal conducting materials and plastic-reinforcing materials, among others.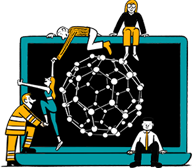 Business intelligence for the fibre, textiles and apparel industries: technologies, innovations, markets, investments, trade policy, sourcing, strategy...
Find out more