28th September 2017, Georgetown, Guyana
US$13.8M geotextiles strengthen Guyana's sea defences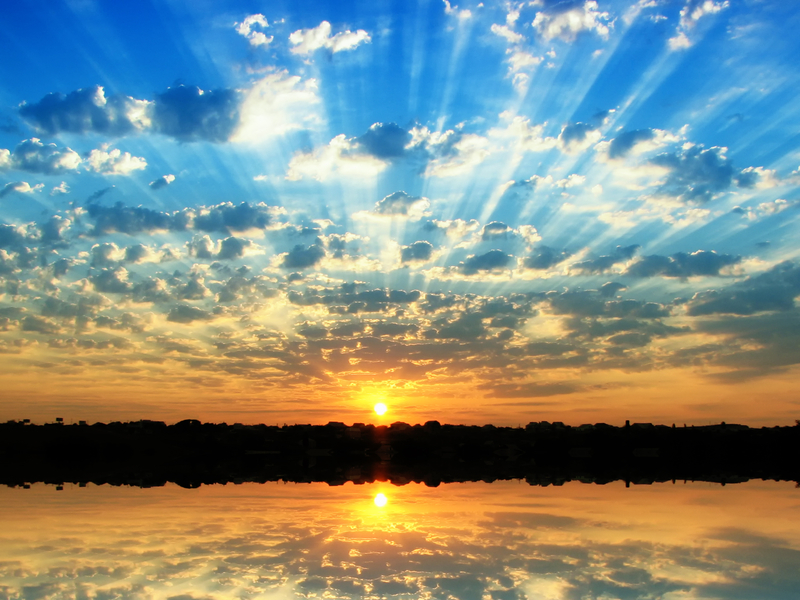 Guyana's National Agricultural Research and Extension Institute (NAREI) has signed a US$ 13.8 million contract with Samaroo Investment for the installation of geotextile tubes with the aim of strengthening the sea defence in Reliance, Essequibo, Region Two.
NAREI's CEO Oudho Homenauth and Doodnauth Samaroo, Managing Director of the contracting company, signed the contract at NAREI, Mon Repos, East Coast Demerara (ECD).
Geotextile tubes
The contract specifies that 100 metres of geotextile tubes are to be installed to form groynes along the foreshore at Reliance, Essequibo. The general scope of works includes the alignment of 100 metres of geotextile tubes with a circumference of 30 feet and geotextile layers (scour aprons with four feet circumference anchor tubes and geo-grids) perpendicular to the existing sea defences and sandfill tubes using slurry. Groynes shall be placed 10 metres from the sea defences.
Geotextile tubes are used as a cost-effective material alternative for coastal and marine projects. They are manufactured from geosynthetic-based materials which are factory-sewn to achieve the desired formation. Installation of the tubes is carried out by filling with sand or suitable dredged material, the Institute explains.
Interventions
To strengthen coastal sea defence, NAREI has over the years implemented a number of interventions throughout the country, which borders Brazil, Venezuela and Suriname in the north west of South America. In Essequibo, interventions were made for the restoration of mangroves and creation of suitable environments to promote restoration in areas where the supporting criteria do not exist.
The Institute has completed seedling planting at Lima, Essequibo, which it says has resulted in successful restoration and natural regeneration extending the forest length and width. "Geotextile tube groyne and spartina planting at Devonshire castle were done and this resulted in increased elevation and natural regeneration," it reports.
"Currently, bamboo brushwood dam that was done in Walton Hall is being monitored and is expected to support increased elevation. NAREI will follow up with Spartina grass-planting."
This article is also appears in...