Dyeing/​Finishing/​Printing
100% natural dye solution for lace
Compared with a synthetic dye, water and energy savings are estimated at approximately 30% and 15% respectively.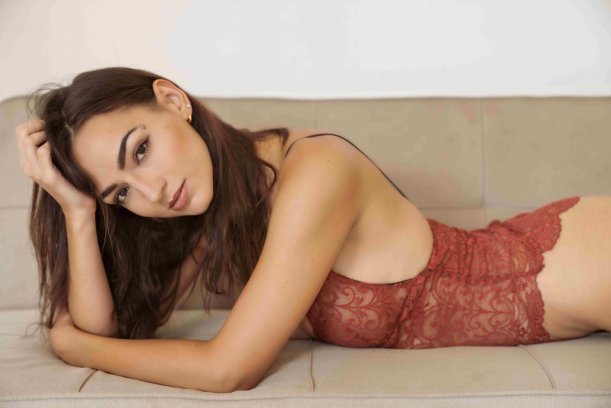 2nd September 2022
Innovation in Textiles
| Sri Lanka
Noyon Lanka, one of the world's largest lace manufacturers and a subsidiary of MAS Holdings, has introduced Planetones – a 100% natural dye solution for lace and the first of its kind to be certified by the Control Union.
Dyeing and the treatment of fabric are estimated to generate as much as 20% of wastewater worldwide and are key contributors to the fashion industry's overall environmental footprint. Dyeing also has other impacts, including its contribution to carbon emissions.
At a recent press conference in Sri Lanka, representatives of Noyon noted that changing the approach to dyeing and making it more environmentally-friendly could be one way of bringing brands, retailers and the entire apparel industry closer to their sustainability goals. Given the heavy scrutiny faced by the industry for its impact on the planet, sustainable solutions are mow more crucial than ever.
Planetones is the world's first 100% natural dye solution for nylon lace, which has received the Eco Dye Standard from the Control Union. It also complies with the Zero Discharge of Hazardous Chemicals (ZDHC) Manufacturing Restricted Substances List (MRSL) – Level 1.
Tried and tested
Made using natural colour sources from fruit such as cranberry and achiote, Planetones has been tried and tested on a range of nylon bases. Compared with a synthetic dye, water and energy savings are estimated at approximately 30% and 15%, respectively, boasting a significant reduction of chemical load to effluent.
These benefits have not been achieved at the expense of any critical parameters relating to the quality of the product. The solution has an 85% to 95% colour match – an unprecedented figure for natural dyes given that no two natural sources are exactly alike. In terms of colourfastness, the solution scores 2.5-3.5 to light and 3.5 to other materials. Similarly, colour repeatability is also high at between 90% and 95%.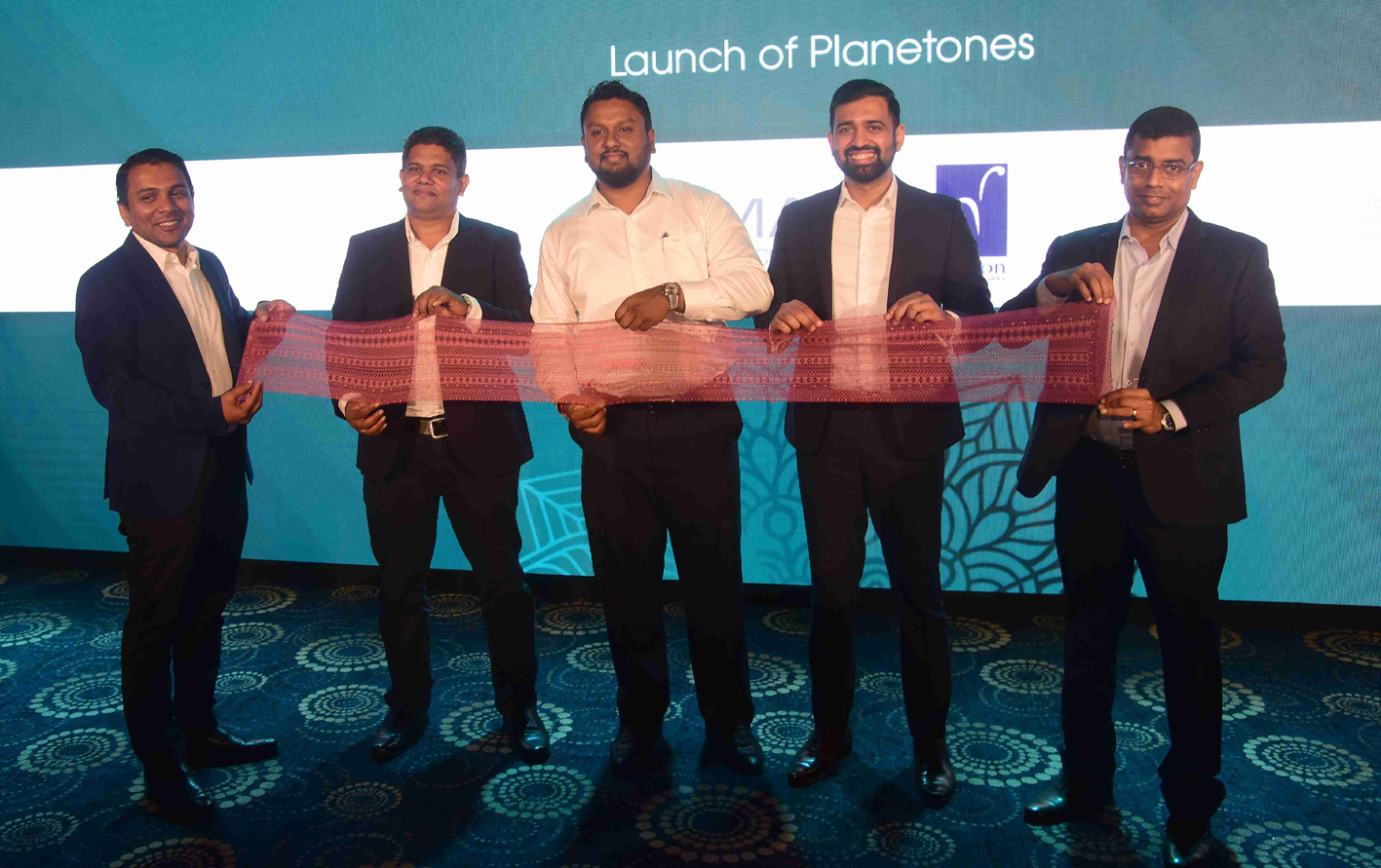 Planetones is currently available in 32 shades and has already been commercialised with two leading European fashion brands. The dye solution and its intellectual property will be extended by Noyon to other supply chain partners within the MAS Group, enabling manufacturers such as Prym, Stretchline and Trischel to also offer certified naturally-dyed elastics, accessories and fabrics.
"This innovation is an important milestone in Noyon's sustainability journey," said Noyon Lanka CEO Ashiq Lafir. "We are actively collaborating with other stakeholders in the supply chain to make this solution available to them, which we hope will initiate momentum towards producing garments that exclusively use natural dyes in the near future.
"While we take pride in this innovation, it only represents the beginning of our journey. Through innovations that are currently in development we are confident that we can produce solutions that are even more sustainable."
Noyon reduced its absolute emissions by 8.4% in 2021 and aims to reduce them by a further 12.6% in 2022. The company currently engages in value enhancement of 50% of its non-hazardous waste, supporting circularity and re-use. 100% of the dyes and chemicals used by the company are bluesign-approved.
Biosphere Reserve
In parallel with the natural dye solution, Noyon partnered with the Galle Wildlife Conservation Society, a local conservation body, for a community-based project identifying 'new to science' species within the Sinharaja Forest. The Sinharaja Forest Reserve – home to over 50% of Sri Lanka's endemic species of mammals and butterflies and in which more than 60% of the trees are endemic – has been designated a Biosphere Reserve and World Heritage Site by UNESCO.
To commemorate the identification of new species, Noyon aims to create a line of natural dye colours named after each identified species. Noyon will also donate 1% of all revenue generated through the natural dye solution towards this cause.
Noyon currently has production bases in Sri Lanka, Indonesia and China.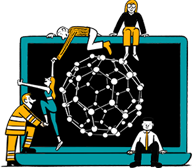 Business intelligence for the fibre, textiles and apparel industries: technologies, innovations, markets, investments, trade policy, sourcing, strategy...
Find out more