Interview
A measure of comfort
James Heal technical specialist Peter Goodwin outlines the important role of air permeability testing.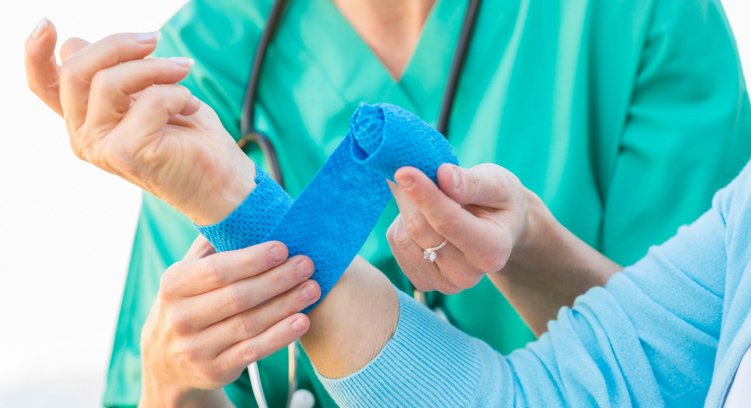 27th April 2022
Innovation in Textiles
| Halifax, United Kingdom
The way clothing interacts with the body, particularly in respect of the dissipation of heat and moisture, plays a major role in the wearer's perceived comfort.
Today, textile fabrics used for clothing have new functional properties to improve the wearer's sensory and thermal comfort, meaning that air and water vapour permeability to achieve clothing comfort is crucial – particularly for performance apparel such as sportswear and outdoor clothing.
Air permeability is a widely used test which measures how easily air is passed through fabric and helps to indicate the fabric's breathability, particularly for wind-resistant, weather-resistant and waterproof fabrics.
Air permeability is defined by the ASTM as the rate of air flow passing perpendicularly through a known area under a prescribed air pressure differential between the two surfaces of a material. It is assessed by the volume of air in cubic centimetres (cm3) which is passed through 100cm2 of the fabric in one second at a pressure difference of 10cm head of water.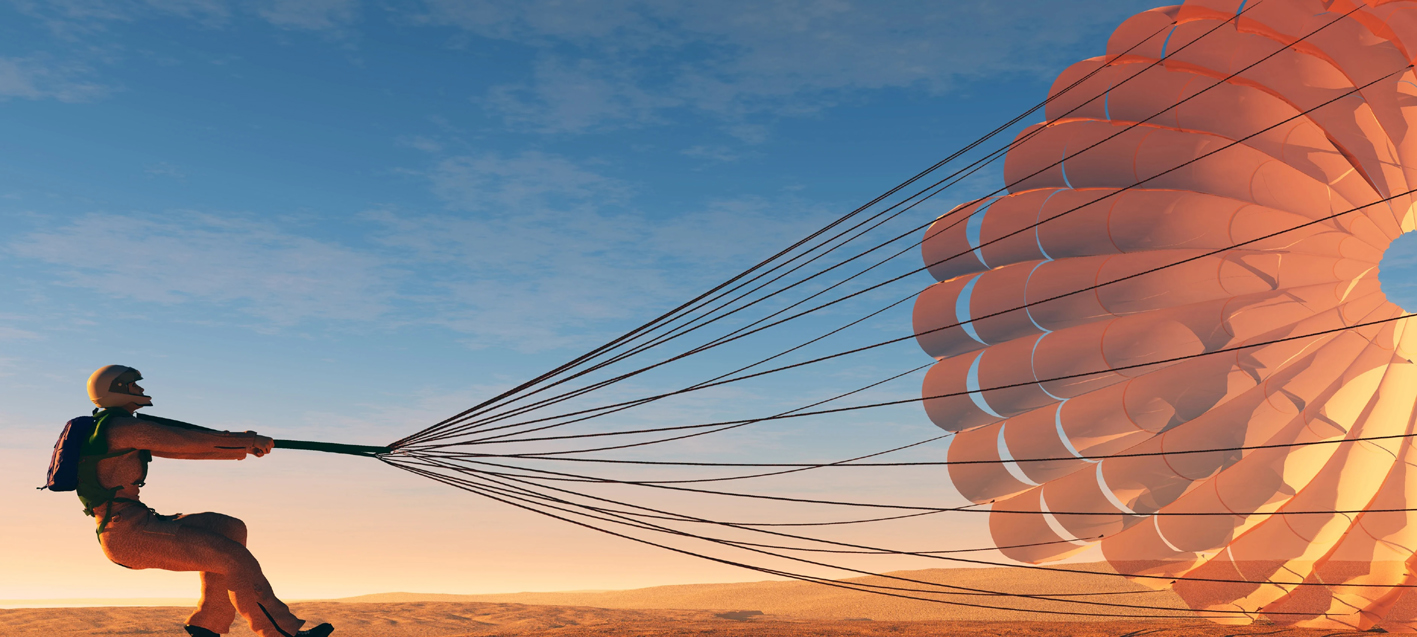 Porosity and density
It is an important factor in measuring both the porosity and density of fabric, and assessing the performance of materials such as industrial curtains, sails, airbags, parachutes and other fabrics for a variety of end uses such as military, industrial, medical, automotive and sports/outdoor apparel.
In outdoor clothing, it is especially important for the material's air permeability to be as low as possible because it should function as protection from wind. Moreover, the performance of nonwoven materials which are used as breathable liners, PPE and filters, is impacted by their permeability to air.
Influences
The main influences on air permeability are the density of the material – the shape and value of the fabric or yarn's pores – and its structure, e.g. the fabric weave, the raw material of the yarns, the set of yarns etc.
In addition, air permeability is influenced by the chemicals and coatings used on the outer layers of clothing, which can modify and/or restrict the flow of air through the material.
We can't discuss air permeability without referencing comfort. Air permeability can be an indicator of thermal loss in windproof garments and a measure of breathability for face coverings. It can also prevent infection in medical products.
It has been increasingly recognised that comfort testing, which tests the water vapour, liquid moisture transmission and thermal transfer, plays an important role in the development of technical textiles and clothing with a wide range of performance end uses.
Many different measurement techniques are being used whose results are not comparable. Testing for comfort is challenging because ultimately, comfort is subjective to the person wearing the garment. Air permeability is a suitable test for comfort because the breathability of a material is very important. That includes the flow of air through the garment and its sensorial impact on the skin.
Items such as raincoats, hiking trousers and tents, for example, require low air and water permeability to provide resistance to wind and moisture (water and water vapours), which would impact not only the wearer's comfort, but also the safety and performance of the garment.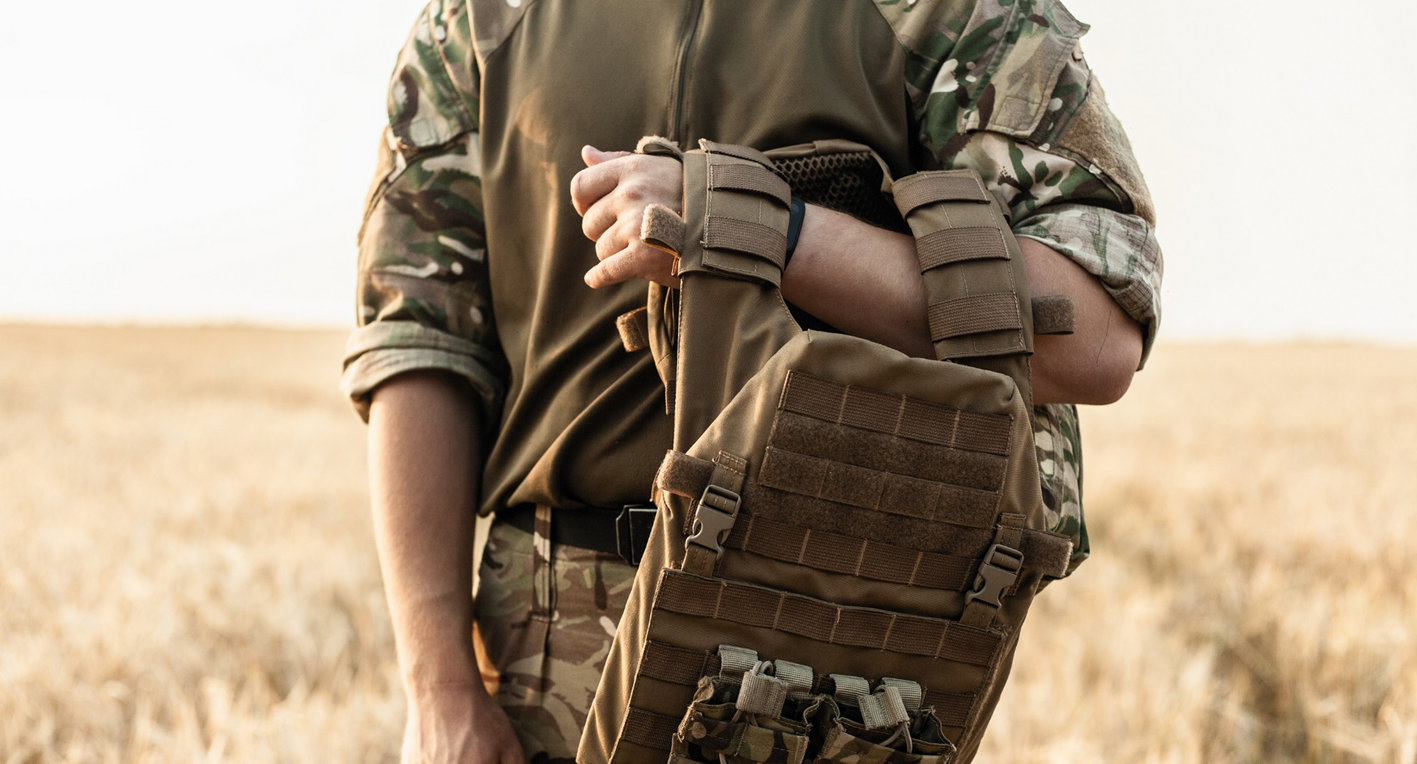 Breathability
The breathability of a garment is impacted by the material's air permeability, but they are not the same thing. The two terms are often used interchangeably but they have different meanings. The way a material dissipates the wearer's body heat is breathability. It's subjective to the person wearing the garment, but if something is 'breathable' then heat is dissipated and water vapour (sweat) is prevented from building up, thus providing more perceived wearer 'comfort'.
On the other hand, as already explained, how well air can pass through a fabric is not subjective but measurable, and it can be tested with an air permeability test. This is why we recommend using an air permeability tester, such as the James Heal AirPro when looking to assess a material's breathability and comfort.
The following test methods are used to measure air permeability:
-EN ISO 9237
-ASTM D737
-GB/T 5453
-JIS L 1096:2010 – test 8.26 Method C
-BS 3424-16
-NWSP 70.1
-BS EN ISO 9073-15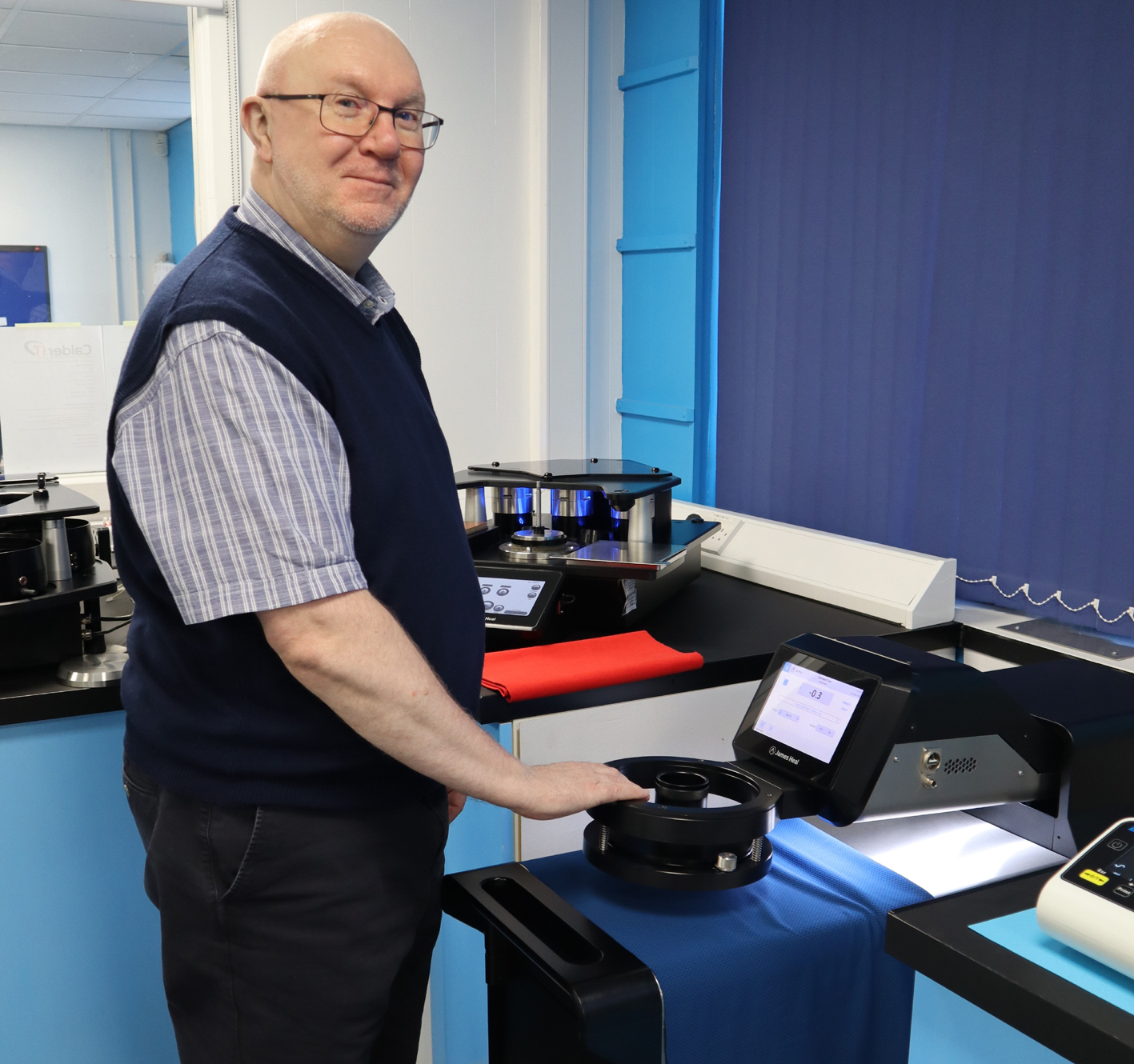 Simple steps
Using a James Heal AirPro air permeability tester, any of the above test methods can be conduct following just a few simple steps:
-The airflow through an area of fabric is measured at a constant pressure drop across the fabric of 10cm head of water.
-The specimen is clamped over the air inlet using rubber gaskets and air is sucked through it by a pump.
-The air valve is adjusted to give a pressure drop across the fabric of 10cm head of water, then the airflow is measured with a flow meter.
-The mean airflow in cm3 per second is calculated from the results of five test specimens.
-The air permeability is then calculated in cm3 per second per cm.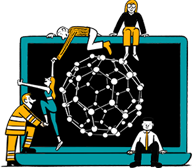 Business intelligence for the fibre, textiles and apparel industries: technologies, innovations, markets, investments, trade policy, sourcing, strategy...
Find out more