Coating/​Laminating/​Bonding
Debonding with precision fermented adhesive
Economical solution for optimising production processes in the clothing industry.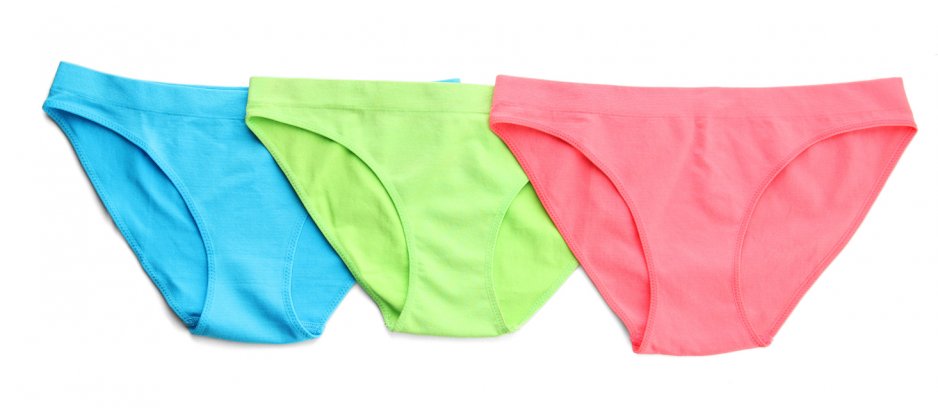 11th July 2023
Innovation in Textiles
| Bedford, MA, USA
Conagen, based in Bedford, Massachusetts, has developed a debondable textile adhesive made from high-performance materials sourced from sustainable and natural biomolecules.
It can provide a major benefit in clothing production by allowing for the quick and efficient correction of errors without the need to discard and waste valuable materials. Adjustments can be made by simply debonding the adhesive and the fabric components can be seamlessly reworked, resulting in improved production efficiency.
By enabling efficient material separation, the adhesive also expands the opportunities for recycling at end of life.
Traditional adhesives used in garment manufacturing often create a permanent bond, making it challenging to separate fabric components during recycling. Conagen's debondable adhesive is a practical and economical solution for optimising production processes in the clothing industry. The ability to debond and rework materials brings newfound flexibility and efficiency, benefiting both manufacturers and the environment.
"Conagen's pioneering adhesive has unlocked new possibilities and opportunities," said the company's senior materials scientist Sara Johnson. "It enables efficient material separation during reworking and recycling processes and preserves the integrity of textile fibres. This is a significant stride towards achieving a more sustainable and environmentally responsible textile industry."
Tailored solution
Having previously created debondable adhesives for other sectors, such as appliances, smartphones and cars, Conagen identified the significant benefits such an adhesive could bring to the textile and clothing industry and tailored a new product specifically to its needs.
Today, adhesives and tapes are commonly used in garment manufacturing, either alone or in combination with stitching. In the manufacturing of women's underwear, for example, up to six layers of material are often glued together to achieve the desired fit and comfort.
Conagen's new adhesive provides strength comparable to existing fabric adhesives but with the added feature of controlled debondability at end-of-life. Inspired by self-healing materials, Conagen utilises sustainable and natural ingredients to create high-strength debondable hot melt adhesives. Unlike traditional offerings, the new adhesive is designed with reversibility, exhibiting the strength of conventionally cured adhesives with the added benefit of transitioning to a flowable material after heating.
The adhesive can be used for garments, but also accessories and other soft goods applications and is compatible with both natural and synthetic fibres.
Conagen leverages precision fermentation technology, independent of plant source materials, to create more efficient and sustainable bio-based ingredients compared to chemically-synthesized versions.
"Conagen's fermentation technology is forging a path towards a more sustainable future, where the utilization of sustainable biocompounds and biomaterials takes centre stage in propelling high-performance solutions that prioritise environmental consciousness," said John McNamara, vice president of chemical applications. "By harnessing the power of fermentation, Conagen is leading the charge in promoting greener alternatives and revolutionising industries."
The seam tapes market stood at $128 million in 2020 and is projected to exhibit a CAGR of 6.9% to 2025, making Conagen's adhesive formulation potentially lucrative for distribution partners.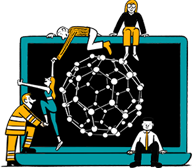 Business intelligence for the fibre, textiles and apparel industries: technologies, innovations, markets, investments, trade policy, sourcing, strategy...
Find out more