Paid content
Technology/Machinery
Embracing the water-based inkjet revolution
Xaar Aquinox is capable of handling both dye-based and pigmented fluids for use in a wide range of textile applications.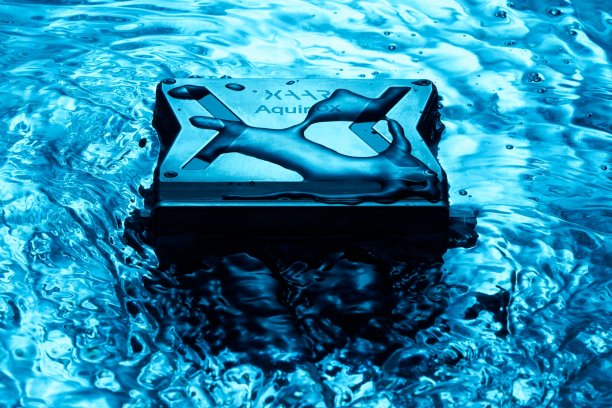 17th November 2022
Innovation in Textiles
| Cambridge, United Kingdom
Xaar's revolutionary new printhead – the Xaar Aquinox – is enabling textile printers to more fully embrace water-based digital inkjet printing, through the reliable, creative, and sustainable jetting of both dye-based and pigmented aqueous fluids, driven by its aQ Power Technology.
Digital printing currently only has a global printed textile market penetration of around 6%, but offers significant advantages to printers, including reduced production costs, more efficient use of consumables, increased productivity, and a faster response – all of which are driving predicted growth to a 10% share of the market by 2026.
In addition, the move to pigmented inks is enabling print processes to become simpler, with immediate final colour control, just-in-time print quality and the best lightfastness, combined with the sustainability benefits from fewer work stages being required, saving both water and energy.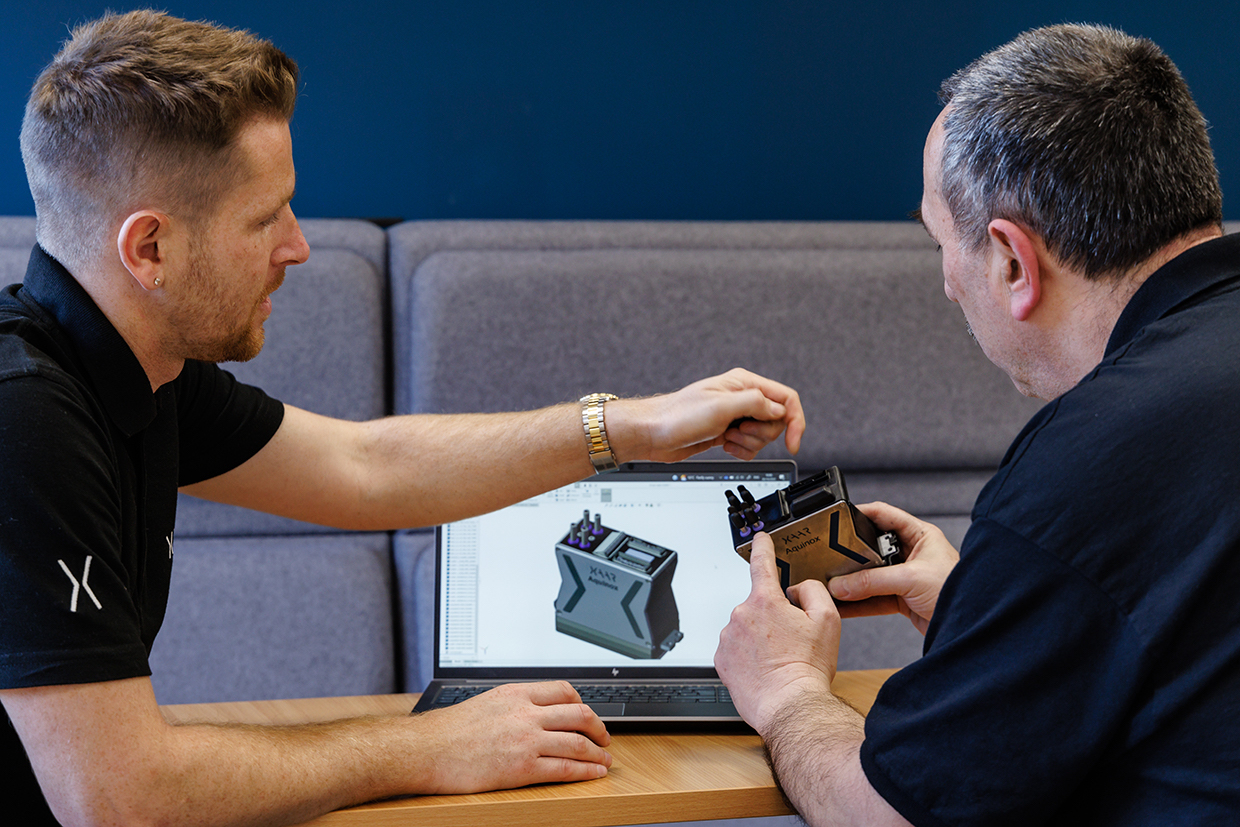 Having worked with leading developers and manufacturers of aqueous inkjet inks to rigorously assess and improve performance, Xaar has ensured its Aquinox is capable of handling both dye-based and pigmented fluids for use in a wide range of textile applications.
The technology is creating the opportunity for ink manufacturers to reformulate their inks and fluids to deliver richer, more vibrant colours as well as greater functionality. Having the ability to jet fluids with much higher viscosity – up to 100cP – will ensure digital and inkjet printing delivers the reliability, performance, creative, and sustainable print that textile businesses and consumers now demand, delivering the water-based inkjet textile print revolution.
Revolutionising reliability
Xaar has been innovating inkjet technology for over 30 years, leading several major industry transformations. In 2020, the business launched its ImagineX platform to power the next generation of products, and this leap forward in aqueous printing is its most significant printhead launch yet – the Xaar Aquinox.
When developing Xaar's aqueous technology, the market need was clear – deliver a truly reliable, robust printhead that can print a much wider range of aqueous fluids including high viscosity and high pigment loading. And that is what Xaar has done.
The Xaar Aquinox and its aQ Power Technology provides a radically innovative approach to how water-based fluids are jetted, delivering a truly transformational industrial printhead for textiles.
The combination of an updated internal architecture, new advanced material, and a novel technique for ejecting the ink droplets, ensures the Xaar Aquinox is a printhead that users can rely on for trouble-free aqueous operation – even with extended high viscosity and pigment loading requirements.
Highly compatible with a wide range of fluids for increased robustness and lifespan, even acidic inks, the Xaar Aquinox is a ground-breaking aqueous printhead. Xaar's unique TF Technology ink recirculation and Sure Flow self-cleaning ensure continuous print quality and the Xaar Aquinox's high throw distance avoids issues with variations or creases in the textile media, as well as eliminating fibre contamination and other print issues.
Revolutionising production
The changing landscape of the textile market makes the Xaar Aquinox printhead perfect for many applications. Simplified processes, exceptional print speeds and a wide array of customisation options, places the Xaar Aquinox at the very forefront of efficiency and versatility. Speeds of over 100m/min can be achieved, and a high native resolution of 720dpi and firing frequency of up to 48kHz, enables high fluid laydown for maximum productivity.
Super-fast setup and installation times with plug and print capability, alongside drop-in printhead alignment, all ensure the Xaar Aquinox is ready to print from the get-go. Also, due to the ability to use a variety of fluids and inks, the Xaar Aquinox can manage multiple processes with different drop size capabilities, simplifying processes within print operations and enabling consolidation of machines on the factory floor.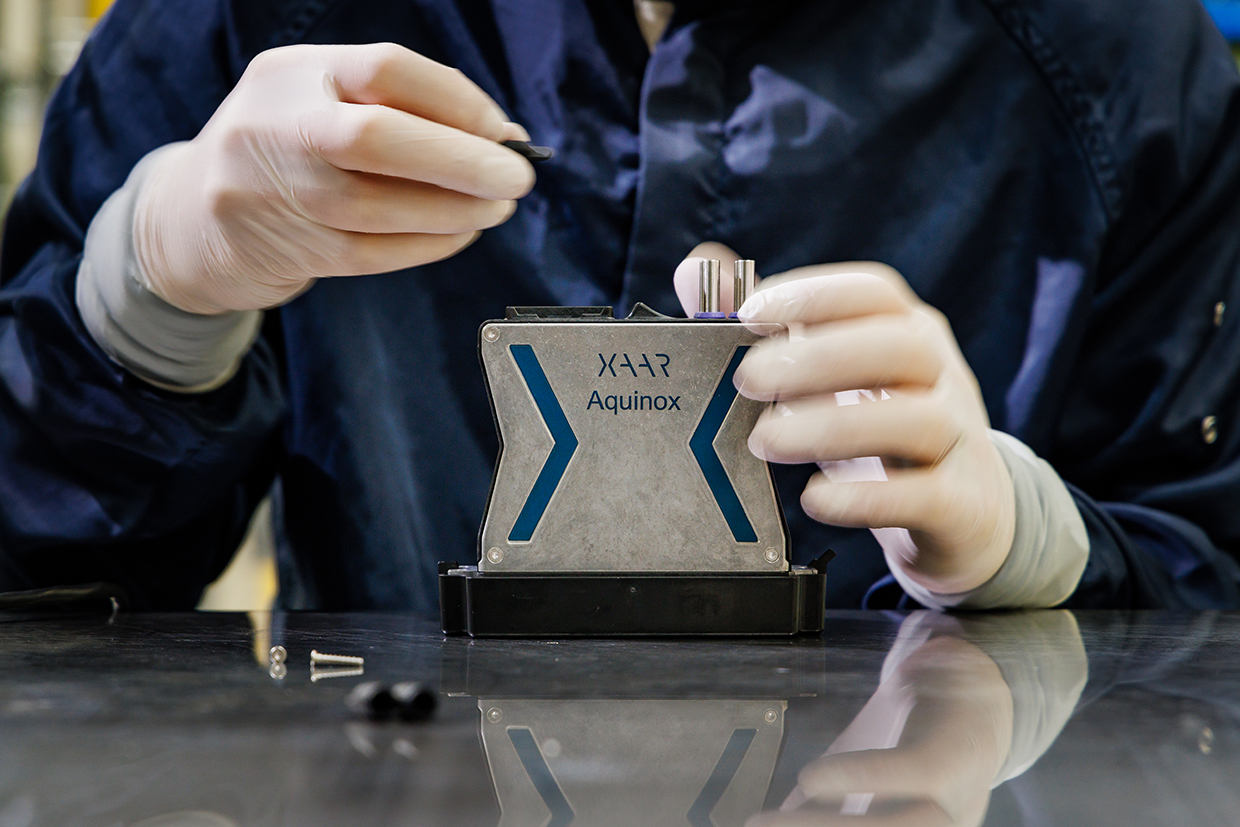 Revolutionising creativity
The Xaar Aquinox allows users to print 'bolder and brighter', offering improved precision and versatility across textile print applications, through its ability to jet highly pigmented and viscous inks. High Laydown Technology increases the drop size that the printhead can jet, which is especially useful in printing textiles, highly absorbent substrates, or thick film coatings, plus a broad range of aqueous fluids and viscosities to simplify processes and reduce a machine's footprint.
Combined with Xaar's Ultra High Viscosity Technology, the Aquinox printhead can also add more creativity to these wider substrate applications, allowing for brighter, bolder, and more creative finishes, by extending the range of fluids and colour gamut available using larger particles and heavier pigment loading.
Whereas the inkjet printing of white inks has traditionally caused blockages and nozzle outs, the Xaar Aquinox, with TF Technology, has delivered proven improvement in dealing with whites and heavily pigmented inks, reducing maintenance, improving up-time and reliability, to produce the vibrancy and results needed in textile printing, particularly on dark substrates.
Revolutionising sustainability
Key amongst the new Xaar Aquinox printhead's advantages is the contribution it can provide for businesses in the delivery of more environmentally friendly print and production. With reduced energy consumption and water usage (both in production and drying times), and especially in textile printing, this can equate to as much as a 60 per cent saving in energy and water over similar analogue printing processes.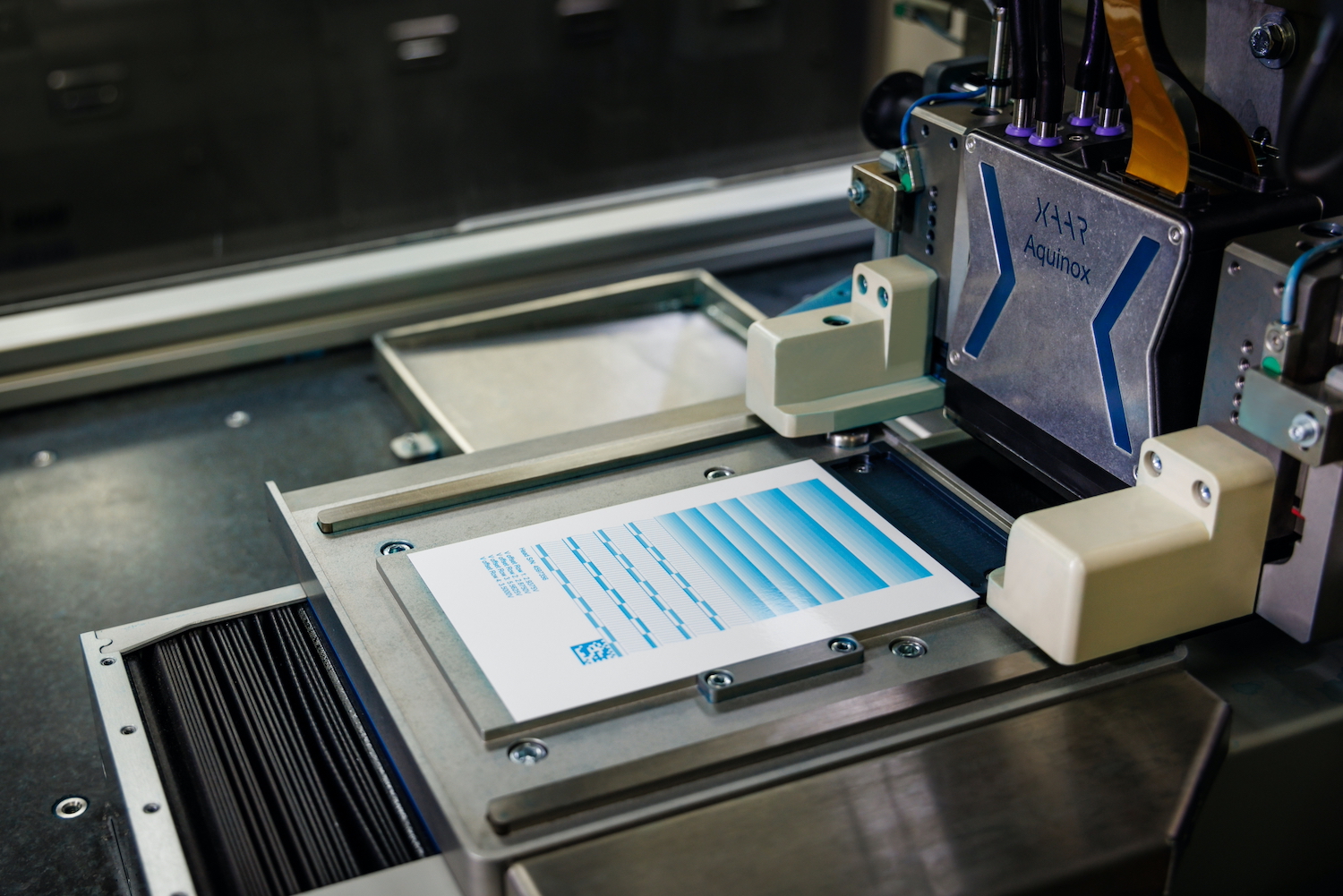 Traditionally, during periods of non-printing many printheads have required high humidity and the need to be continuously jetting to ensure print quality. Xaar's TF Technology ink recirculation gives improved open time and latency, reducing maintenance and unnecessarily wasted ink, saving energy and resources, thus maximising the total cost of ownership.
Similarly, the improved robustness of the Xaar Aquinox extends its print life and avoids costly replacement of printheads, once more minimising waste and environmental impact.
A revolution in textile printing
The Xaar Aquinox is supported by the reliable and proven Hydra ink supply system and drive electronics, with its 'plug and print' capability, maximising printer uptime and print uniformity. An easy to use, intuitive user interface facilitates integration of each printhead, and ensures the seamless combination of all Xaar's proven technologies and innovations into the truly transformational Xaar Aquinox, providing progress in both technology, quality, and sustainability for printing textiles.
The Xaar Aquinox breaks new ground, opening up new water-based print applications, previously not possible with inkjet, and will revolutionise textile printing, helping to deliver a world where you can truly print anything you imagine.
To find out more about the Xaar Aquinox, click here.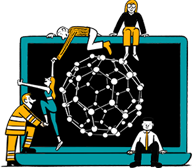 Business intelligence for the fibre, textiles and apparel industries: technologies, innovations, markets, investments, trade policy, sourcing, strategy...
Find out more