Interview
Forest fibre innovation outlined at COP26
Call for EU-wide initiatives, education and textile recycling mandates, as well as nationally coordinated systems.
10th November 2021
Innovation in Textiles
| Glasgow, Scotland
Opening this week's World Climate Summit in Glasgow – a sister meeting of the COP26 Climate Change Summit – Lotta Lyrå, CEO of Södra, Sweden's largest forest owners association and an international forest industry group, spoke of the company's investment in OnceMore as an example of how forest innovation can help tackle climate-related problems.
Since we launched OnceMore, the message from the brands has been clear. They want large volumes, and they want the market to act
"By creating products from our members' forests, we help replace fossil products with renewable alternatives," she said. "OnceMore is the world's first large-scale process for recycling mixed-material textile waste."
"Since we launched OnceMore, the message from the brands has been clear. They want large volumes, and they want the market to act. They rely on companies from across the value chain to take on the mission together and work towards the same goal – changing a polluting industry. We are currently collaborating with Lenzing, a global supplier of wood-based speciality fibres but we are keen to find more partners so that our vision of the entire supply chain working together towards a common goal to solve climate, environmental and textile challenges can be realised."
In the following recent interview, Niclas Berg, Södra's director of sourcing excellence and projects, elaborated on the development:
What difference can Södra make with OnceMore?
The most significant impact is from leading by example, which was the theme of our CEO's address at COP 26. Our patented technology separates the fibres in blended fabric textile waste which are combined with our dissolving woodpulp from sustainably-managed trees.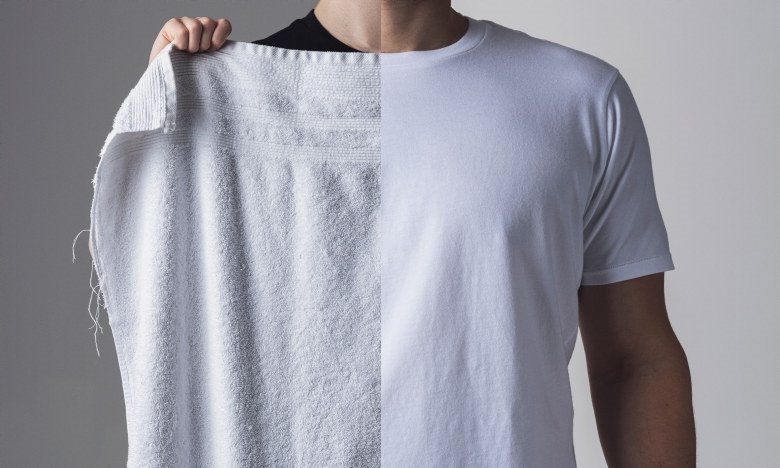 Who can help?
There are companies doing a great job managing waste textiles, but large quantities still end up incinerated or in landfill. We need an industrialised recycling supply chain, which calls for EU-wide initiatives, education and textile recycling mandates as well as nationally coordinated systems to collect textiles from businesses and homes and investment in sorting technologies. With these in place, processes such as OnceMore could be scaled up to have a really big positive impact.
Is this realistic? Are there other industries getting it right?
For decades now, tissue paper manufacturers have been successfully sourcing recycled paper as a major raw material. There are standards in place and when tissue mills order quantities of recycled paper, they can rely on receiving a reliable supply of fibre with which to feed their process.
Hotels and hospitals are an important source of recycled material for OnceMore. Why is that?
So far, our technology can handle white blended materials with, at most, small stripes and customer logos, so the hospitality industry and hospitals are ideal sources, but we are working with Lenzing to enable the processing of coloured fabrics.
How about clothing? Is there potential for this to be recycled?
Certainly, but dyes, prints, buttons, zips, elastane and other fibres prevent us processing clothing so far. This will change as processing and sorting technology improves, but we need partners in the chain.
What can producers and users of textiles do to play their part?
Producers of textiles must start to design for circularity. This means focusing on long-lasting garments/textiles which are recyclable once they reach end of life. In general, blended fibres make recyclability more complicated if not impossible. A vision for the future is that every garment is labelled from the outset with a possible recycling solution.
What next?
The key is coordination throughout the value chain. We will prioritise sourcing textile volumes from Europe, where there is plenty to supply a significant recycling industry if we can figure out how to collect and sort for alternative use in a cost-effective way. We estimate that we need at least 5kg of textiles to extract 1kg of material which is suitable for our process. With vision and cooperation, the remaining 4kg could also be repurposed effectively. We want to be part of big picture circularity.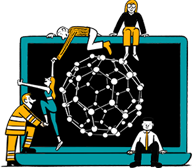 Business intelligence for the fibre, textiles and apparel industries: technologies, innovations, markets, investments, trade policy, sourcing, strategy...
Find out more