18th December 2017, Bietigheim-Bissingen
RSG recognised as growth champion 2018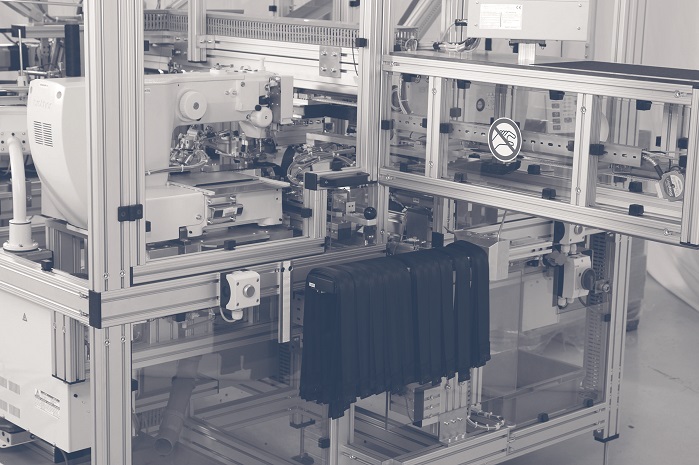 RSG Automation Technics, based in Bietigheim-Bissingen near Stuttgart, has been awarded a "growth champion 2018" by FOCUS Business. The FOCUS Business journal determined the top 500 from a database of 3.6 million German companies, which were able to establish the highest increase in sales in the years 2013 to 2016.
The company offers modular automation concepts for a modern and efficient orientation of textile production in the fields of automotive and technical textiles, home textiles, garments, labels, and innovative accessories for sewing heads.
"This historic success is of course a milestone for our company and all employees. Therefore, our special thanks go, of course, to our customers for their long years of trust," commented Dr Andreas Ecker, Managing Director.
"With an increase in sales of 30%, RSG is on first place among German textile machine manufacturers," the company reports. "Among all German machine and facility manufacturers RSG is on an outstanding 15th place, and is on place 378 Germany-wide."
Sales Director Maik Eisenhardt also said that he is happy "that the innovative steps of the last years were confirmed by this success. The task now is to build upon this, and to continue to internationally strengthen the RSG brand."
The automation solutions of RSG allow fully automated processing and packaging of products, such as lifting and lashing straps, loops, seat and safety belts, but also hook-and-loop materials, medical textiles, and filter materials.
This article is also appears in...